Bring your pup to the Mills 50 District for the annual Dog Day Afternoon Pup Crawl & Costume Contest on Sunday, October 18 from 1pm – 4pm.
This will be a socially distant "Pup Crawl" as we hop from one of Mills 50's 12 participating bars and restaurants. Don't forget to mask up for a frightful time! Pups in Halloween costumes can win prizes, compliments of Loch Haven Veterinary Hospital! Adults in costumes can win prizes too!
Up to 50% of wristband sales will be donated to Pet Alliance of Greater Orlando. We will be at The Twisted Handle with some adorable adoptable dogs.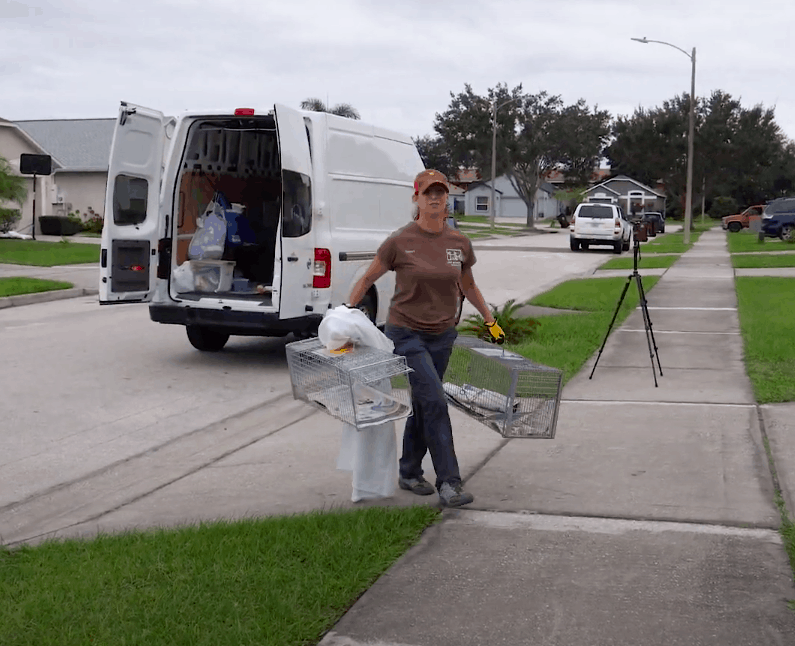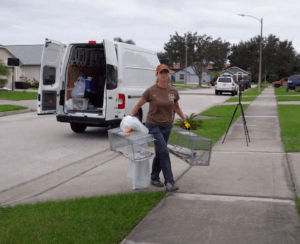 Since 2018, Community Outreach Manager Cathy Houde, has canvassed 22 square miles of east Orlando's Azalea Park neighborhoods searching for feral cats. "It's rare when we go door to door and occupants are not aware of the stray cats wandering their neighborhood," says Cathy. "Most residents are in tune with who's in their yard, or even the cats
Read More »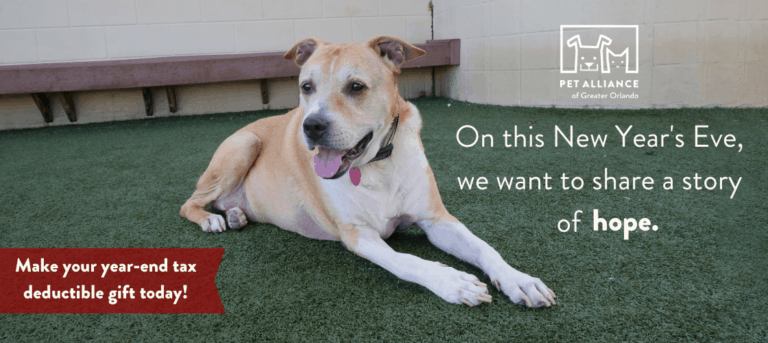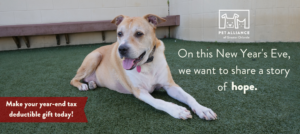 For 7-year-old Kole, New Year's Eve marks his 82nd day at the shelter searching for a forever home. With the average length of stay for most dogs at Pet Alliance being 9 days, he's been in our care 8x as long.  It's hard to think about what he's missed out on this year while at
Read More »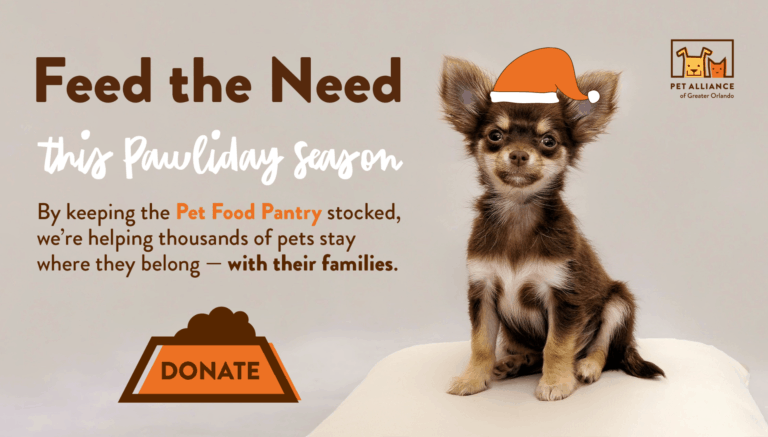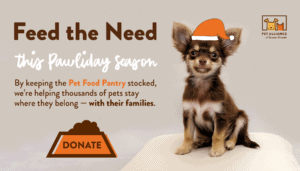 Donate to Feed the Need Pet Alliance of Greater Orlando continues to operate its Pet Food Pantry at slightly higher than average levels this holiday season. Many families have struggled this year due to COVID-19 and now with the added financial pressure of the holidays some are having to do without. We never want pet
Read More »