A Way to Wish Loved Ones "Happy Pawlidays!"

Looking for a thoughtful and caring way to honor pet lovers in your life this holiday season? Let them know that dogs and cats will be safe and happy this winter with a gift made in their honor to Pet Alliance.
When you make a donation of $25 or more to Pet Alliance of Greater Orlando, we'll send someone on your gift list a joyous holiday tribute card with your personal message. This year, we have three different designs to choose from!
Not only are you honoring someone you care about, but you're also providing holiday cheer for the homeless dogs and cats. Your generosity will help provide life-saving medical care, nutritious food and treats, and all the love the pets need to get them home for the holidays.
Holiday Tribute Card Order Form Directions
Step One: Please select your donation amount to be given on behalf of your gift recipient and fill out your contact information. Holiday Tribute Cards are a minimum $25.00 donation
Step Two: Fill in your text below on the form and enter your gift recipient's information including mailing address so the holiday card can be sent. We're happy to add in the donation amount being given on behalf of your holiday card recipient.
Step Three: After completing the form, please fill out the payment portion at the bottom.
Holiday Tribute Cards will be sent starting November 28, 2022. Deadline to send by Christmas is December 20th. Tribute card donations made after December 20 may not be received by your honoree till after Christmas day.
If you have any questions, concerns, or would like to have multiple people (5 or more) on your gift list receive a tribute card, please email Cathy Rodgers, [email protected]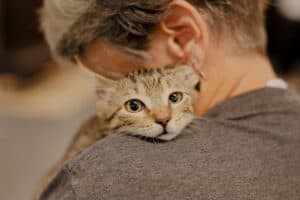 After over a year of preparation, our temporary cat shelter located at 777 W Central Blvd. in Downtown Orlando is
Read More »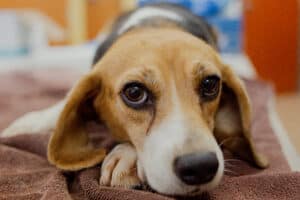 Almost a month ago, news broke of 4,000 beagles being rescued from a mass-breeding facility in Virginia riddled with animal
Read More »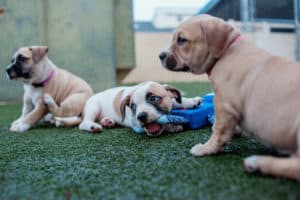 Pet Alliance of Greater Orlando Elects Three New Board Members Orlando, FL (July 25, 2022) – Pet Alliance of Greater
Read More »