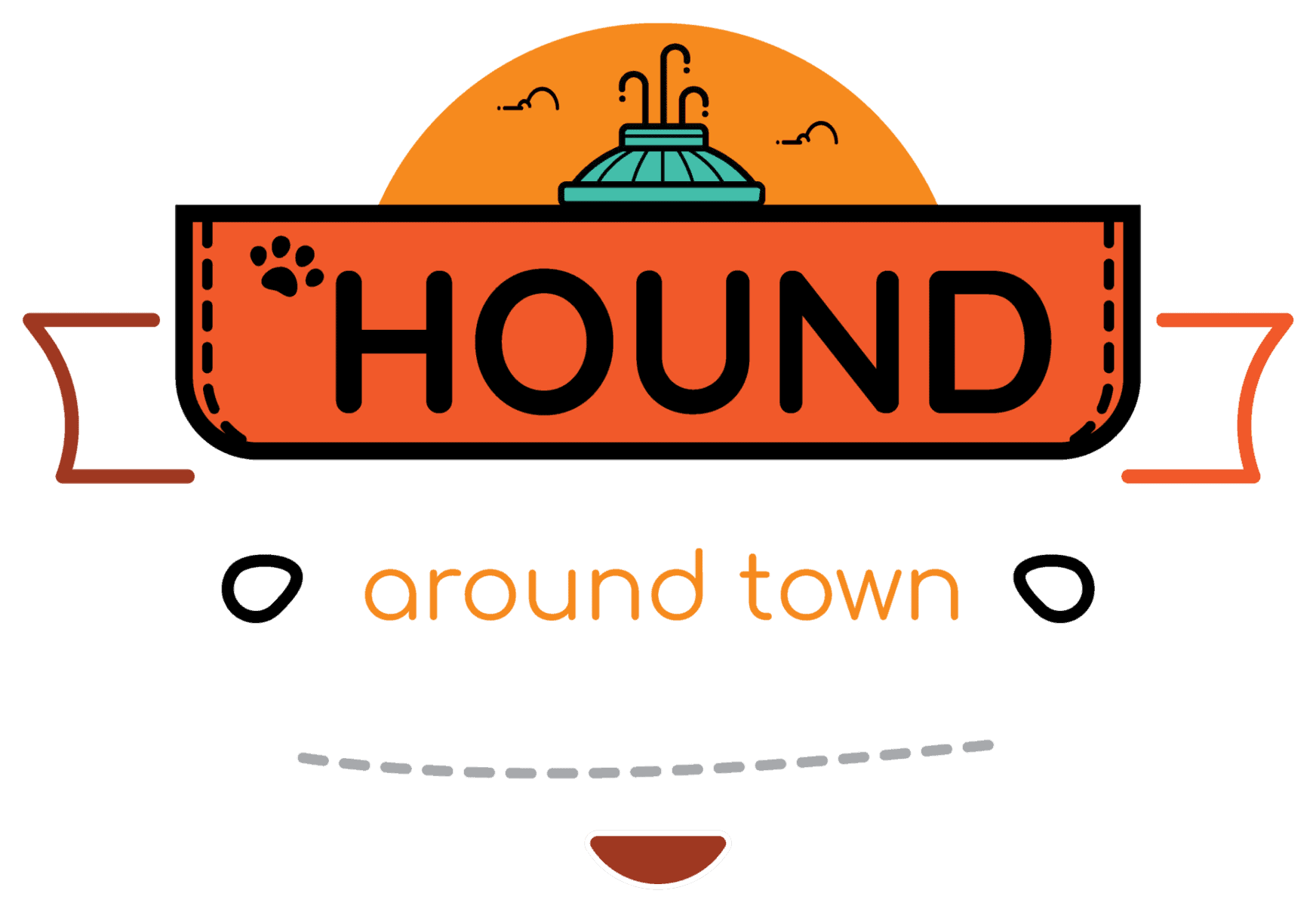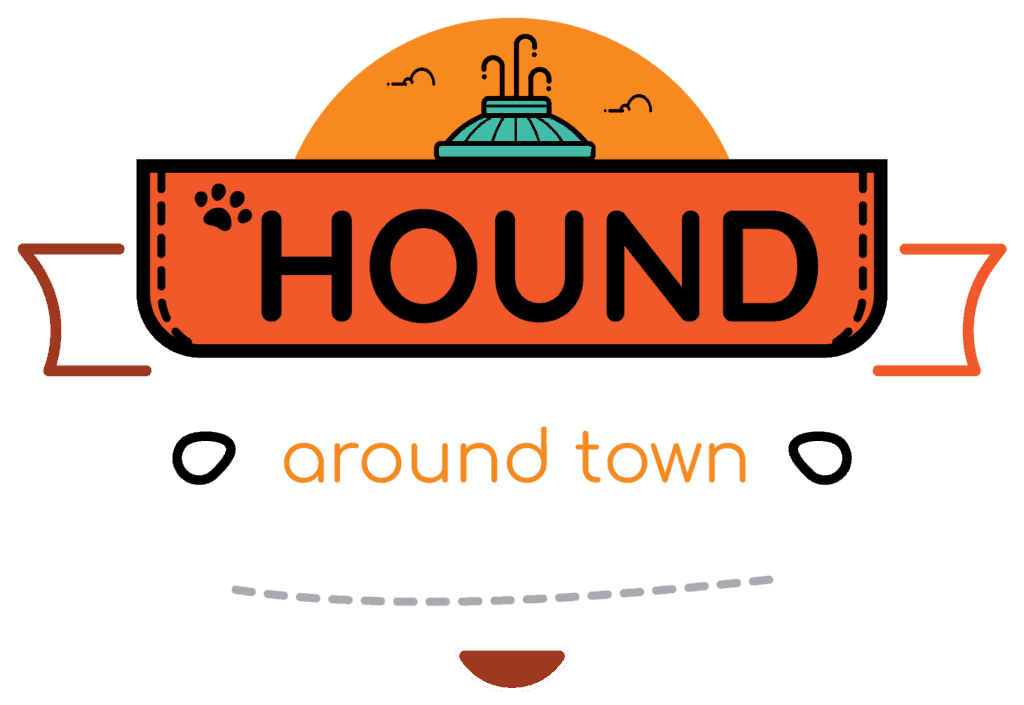 Looking for a way to help out a shelter dog, but can't make a long- term commitment?  
Pet Alliance of Greater Orlando's  Hound Around Town program is a unique opportunity to enrich the life of a shelter dog by taking them out of the shelter and into the community. 
Not only is it a nice day out for you, but our shelter dogs will be furever grateful for the chance to relax out of the shelter environment, sniff all Pet Alliance approved sights, and get exposure to adopters.
Dogs are available to be checked out 7 days a week | 12p.m. – 3 p.m.  During your excursion, you can take your shelter dog to any of the approved locations near each shelter below. (if you have a suggestion that is not an off leash area you are allowed to ask permission at time of pick up.) 
Take them for a walk, a hike, to your favorite dog friendly restaurant, or relax in a park.  Your pup must be back by 5 p.m. at the latest so they can be tucked in for the night prior to closing
Take lots of pictures and use the hashtag #houndaroundtown to spread the word on your new furry friend!
Requirements to Participate
You must complete sign-up form and watch the video prior to taking a dog on Hound Around Town
You must be at least 18 years old and have a valid driver's license to participate.
You may be accompanied by children under 18 however, Dogs must remain on the leash and under your control at all times.
You must visit an approved location specific to the pup you take out. ABSOLUTELY NO dog parks, or any other off leash dog areas.
Your afternoon pal will not be able to socialize with any other animals (nose to nose introductions are a no, no!)
You must be available by phone if the shelter needs to contact you.
All supplies must be returned with the dog at the end of your outing.
Have a blast! Always remember to keep the dog's safety as your #1 priority, but enjoy your afternoon date to the fullest extent! Take lots of pictures!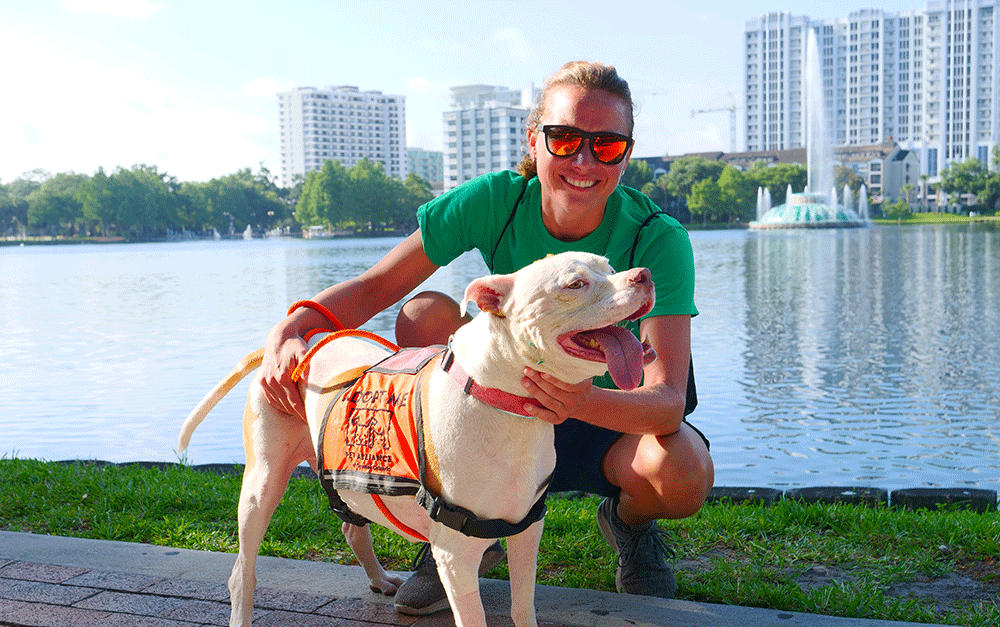 Watch the how-to video and fill out the form below. You will receive an email confirming the date and time you selected. When you arrive, enter through the Adoptions Lobby with your driver's license in hand. Let staff know you are here for Hound Around Town and they will get you exploring with your furry friend in no time. Keep in mind that approved dogs may be limited, and outings are at a first come first serve basis.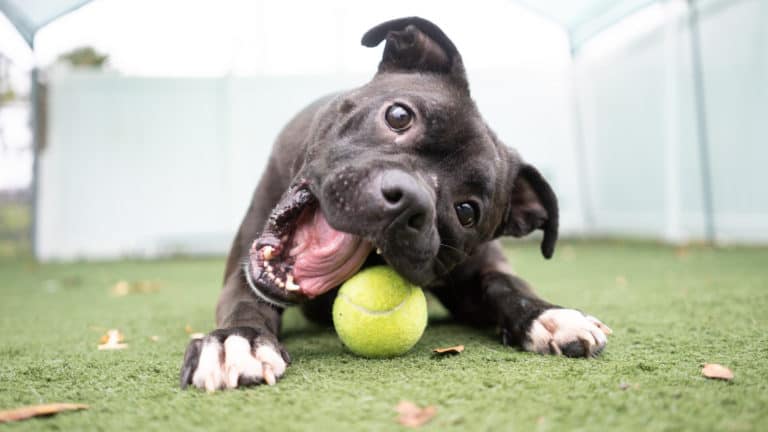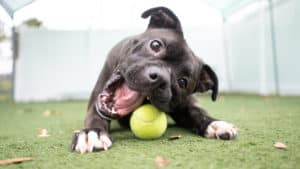 Borrelli + Partners to Undertake Design and Construction by H.J. High of Pet Alliance's New Home Orlando, FL (December 6,
Read More »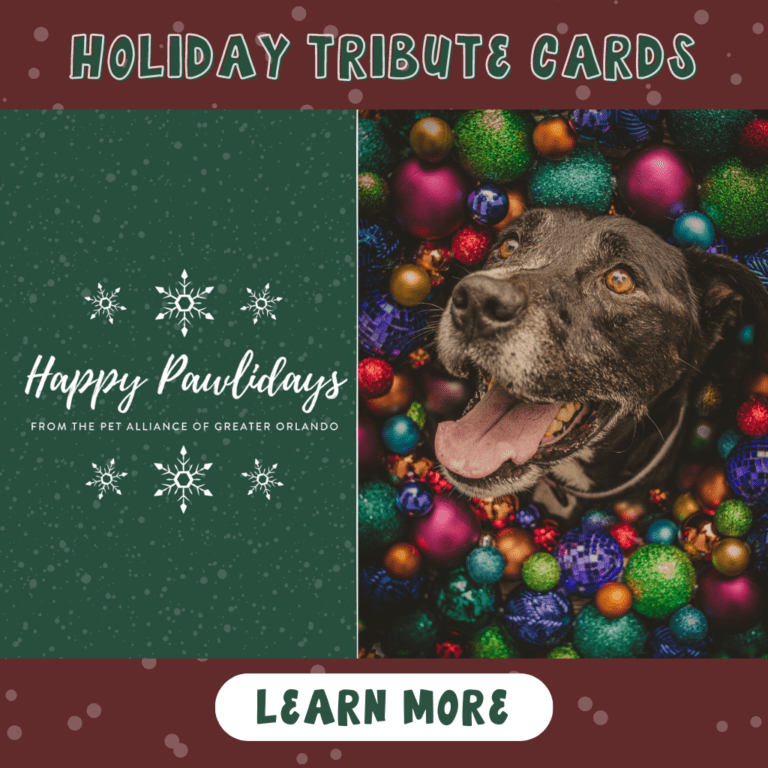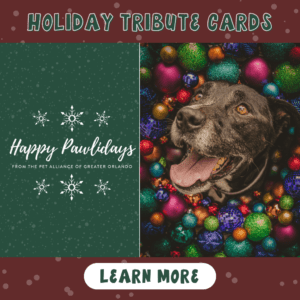 A Way to Wish Loved Ones "Happy Pawlidays!" Looking for a thoughtful and caring way to honor pet lovers in
Read More »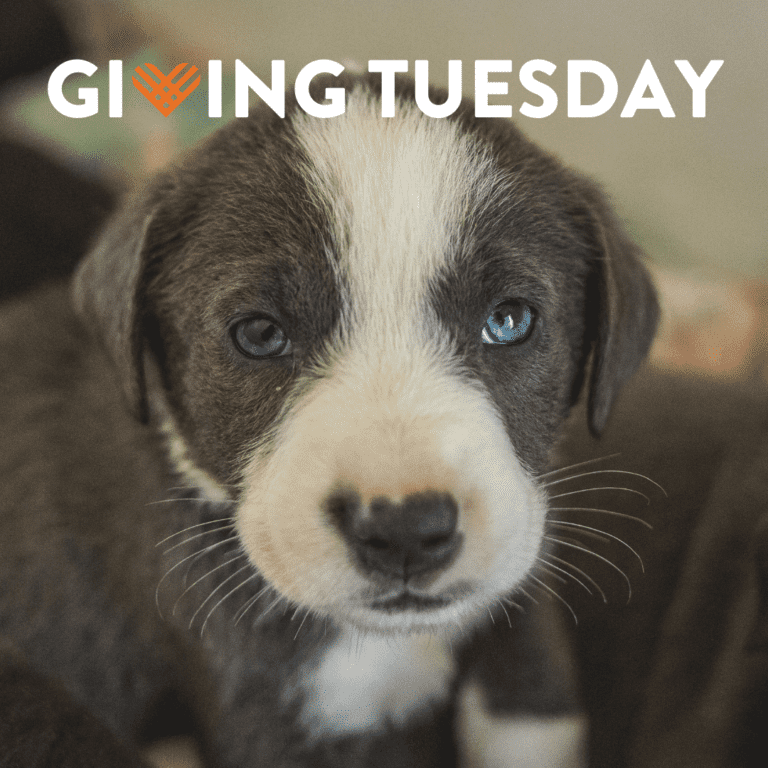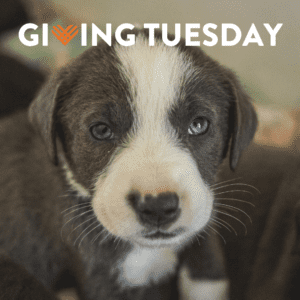 Your Gift Today Will Help Pet Alliance Rebuild Its Orlando Shelter  Rosemary and Glen Salow are offering a generous $50,000
Read More »