Shop to Support allows your company to give back to an important cause, such as pet rescue, while promoting your products and/or services.
Ongoing Shop to Support Events
How do I get listed as a "shop to support" partner?
You must have an ongoing sale or promotion for at least one month from which a portion of the sale benefit Pet Alliance.  You must also commit to donating at least $250 by year's end. Please note: PAGO does not have e-commerce capabilities. All sales must be managed through the partner's website.
What will PAGO do for my company?
We will include a link to the promotion (which directs to your website) as well as any brief promotional copy, product photos and/or videos on our website.
We will also feature the promotion, on occasion, in our e-newsletters (frequency depends on the donation amount minimum – or general "visit our shop to support page")
The PAGO logo can be provided for your promotional materials (with PAGO approval).
If your donation exceeds $2,500, you will be listed on our sponsor page as a Business Buddy.
How else can my organization get involved?
At our annual gala, The Furball

You can provide auction items
You can become an event sponsor

We also have opportunities for you to exhibit at our annual Paws in the Park event at Lake Eola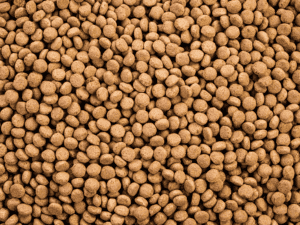 education
Pet Alliance veterinarian, Dr. Julie Andersen, gives us a bite-sized look into the world of dog nutrition. The first thing
Read More »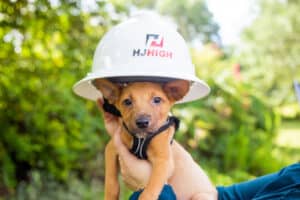 News
We've Broken Ground on our New Orlando Shelter! Most organizations use golden shovels to break ground for a new building,
Read More »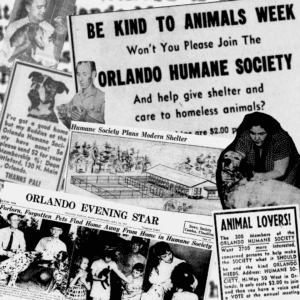 education
Our History Founded in 1937 when a group of concerned citizens began meeting in Downtown Orlando, Pet Alliance, then known
Read More »