Sanford Clinic Hours:
Mon., Tues., Thurs., Fri. : 8:00AM – 5:30PM, Closed for lunch 11:30AM – 1:00PM
Wed. : 8:00AM – 12:00PM
The Pet Alliance veterinary clinic in Sanford is here to keep Orlando's pets healthy so they stay in their homes with their families.
Our veterinary teams provide comprehensive preventative healthcare for pets of all ages to keep them happy and healthy throughout their lifetime. Our wellness services include examinations, infectious disease and parasite testing, vaccinations, and nutrition.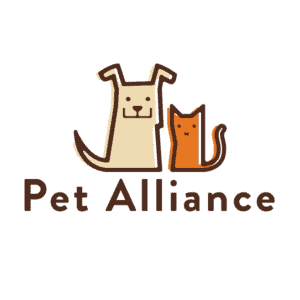 You may notice that things look a little different around here! As we get ready to build a new home for our shelter pets, we
Read More »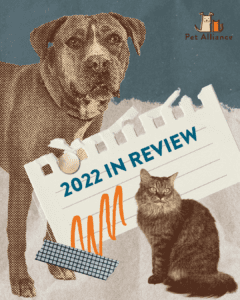 For a deeper look into a year of Pet Alliance's impact, check out our 2022 Yearbook.
Read More »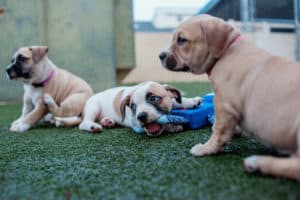 Global Pet Expo 2023 and Pet Alliance of Greater Orlando Pet Alliance is Central Florida's oldest and largest nonprofit animal welfare agency. Each year, Pet
Read More »