Take a look below at the Pet Alliance of Greater Orlando 2020 Year in Review to see our latest adoption numbers, volunteer hours and more! 
We're thrilled to share the impact you — our donors, volunteers, adopters, and supporters — helped create in the 2020. It takes a group of altruistic pet people to make sure that each cat and dog that come through our doors is treated with care and compassion. We say it because it's true: we couldn't help these animals without you.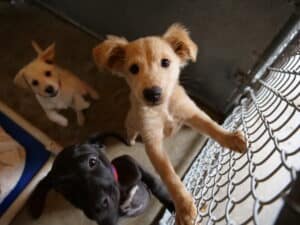 The Pet Alliance of Greater Orlando "PAWdcast" fosters conversation about animal welfare topics in the sheltering world and beyond.
Read More »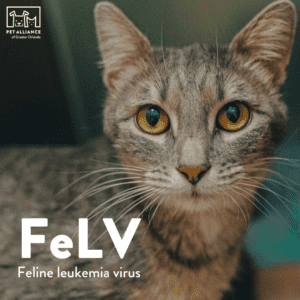 Pet Alliance of Greater Orlando veterinarian, Dr. Julie Andersen, explains Feline leukemia virus (FeLV), an ailment that impacts millions of cats globally.
Read More »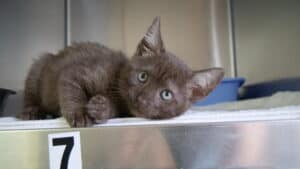 Starting Meow – It's Cat Month! Orlando, FL (April 1, 2022) – "Kitten Season" is upon us, and Central Florida's
Read More »