Pet Alliance of Greater Orlando enlists the community as allies and supporters for the welfare and well-being of animals. Local business partners, as well as regional and national corporations support our cause and help us fulfill our mission to educate, shelter, place, and heal pets and their families.
Please join us in recognizing and acknowledging our dedicated partners. Their partnership makes our work of saving animal lives possible.
For more information on how your business can become a Pet Alliance partner, please contact Amanda Henry, [email protected]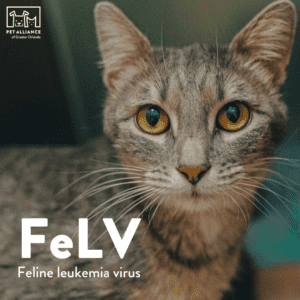 Pet Alliance of Greater Orlando veterinarian, Dr. Julie Andersen, explains Feline leukemia virus (FeLV), an ailment that impacts millions of cats globally.
Read More »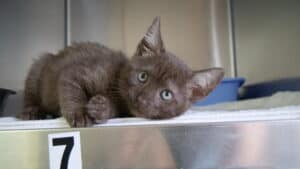 Starting Meow – It's Cat Month! Orlando, FL (April 1, 2022) – "Kitten Season" is upon us, and Central Florida's
Read More »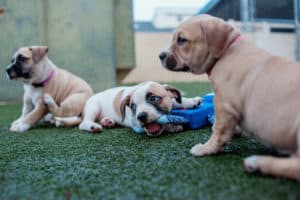 Global Pet Expo 2022 and Pet Alliance of Greater Orlando Pet Alliance of Greater Orlando is Central Florida's oldest and
Read More »