Many people in our community simply need a "helping paw" with feeding their furry family members as they get back on their feet after losing their job, recovering from an illness or during times of financial struggle. Our community Pet Food Pantry ensures that no loved and cared for animal goes hungry.
Who is Eligible?
Citizens of Orange, Seminole or Osceola County who are in need of supplemental dog or cat food are eligible to participate in this program at the Pet Alliance Orlando.
How Do You Get Food?
Pet food pick-up is available the first and third Saturday of each month at the Sanford Shelter at 2800 County Home Road Sanford, FL 32773. Pick-up window is 10:00am – 12:00pm.
2023 Pet Food Pantry Pick Up Dates
January 7 & 21
February 4 & 18
March 4 & 18
April 1 & 15
May 6 & 20
June 3 & 17
July 1 & 15
August 5 & 19
September 2 & 16
October 7 & 21
November 4 & 18
December 2 & 16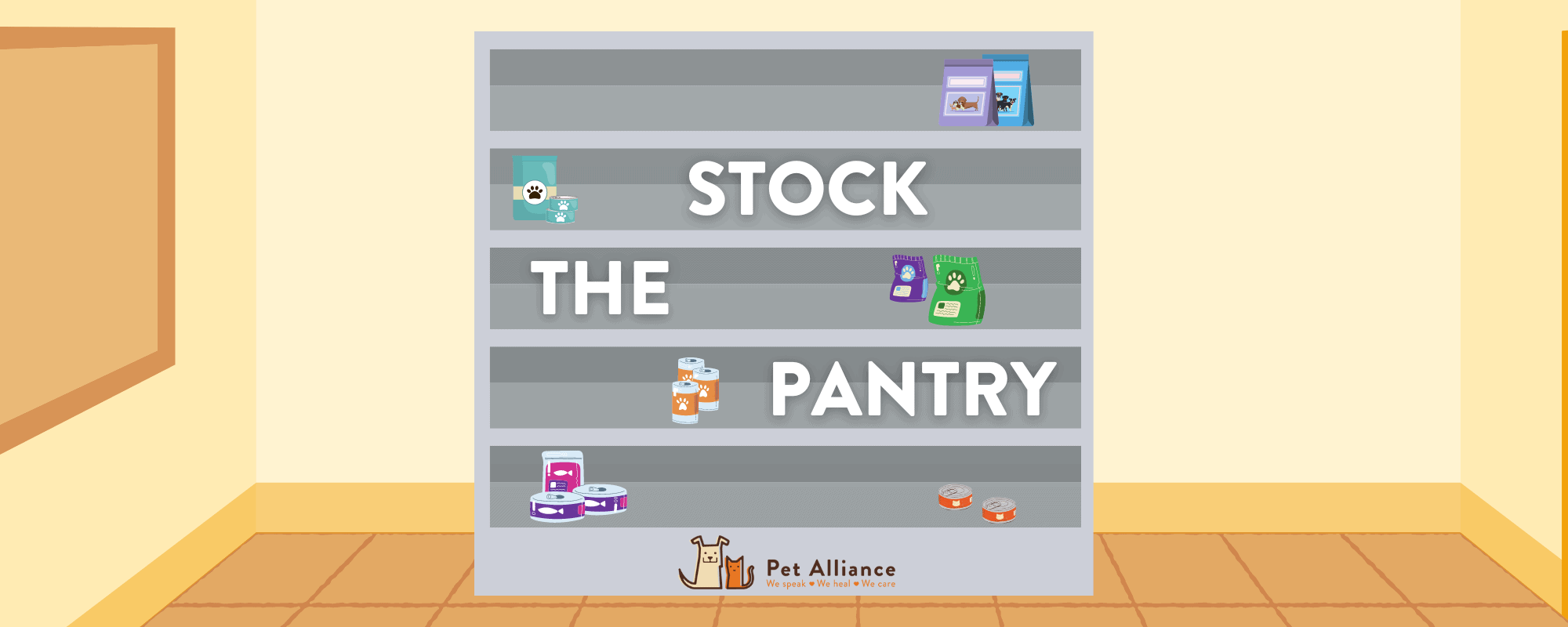 Can I Donate Food?
YES! We accept donations of new, unopened bags and cans of food. We are looking for kitten, puppy, cat and dog food. If you would like to drop off food, please call ahead to receive instructions on how to donate. You can also order online and have the food shipped directly to Pet Alliance at 2800 County Home Rd, Sanford, Fl 32273.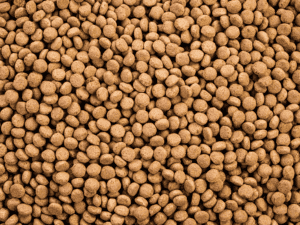 Pet Alliance veterinarian, Dr. Julie Andersen, gives us a bite-sized look into the world of dog nutrition. The first thing
Read More »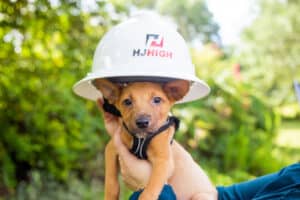 We've Broken Ground on our New Orlando Shelter! Most organizations use golden shovels to break ground for a new building,
Read More »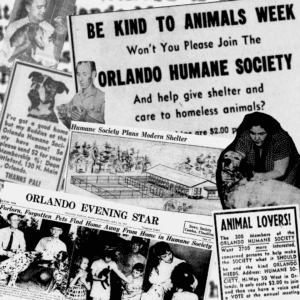 Our History Founded in 1937 when a group of concerned citizens began meeting in Downtown Orlando, Pet Alliance, then known
Read More »