Many people in our community simply need a "helping paw" with feeding their furry family members as they get back on their feet after losing their job, recovering from an illness or during times of financial struggle. Our community Pet Food Pantry ensures that no loved and cared for animal goes hungry.
Who is Eligible?
Citizens of Orange, Seminole or Osceola County who are in need of supplemental dog or cat food are eligible to participate in this program at the Pet Alliance Orlando.
How Do You Get Food?
Pet food pick-up is available the first and third Saturday of each month at the Sanford Shelter. Pick-up window is 10:00am – 12:00pm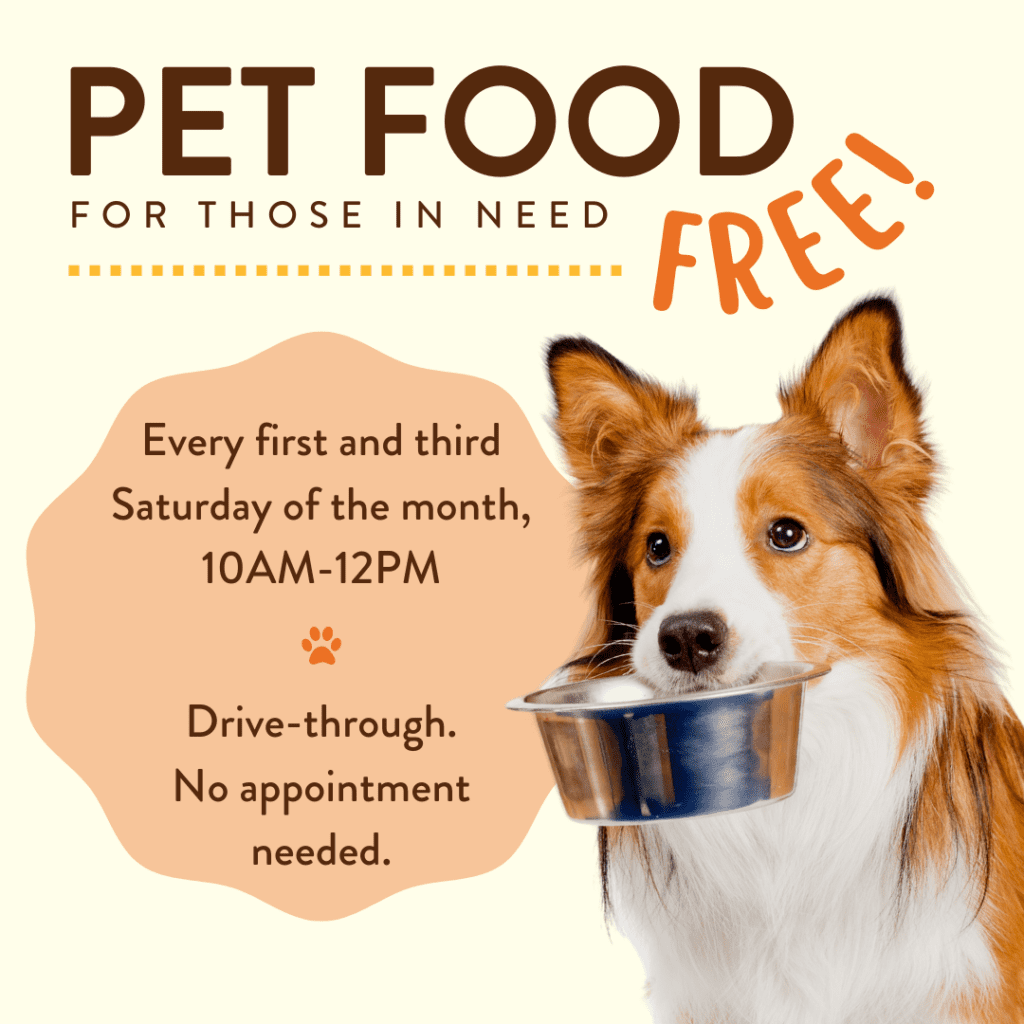 Sanford Shelter
2800 County Home Road
Sanford, FL 32773
2022 Pet Food Pantry Pick-up Dates
1st and 3rd Saturday of each month
10:00am – Noon
May 7
May 21
June 4
June 18
July 2
July 16
August 6
August 20
September 3
September 17
October 1
October 15
November 5
November 19
December 3
December 17
Can I Donate Food?
YES! We accept donations of new, unopened bags and cans of food. We are looking for kitten, puppy, cat and dog food. If you would like to drop off food, please call ahead to receive instructions on how to donate. You can also order online and have the food shipped directly to Pet Alliance at 2800 County Home Rd, Sanford, Fl 32273.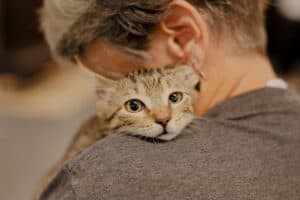 After over a year of preparation, our temporary cat shelter located at 777 W Central Blvd. in Downtown Orlando is
Read More »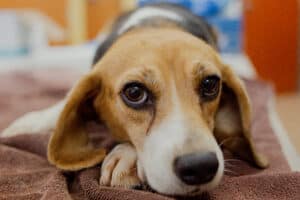 Almost a month ago, news broke of 4,000 beagles being rescued from a mass-breeding facility in Virginia riddled with animal
Read More »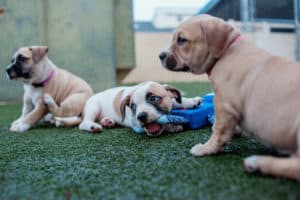 Pet Alliance of Greater Orlando Elects Three New Board Members Orlando, FL (July 25, 2022) – Pet Alliance of Greater
Read More »