Many people in our community simply need a "helping paw" with feeding their furry family members as they get back on their feet after losing their job, recovering from an illness or during times of financial struggle. Our community Pet Food Pantry ensures that no loved and cared for animal goes hungry.
Who is Eligible?
Citizens of Orange, Seminole or Osceola County who are in need of supplemental dog or cat food are eligible to participate in this program at the Pet Alliance Orlando.
How Do You Get Food?
Pet food is available BY APPOINTMENT for individuals in need and can be picked up once monthly for a total of six months. Availability of food is based on donations to the shelter, so specific brands and types of food are not guaranteed.
First time visitors will receive a punch card that they must bring with them for each visit (once per month, up to six months). Retuning visitors MUST bring their punch card. Photo ID is required and guests will need to wear a face covering while on Pet Alliance property. Please schedule an appointment at the Sanford shelter with the link listed below:
Sanford Shelter
2800 County Home Road
Sanford, FL 32773
Can I Donate Food?
YES! We accept donations of new, unopened bags and cans of food. We are looking for kitten, puppy, cat and dog food. If you would like to drop off food, please call ahead to receive instructions on how to donate. You can also order online and have the food shipped directly to Pet Alliance at 2800 County Home Rd, Sanford, Fl 32273.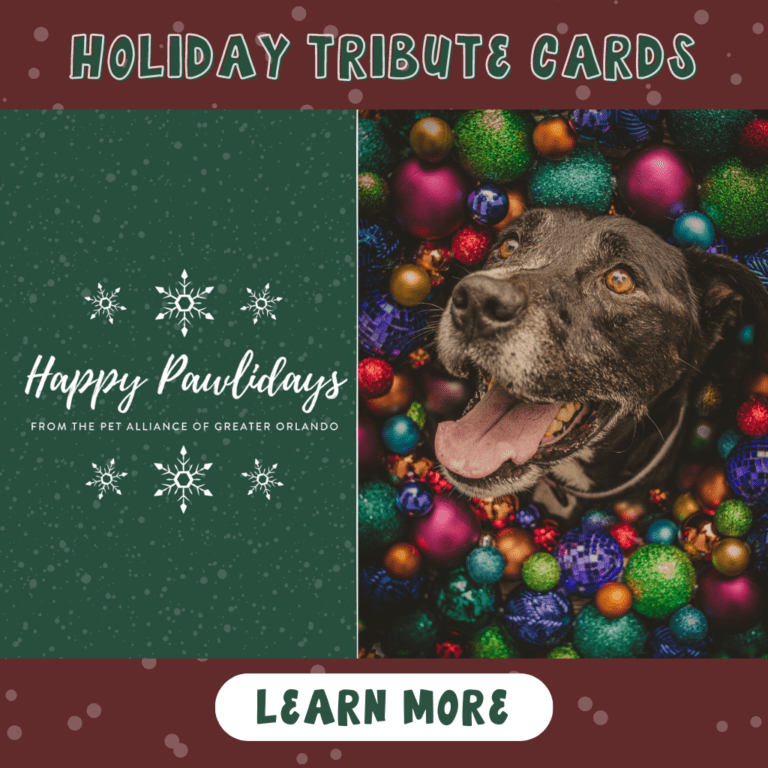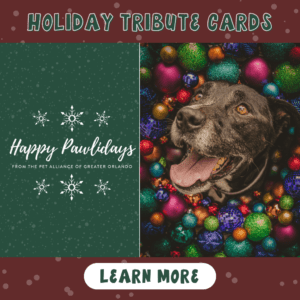 A Way to Wish Loved Ones "Happy Pawlidays!" Looking for a thoughtful and caring way to honor pet lovers in
Read More »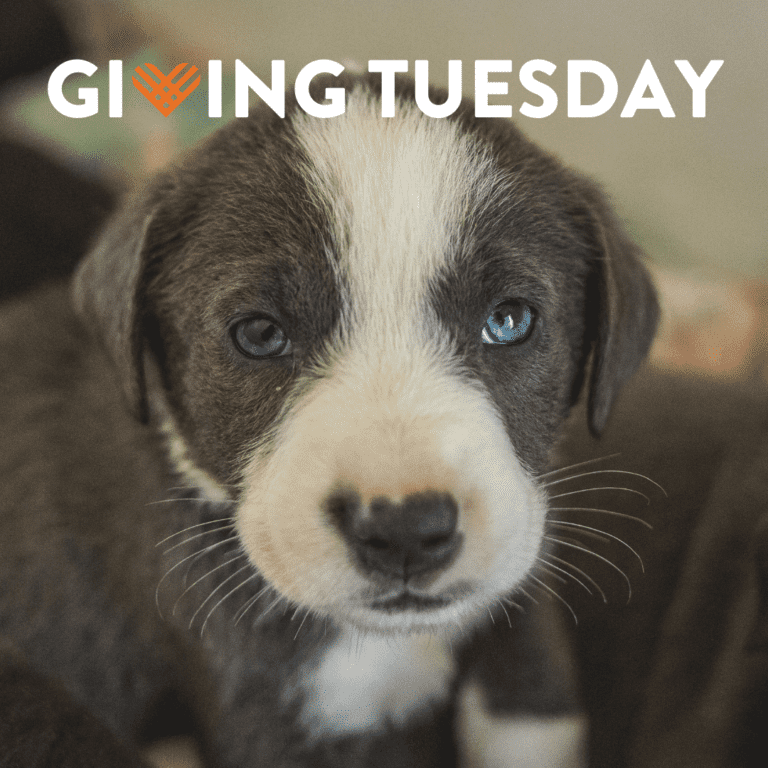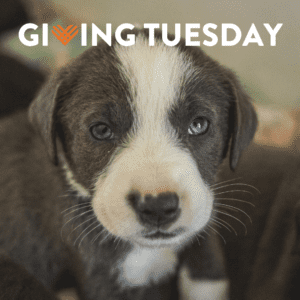 Your Gift Today Will Help Pet Alliance Rebuild Its Orlando Shelter  Rosemary and Glen Salow are offering a generous $50,000
Read More »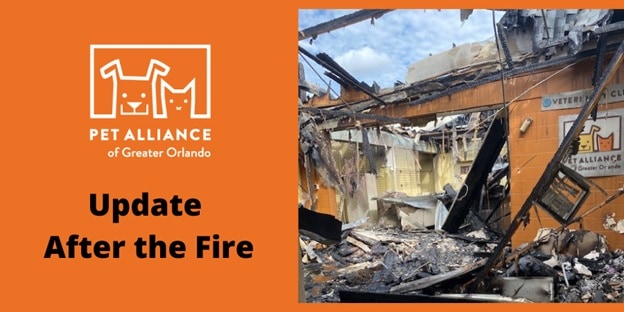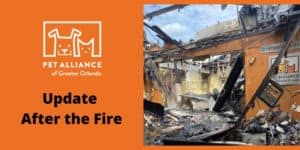 On the evening of September 15, Pet Alliance of Greater Orlando experienced a devastating fire at our Orlando location on
Read More »