Our History
One of the region's oldest and largest animal welfare agencies, serving Orange, Seminole, Osceola, and parts of Brevard, Lake, and Volusia counties, the Pet Alliance of Greater Orlando began as the Orlando Humane Society in 1937.
Emphasizing animal welfare as the primary mission, the Orlando Humane Society merged with the Humane Society of Seminole County in 2001 to become the SPCA of Central Florida. In 2014, the SPCA of Central Florida underwent leadership changes with the hope of transforming the historic role of animal shelters in the region by working outside the walls of the facilities to engage the entire community with the responsibility of caring for animals. With a new vision and mission, the SPCA of Central Florida also changed our name to reflect the new partnership between the organization and the community, becoming Pet Alliance of Greater Orlando in May, 2014.
Since then, the organization has worked hard to provide positive and safe outcomes for pets. Today the Pet Alliance has a dedicated focus on the welfare and well-being of dogs and cats in Orange, Seminole and Osceola Counties. As the "go-to" experts in Greater Orlando, we do good things for dogs and cats and the people who love them. Our goal is to provide compassionate and knowledgeable services for pets and to be leaders in innovative animal care and veterinary medicine.
Preventing relinquishment of animals to shelters and caring for homeless dogs and cats is not a job we can accomplish alone; it requires the community as allies and a new level of involvement. We believe that happy, healthy pets and their families create more caring communities.  We are asking the community to be part of the solution to solving the problem of dog and cat homelessness. View our organization fact sheet.
Mission
Pet Alliance of Greater Orlando educates, shelters, places, and heals pets and their families with compassionate, responsible care maintained to the highest professional standards.
Vision
Create more caring communities by promoting happier, healthier pets and their families.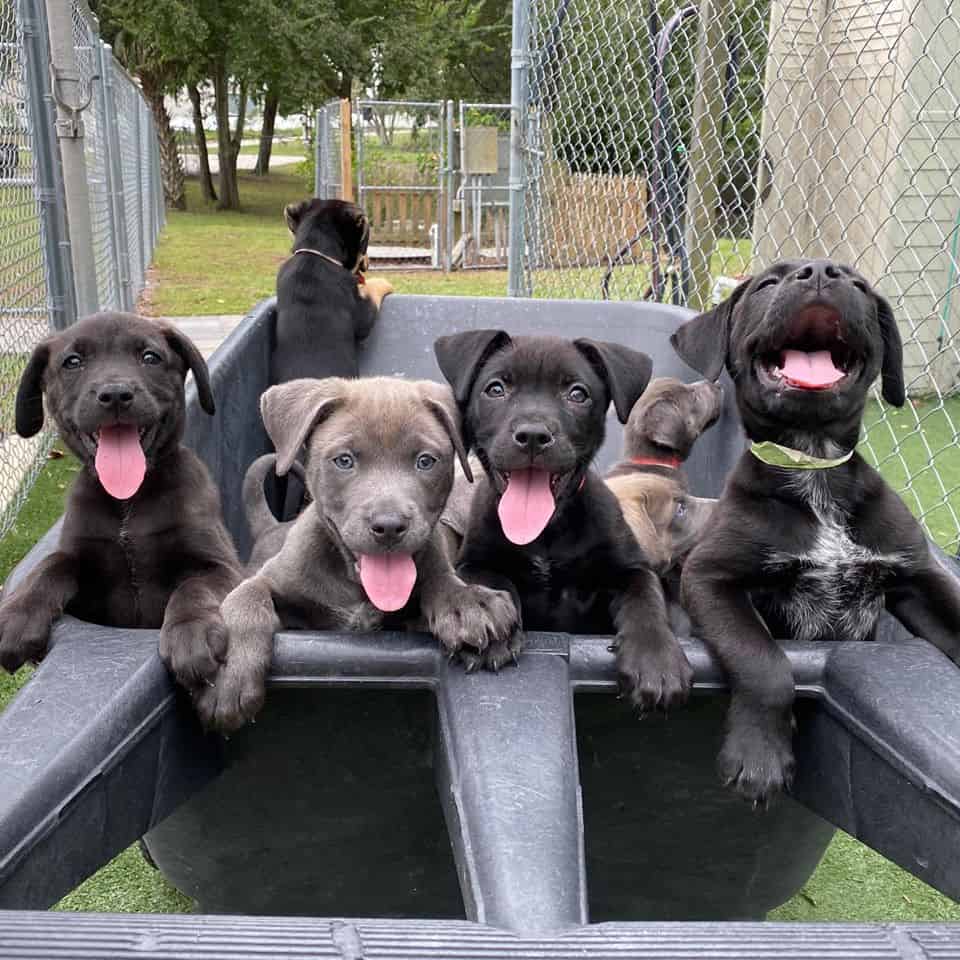 What We Do
More than 5,000 homeless dogs and cats will turn to the Pet Alliance of Greater Orlando for caring, compassion and hope through our animal shelters this year. Pet Alliance provides food, medical care and shelter for dogs and cats until they find their new homes. The average length of stay for dogs is 8 days and for cats is 15 days. Pet Alliance's live release rate averages around 99%.
In addition to providing housing and care, Pet Alliance works to develop progressive and innovative programs that help keep pets and people together. This, combined with initiatives to minimize the number of community cats being born, will help reduce the number of dogs and cats that need to enter the shelter.
Pet Alliance also provides low-cost spay/neuter surgeries and animal wellness through our public veterinary clinics. Our shelter programs are supported entirely by donations from the communities that we serve and we receive no funding from national organizations like the ASPCA or the Humane Society of the United States.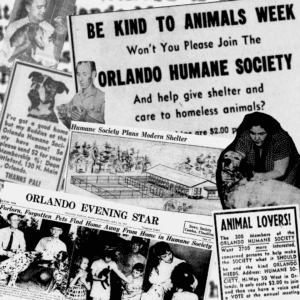 Our History Founded in 1937 when a group of concerned citizens began meeting in Downtown Orlando, Pet Alliance, then known
Read More »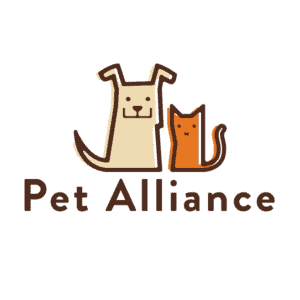 You may notice that things look a little different around here! As we get ready to build a new home
Read More »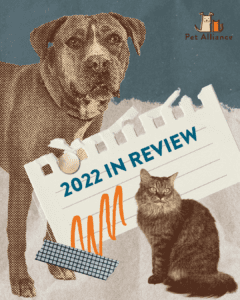 For a deeper look into a year of Pet Alliance's impact, check out our 2022 Yearbook.
Read More »