Save-the-Date, Register Today and Start Fundraising to Help Support the Region's Oldest and Largest Animal Welfare Agency at The Fun-Filled Annual Event Featuring Adoptable Pets, Doggy Sports, a Costume Contest, Pet-Friendly Vendors, Food Trucks and More!
Pet Alliance of Greater Orlando, the region's oldest and largest animal welfare agency, is excited to announce the return of their popular pet festival "Paws in the Park" to Lake Eola Park in Downtown Orlando on Saturday, May 8, 2021 starting at 10am.  Pet parents and pet lovers are all invited to join together with their fur children and fur friends for the fun-filled, free event, which features a full day of both "human" and "canine" activities, food and fun, like lure courses for big and small dogs, photo stations, doggy fun zone, costume contest, vendor marketplace, food trucks, Pet Alliance swag, plus plenty of pet adoption opportunities. 
Pet Alliance is working closely with the City Of Orlando to ensure Paws in the Park is a safe event for the whole family to enjoy by implementing new public safety guidelines, including "human" attendees required to wear masks and social distancing measures.
Attendees are encouraged to register now and start fundraising.  Participants who raise $15 receive a commemorative dog bandana, and those who raise $75 receive the 2021 Paws in the Park T-shirt.  Paws in the Park will also feature virtual components this year for people who prefer to take part from home.
"We are thrilled to bring back our biggest event of the year Paws in the Park," says Pet Alliance Executive Director Steve Bardy.  "Though the past year has been unique, we were still able to adopt out, rescue and foster thousands of dogs and cats.  We certainly have a lot to celebrate with our animal-loving community and a huge mission to continue fundraising for, and so we look forward to seeing everyone and their cherished pets back out at Lake Eola Park for a very fun, memorable and safe day for all."
Paws in the Park supports the mission of Pet Alliance to educate, shelter, place and heal pets and their families with compassionate, responsible care, and funds raised from the beloved event help Pet Alliance save over 5,200 dogs and cats this year by providing shelter, care and love until they find their forever home.
For more information on Pet Alliance of Greater Orlando and to register and fundraise for Paws in the Park, visit www.petallianceorlando.org and www.pawsinthepark.org.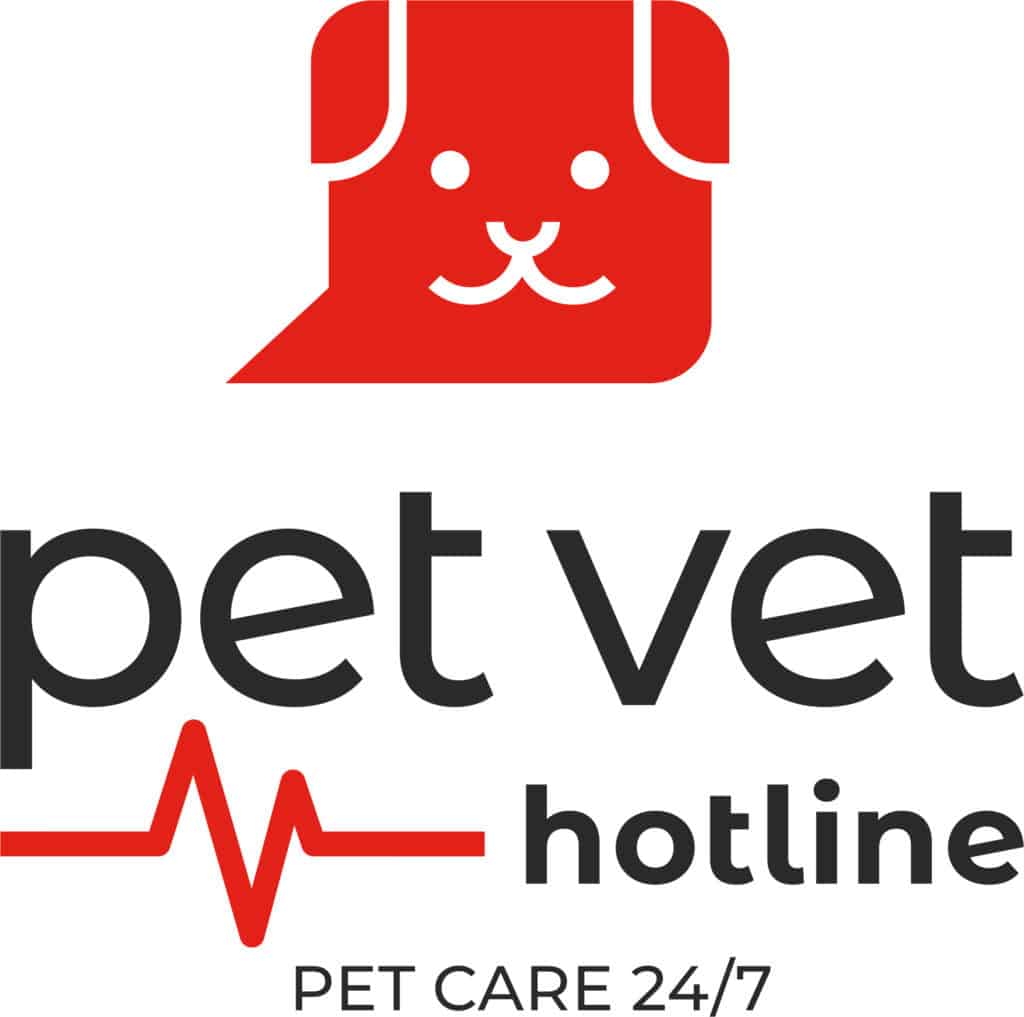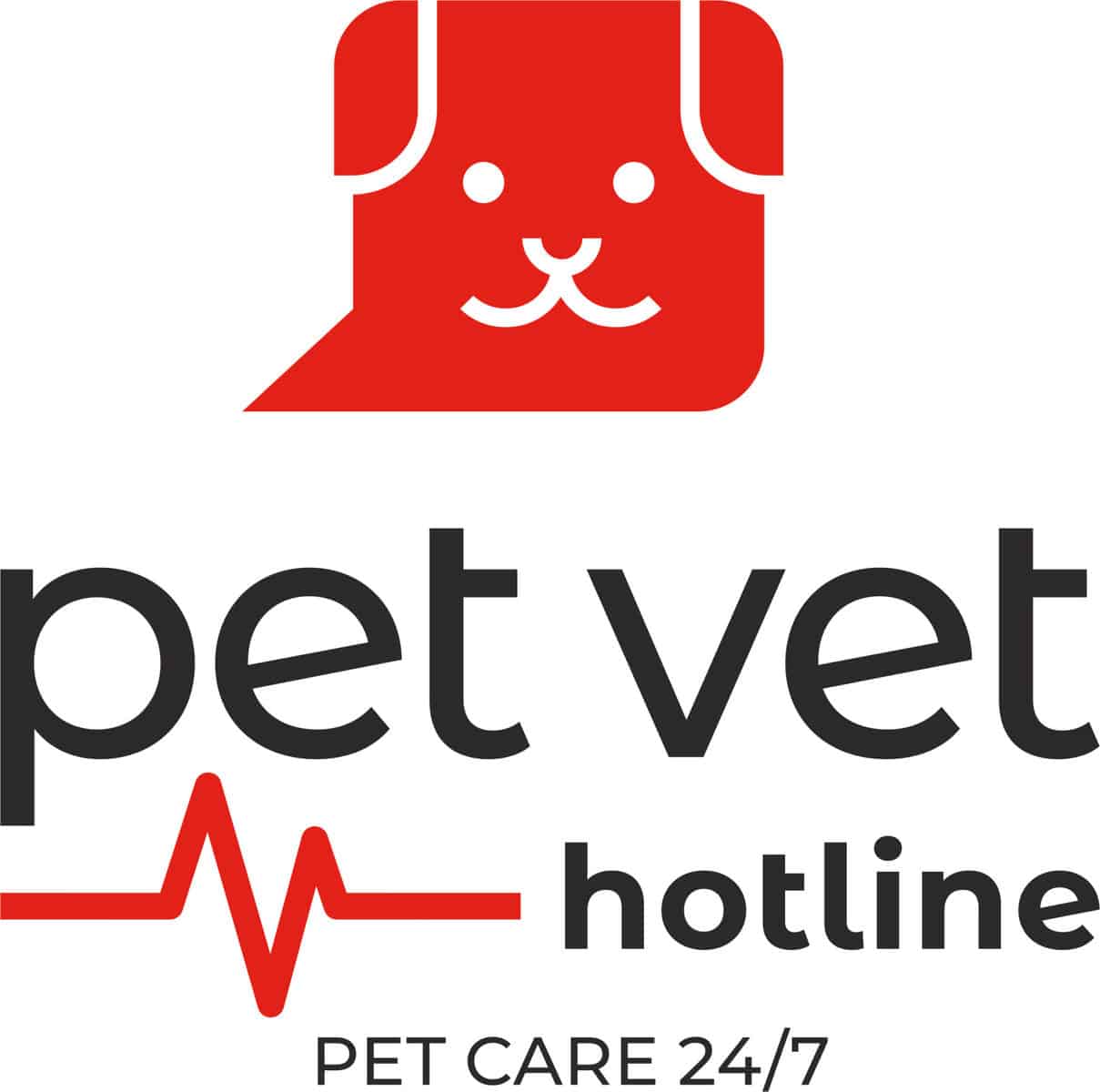 BEER GARDEN at Persimmon Hollow Brewery
About Pet Alliance of Greater Orlando
Pet Alliance of Greater Orlando was founded in 1937 as the Orlando Humane Society.  Since then, the organization has worked hard to provide positive and safe outcomes for pets.  Today, Pet Alliance has a dedicated focus on the welfare and well-being of dogs and cats in Orange, Seminole and Osceola Counties.  As the "go to" experts in Greater Orlando, they do good things for dogs and cats and the people who love them.  Their goal is to provide compassionate and knowledgeable services for pets and to be leaders in innovative animal care and veterinary medicine.  More than 5,000 surrendered pets and homeless animals turn to the Pet Alliance of Greater Orlando for caring, compassion and hope through their shelters each year.  Pet Alliance provides food, medical care and shelter for dogs and cats until they find their new homes.  In addition to providing housing and care, Pet Alliance works to develop progressive and innovative programs that help keep pets and people together.  Pet Alliance also provides low-cost spay/neuter surgeries and animal wellness through their public veterinary clinics.  Their shelter programs are supported entirely by donations from the community they serve.  Pet Alliance has two pet adoption centers (Orlando and Sanford) and three veterinary clinics (Orlando, Sanford and Alafaya).
MEDIA CONTACT: Ilene Lieber, Passion PR Consulting, 321-277-7812, [email protected]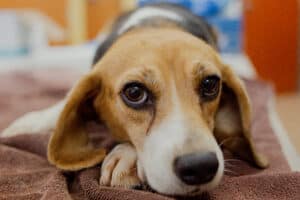 Almost a month ago, news broke of 4,000 beagles being rescued from a mass-breeding facility in Virginia riddled with animal
Read More »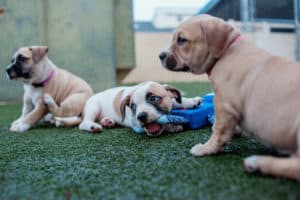 Pet Alliance of Greater Orlando Elects Three New Board Members Orlando, FL (July 25, 2022) – Pet Alliance of Greater
Read More »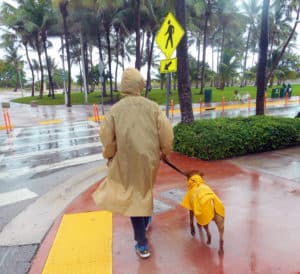 The time to prepare your pets for hurricane season is now — before the storm! Here is your to-do list:
Read More »