We recently received a call for help that could not be turned down. Over 60 dogs were at risk of euthanasia and in need of rescue from rural shelters in Montgomery, Texas.
Thanks to our rescue partner Tulsa Humane, the adults, senior dogs, and puppies are now safely in Central Florida ready to find their new families. Life isn't fair for many homeless pets in rural county shelters. Too often kennels are overcapacity and the shelters do not have the resources or enough interested adopters in these areas. 
Dogs like 8-year-old Pomeranian, Zuko and 1-year-old German Shepherd mix June were at risk — and thanks to your support we were able to step in to rescue and care for them.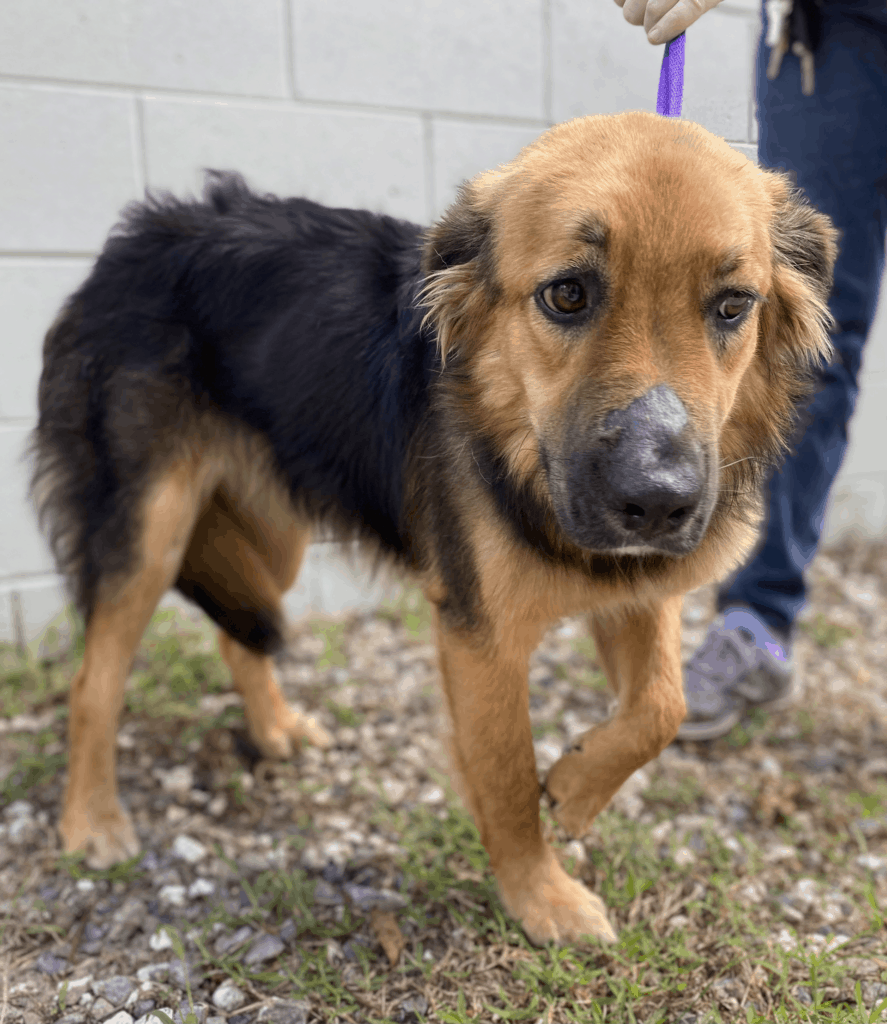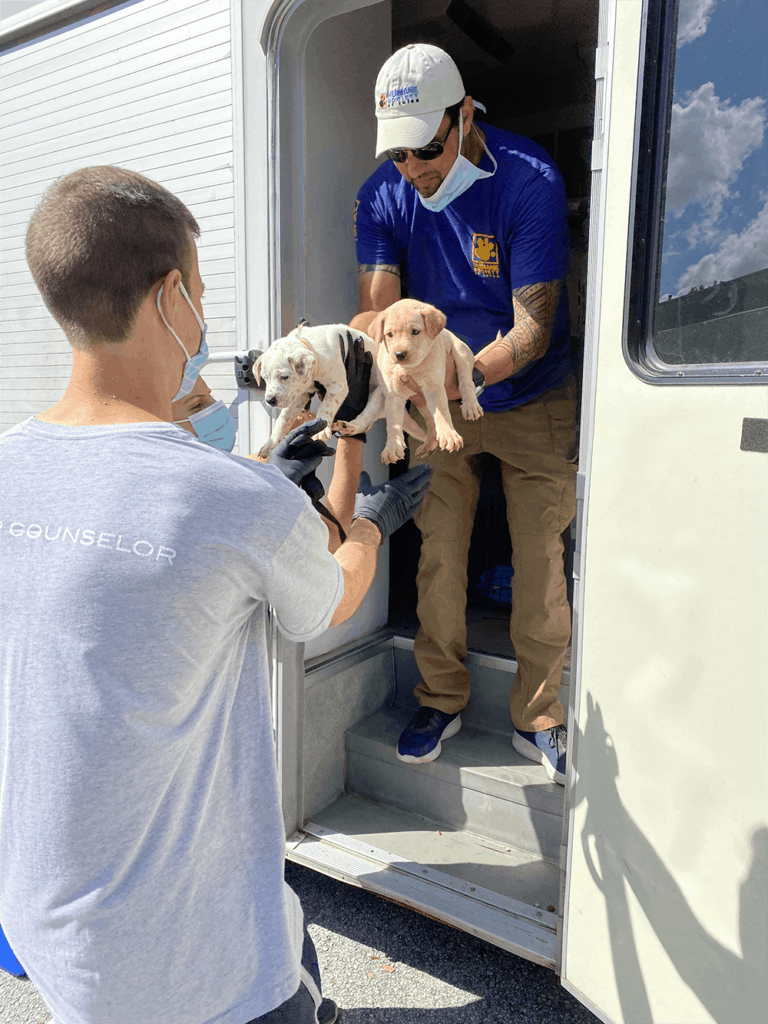 The dogs were cleaned up and received lots of love and attention. Many of them are underweight, timid, and tired after their long journey. 
Pet Alliance is no stranger to transfers in our community, as we consistently pull animals in need from our neighboring shelters.
But we don't stop at saving only our community's most vulnerable pets.  Help us continue to make Central Florida a safe haven for dogs and cats in need by giving today!
$15 – Microchips 1 shelter dog
$30 – Provides rabies vaccines for 2 dogs
$50 – Feeds 10 dogs for a week
$100 – Covers the cost of 1 dog's Spay/neuter surgery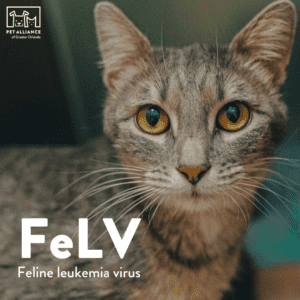 Pet Alliance of Greater Orlando veterinarian, Dr. Julie Andersen, explains Feline leukemia virus (FeLV), an ailment that impacts millions of cats globally.
Read More »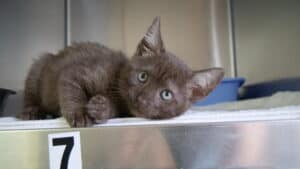 Starting Meow – It's Cat Month! Orlando, FL (April 1, 2022) – "Kitten Season" is upon us, and Central Florida's
Read More »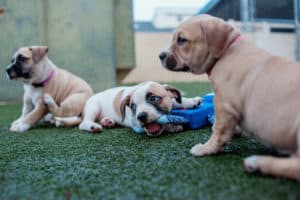 Global Pet Expo 2022 and Pet Alliance of Greater Orlando Pet Alliance of Greater Orlando is Central Florida's oldest and
Read More »