We are about to embark on the start of kitten season. Thousands of homeless kittens will be born outside throughout Central Florida over the next few months, and we need your help to care for them. If unprepared, Pet Alliance shelters will be easily overwhelmed with kittens brought by the dozens to our doors each day. Kittens and puppies are the most at-risk animals in shelters. It can take an army of volunteers to care for underage animals because they require around the clock care. How can you help?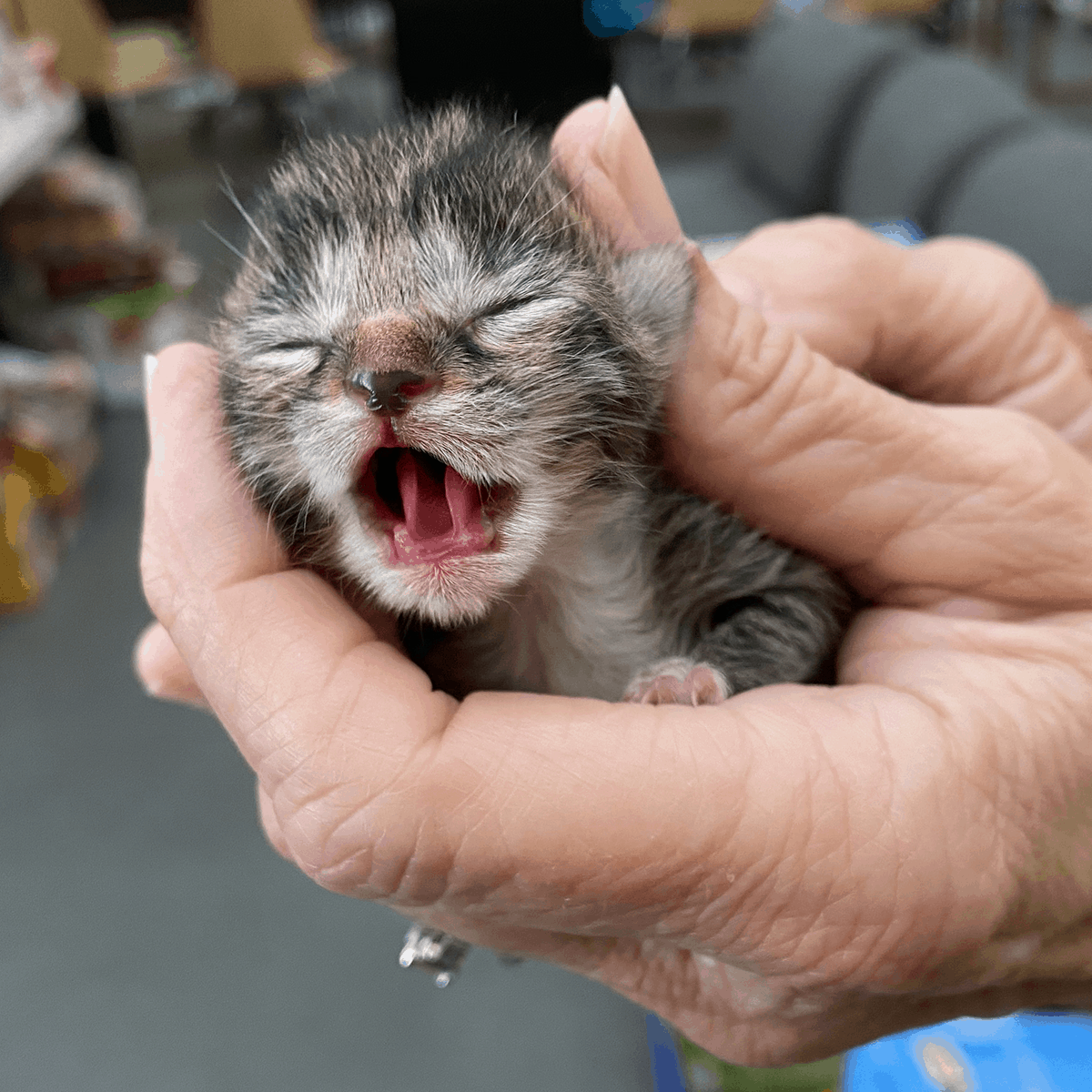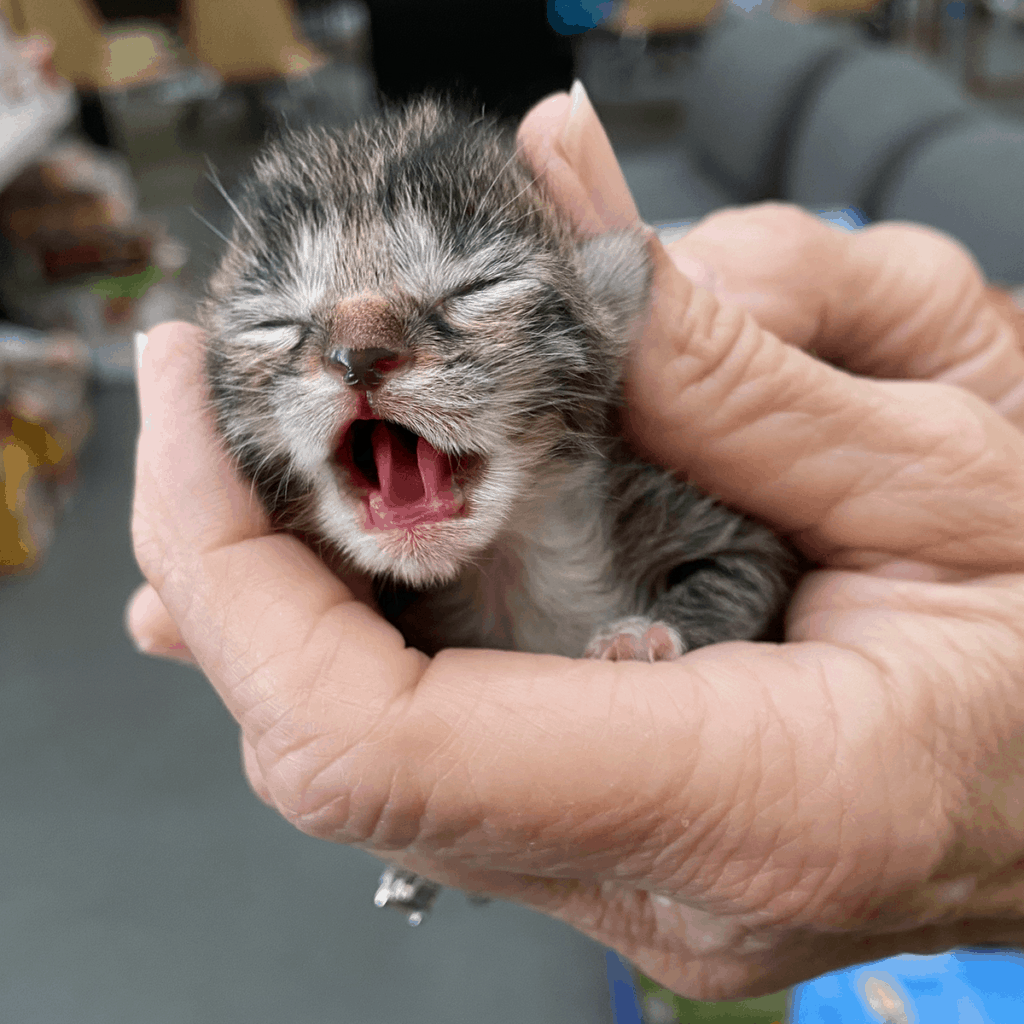 If you see a kitten or a litter of kittens by themselves with no mom in sight, the first thing you need to do is wait. Moms will almost always return for their kittens within a few hours. They may be moving kittens to a new den one-by-one or out hunting for food. It is okay for kittens to be alone as long as they are in a safe place and hidden away. Make sure that they are dry, not too cold or warm, and wait at least 24 hours for mom to return. 
Pro Tip: If the kittens are clean and silent, then leave them be as long as possible. If they are dirty or crying, it's a good indicator that they need help after you've given time for mom to come back.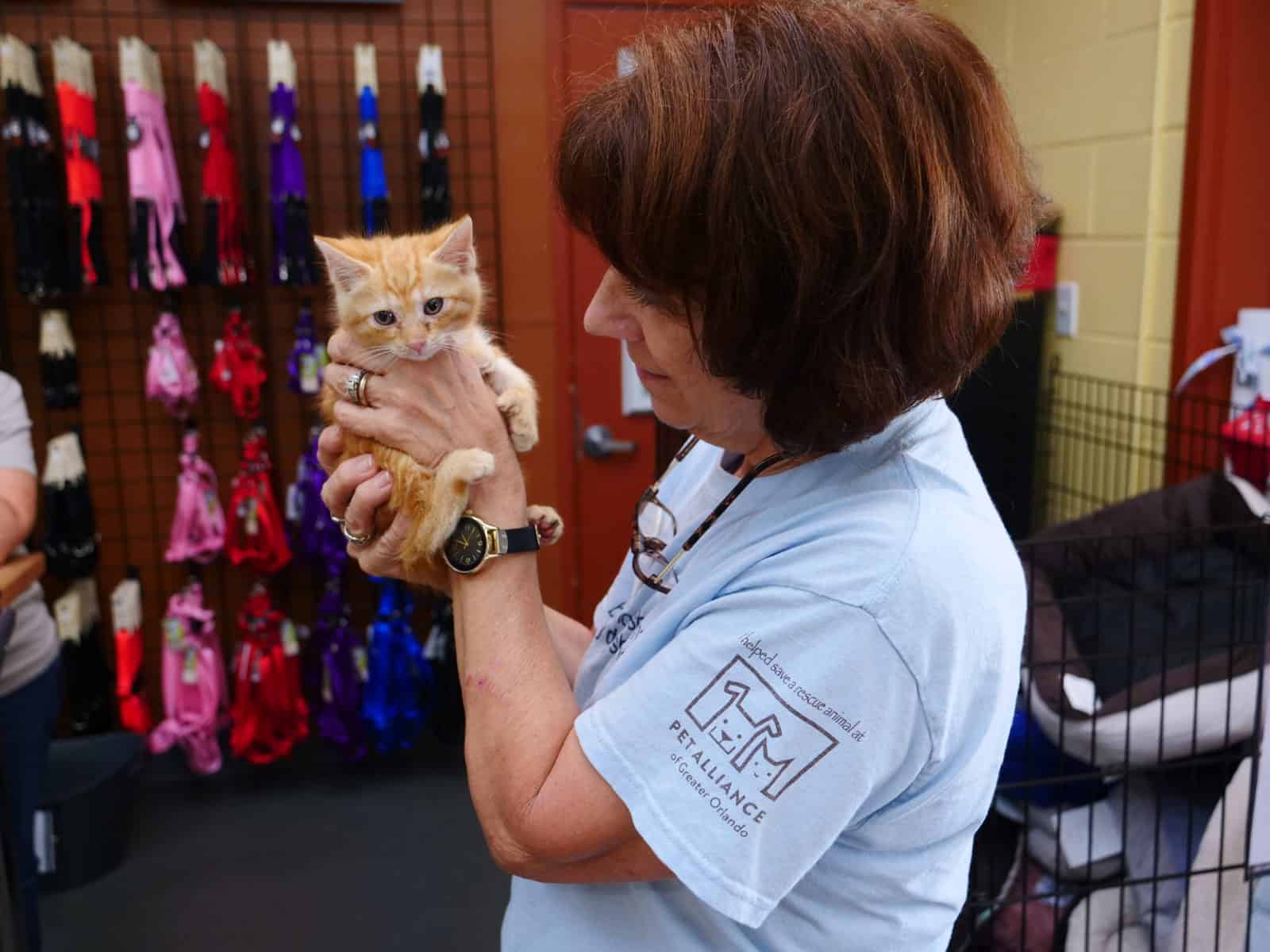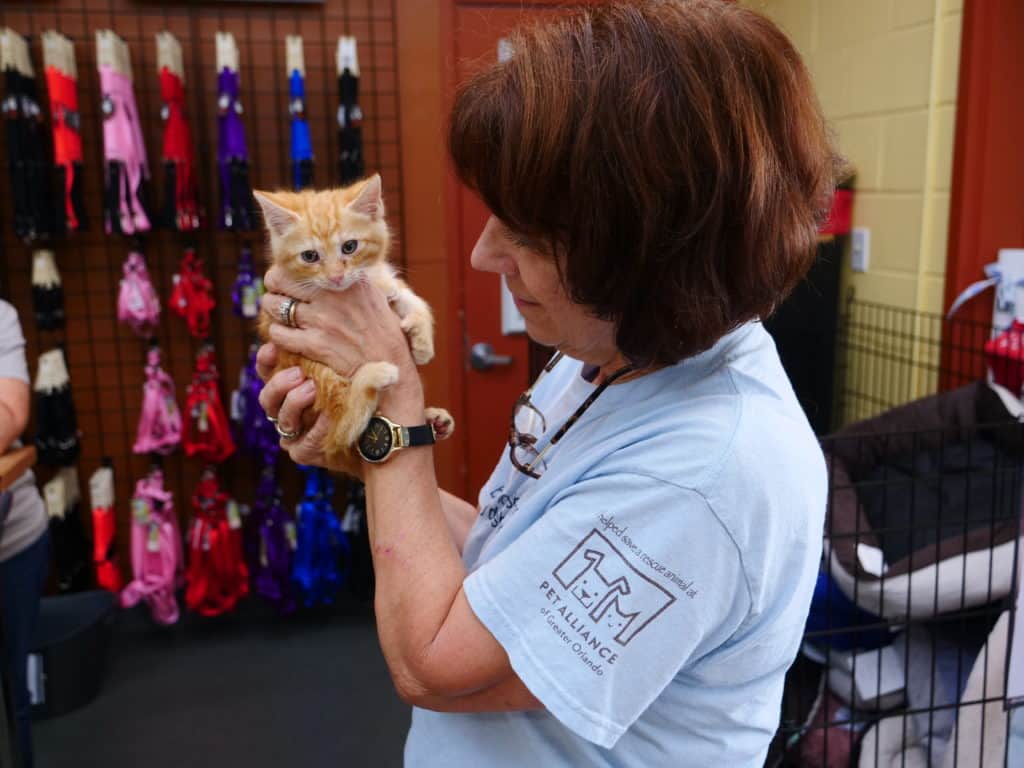 When people bring kittens to Pet Alliance, we will ask them to personally foster the kitten in their home until they are 8 week old and 2 pounds.
If they don't feel comfortable, have the time, or if the kittens are only a few hours old or need special medical attention, we will then reach out to our existing list of volunteer foster parents. If you would like to be a part of our fostering family, please fill out our foster parent application on our website.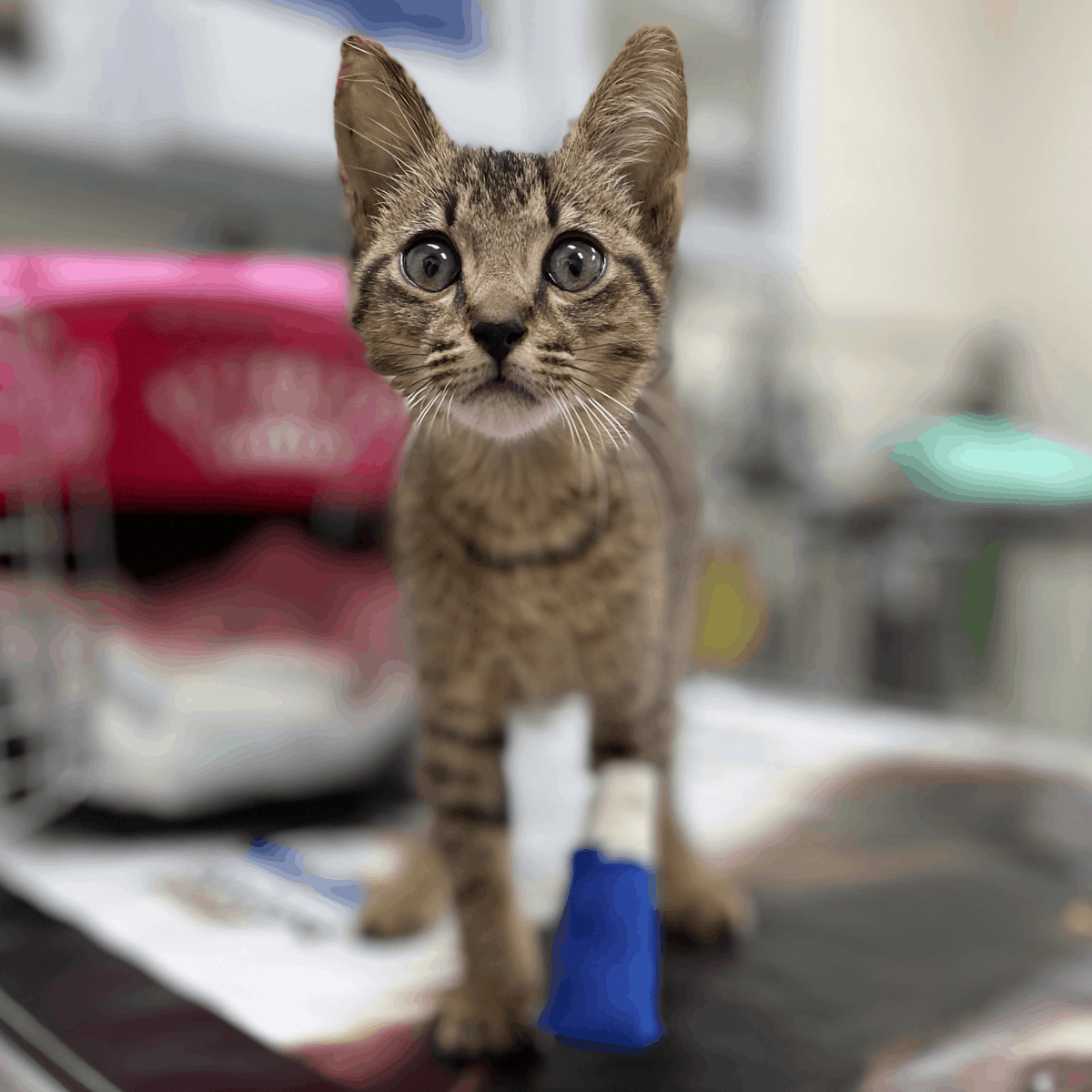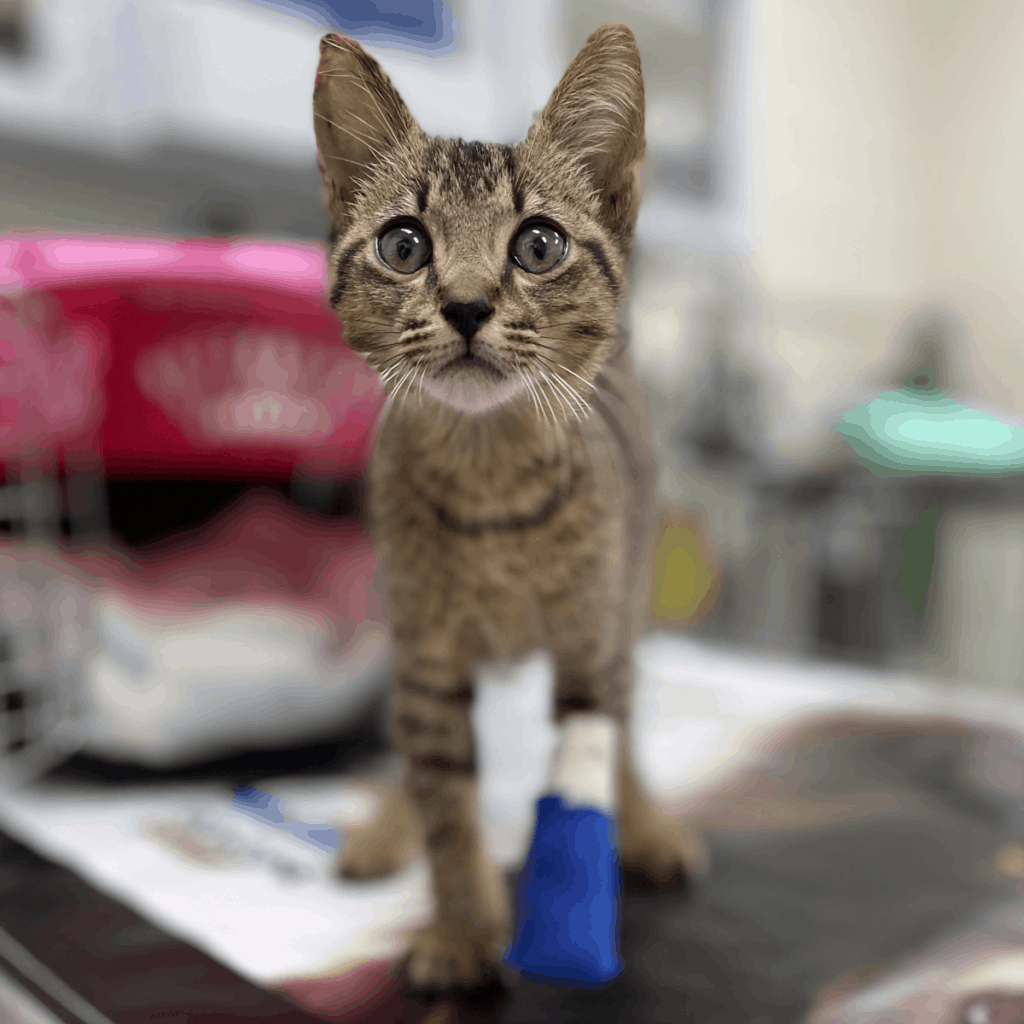 We never want to turn away a kitten in need simply because we do not have the resources to help them. You can find a Pet Alliance Wish Lists at both Amazon and Chewy.
We include many high priority items such as Kitten Milk Replacer, bottles/nipples, baby wipes, heating pads and kitten pate style wet food. If shopping on Amazon, choose Pet Alliance of Greater Orlando through Amazon Smile (their donation program), and 0.5% of your purchase will be donated to our shelters.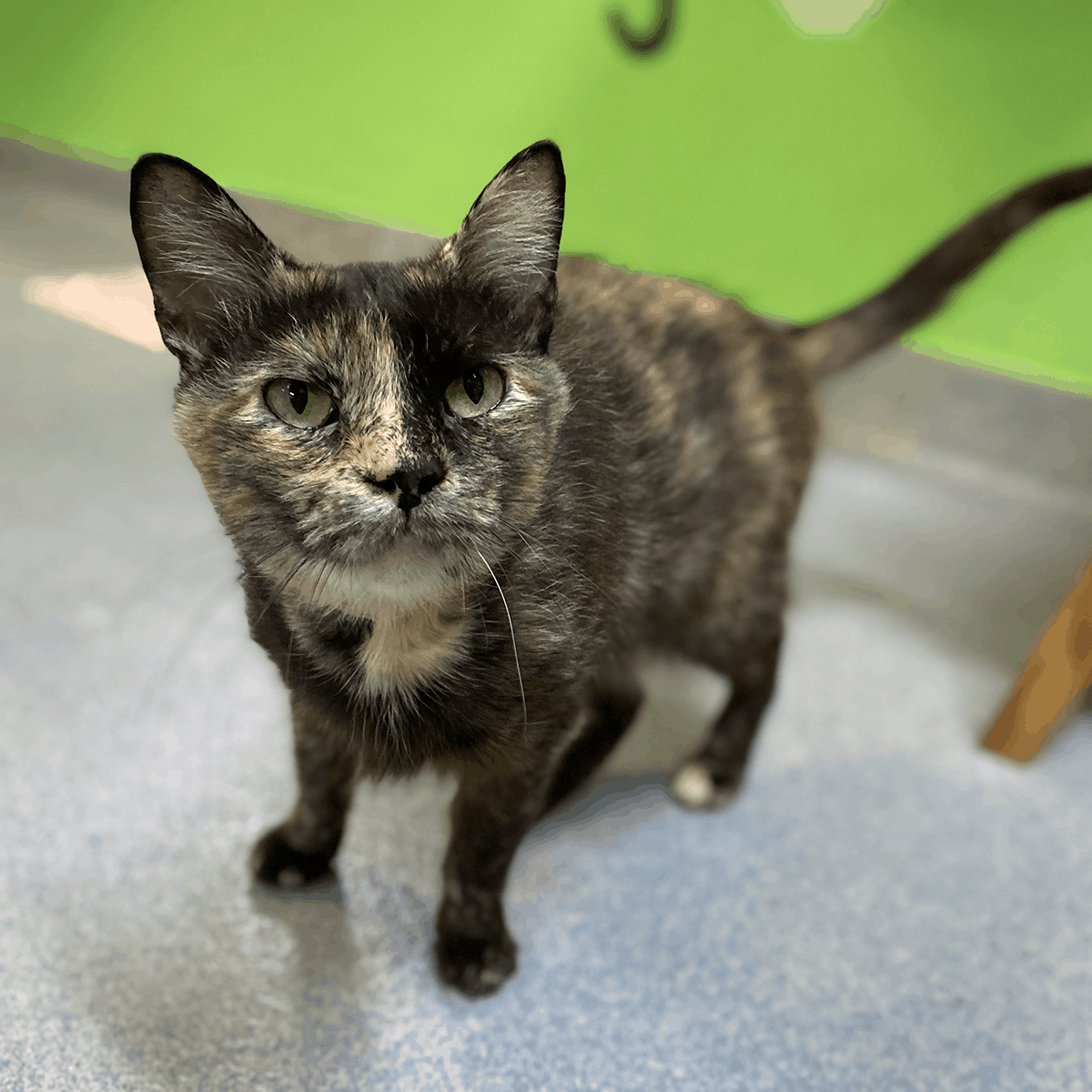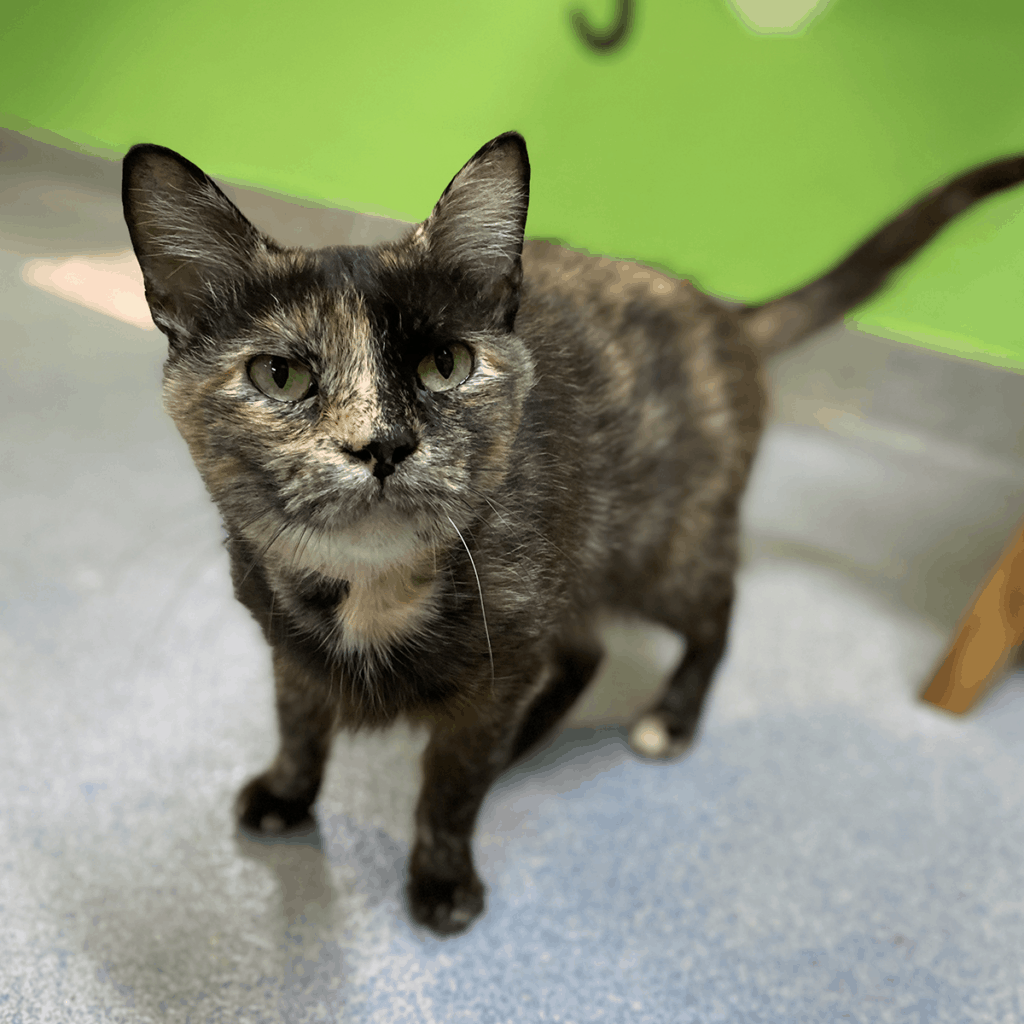 When you adopt a cat or kitten from Pet Alliance, you're not only giving your new pet a second chance — you are also making space for other pets in need by simply helping one pet find a home. 
Check out our website for more information fostering, donating supplies, and adopting at PetallainceOrlando.org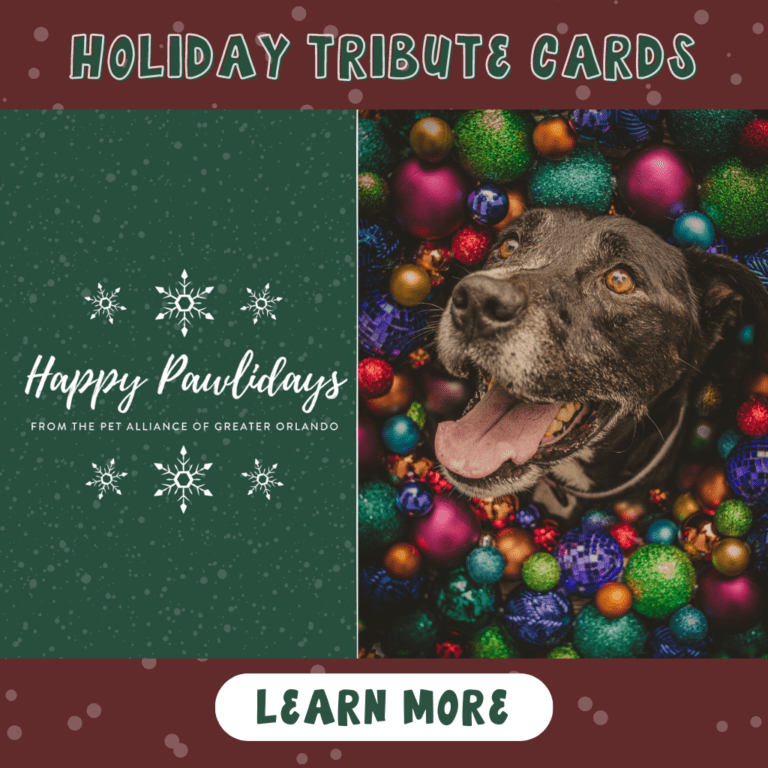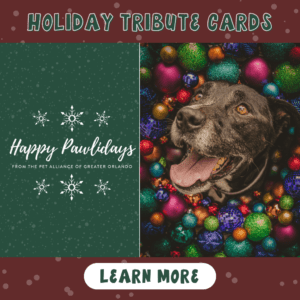 A Way to Wish Loved Ones "Happy Pawlidays!" Looking for a thoughtful and caring way to honor pet lovers in
Read More »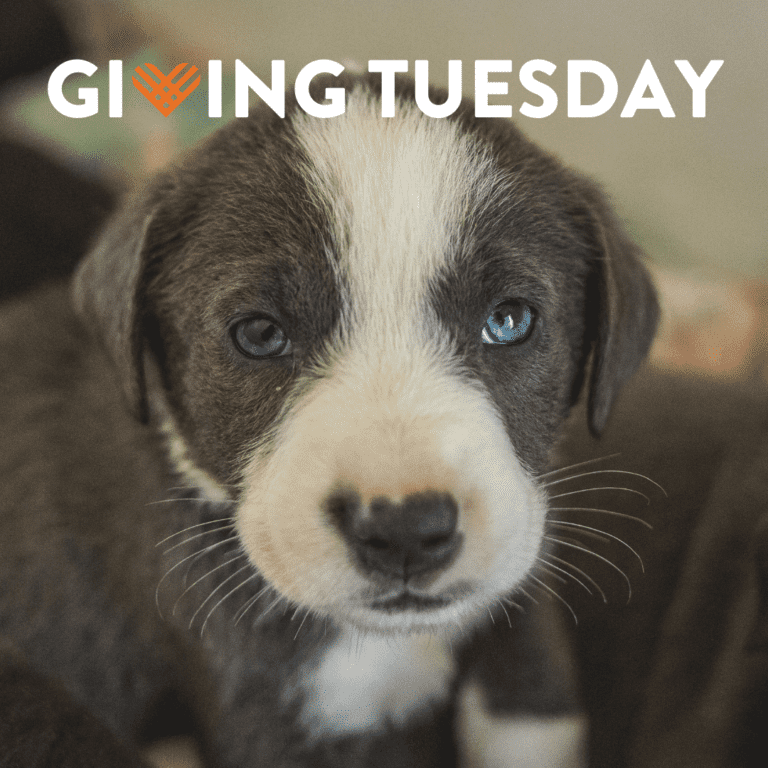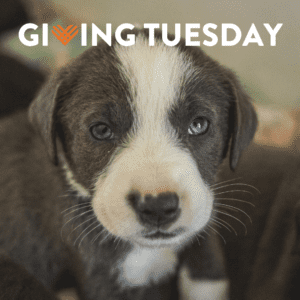 Your Gift Today Will Help Pet Alliance Rebuild Its Orlando Shelter  Rosemary and Glen Salow are offering a generous $50,000
Read More »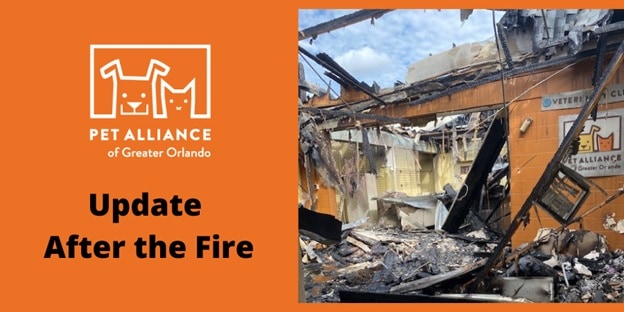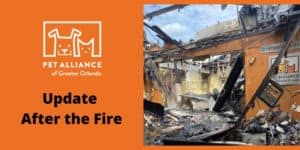 On the evening of September 15, Pet Alliance of Greater Orlando experienced a devastating fire at our Orlando location on
Read More »