Yesterday our foster care coordinator, Susan, answered a few questions about our FOSTER CARE program on our Instagram page. Do not worry if you missed out, we selected a few questions to share here:
How do I apply to foster?
If you are interested in becoming a foster volunteer for Pet Alliance, simply go to our website and complete the Foster Parent Application. There will be a short quiz for you to answer and when that is completed, our team will review it and add you to our system! bit.ly/FOSTER_PAGO.
What do I do if I find stray kittens?
If they are tiny kittens with their eyes not open, they look clean, are sleeping, and you can see that they have a full belly — leave them there! Mom is somewhere nearby and may be eating, hunting for food, or just watching and waiting for you to leave. Their best chance of survival is with mom. If they need medical attention, it's okay to intervene and bring it to a vet (if you intend on keeping the kitten) or if you want to surrender the kitten to Pet Alliance, you can call the shelter to bring it in.
What is the age range of kittens/puppies who need foster homes (conditions/age)?
The youngest we get that needs to be fostered are kittens that people find and bring to us who might need to be bottle-fed (a few days old – 4 weeks old). Puppies we usually get with mom but sometimes we do get puppies alone that need a couple of weeks of foster care before they are able to go for adoption. Sometimes we have adult animals who may have had surgery and they would need to go for foster too.
Is it hard to find kittens if you already have adult cats?
You can foster kittens whether you have adult cats or not. The main thing is that you need a space where you can keep them separate for safety and health reasons. Guest bathrooms not in use can be a good option!
What supplies do you need to foster kittens and puppies?
For first-time fosters, we give a starter bag with initial supplies that you need to get you going, such as food age-appropriate, litter boxes, toys, and blankets. All animals go home in the carriers that we provide. However, as a non-profit organization, we rely on supplies that are donated to us and we may not always have the necessary food for the animal. So we ask that if you could please supply any food or litter after the initial we have to you. Of course, if we have it available at the shelter, we would be more than happy to give it to you.
How will I know when there are pups/kittens available to foster?
We have a new foster website! Whenever we have animals that need foster care they are posted there with a little description (Ex: how long they need to be in foster care). If we have emergency needs, we may give personal phone calls or send emails. However, to have access to that website, you first need to complete the Foster Parent application.
What is something we can do to assist the coordinator and Pet Alliance staff? Or to help make their jobs a bit easier?
Becoming a foster care volunteer for us is a rewarding experience for you and an enormous help for us. We simply do not have the time, the staff, and certainly not the space to take all these animals and house them until they are ready for adoption.
For those hoping to donate, what is the most needed item for you guys to prepare for the season?
The most needed items are kitten and puppy formula and canned food (Preferably chicken or turkey flavor as we do not give fish or seafood for puppies). Check out our Wish List for details: https://bit.ly/PAGOWishlist
If you want to see all of Susan's answers, visit our Instagram page and check out the "FOSTER Q&A" highlight!
Kitten/Puppy season is one of the most challenging times of the year for shelters and one of the times we most need YOUR help!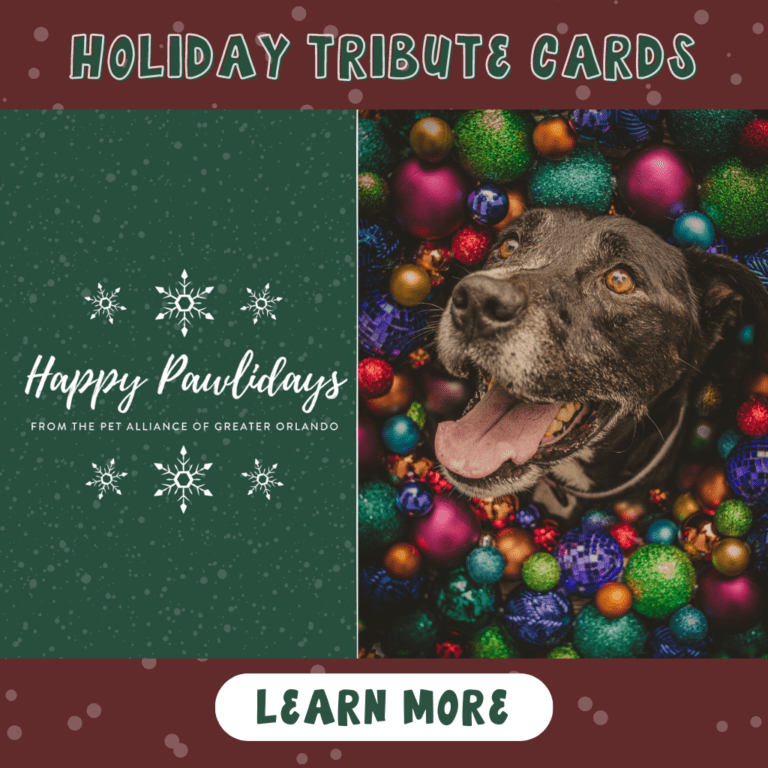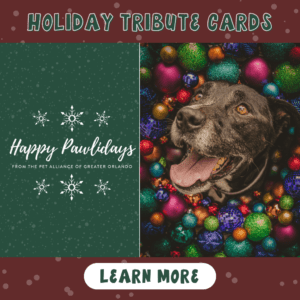 A Way to Wish Loved Ones "Happy Pawlidays!" Looking for a thoughtful and caring way to honor pet lovers in
Read More »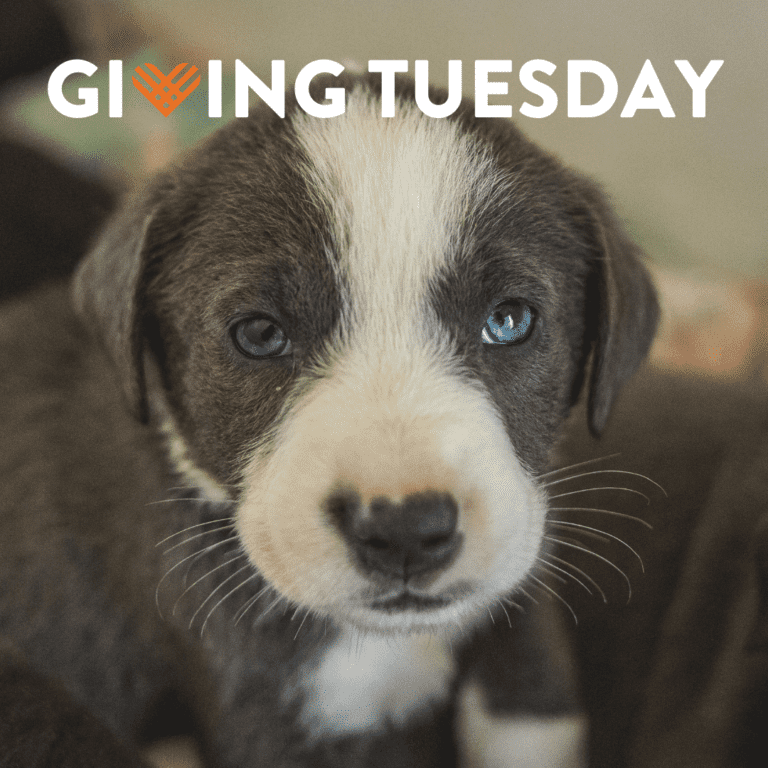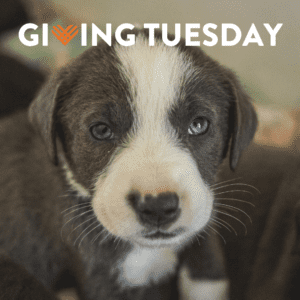 Your Gift Today Will Help Pet Alliance Rebuild Its Orlando Shelter  Rosemary and Glen Salow are offering a generous $50,000
Read More »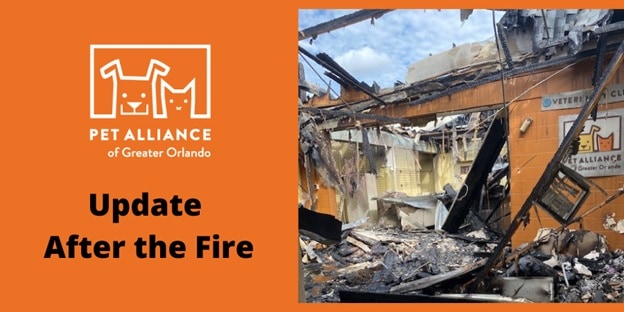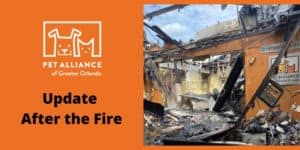 On the evening of September 15, Pet Alliance of Greater Orlando experienced a devastating fire at our Orlando location on
Read More »