'Tis the season of spreading joy in small but meaningful ways! We're all looking to add a bit more "holly and jolly" back into our spirits this holiday season, and who better to dote on than our furry friends to make us happy.
If you've found yourself leaning more on your pets this year for comfort as a quarantine buddy, you're not alone. Our pets have given us so much unconditional love during a stressful time. Express your gratitude for their presence in your life by giving that same chance to a homeless dog or cat in your community. Here are 6 Ways to Spread Holiday Cheer at Pet Alliance in the year 2020: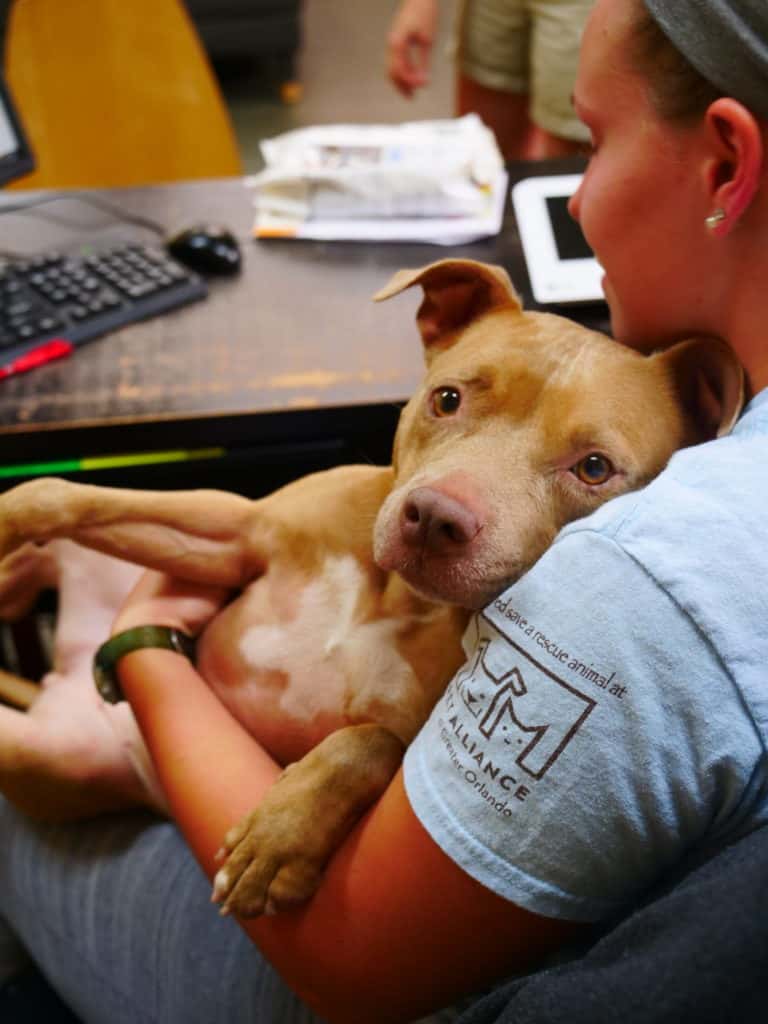 Directly donating to Pet Alliance ensures that our mission of caring for Central Florida's homeless pets performs at its highest. Every dollar goes toward the individualized care of each pet. We give each dog and cat nutritious food and treats, daily enrichment, medical care, and love while they wait for their forever homes. If you're able, please consider making a life-saving donation:
$25 – microchips 2 pets
$50 – one shelter pet medical exam
$100 – spay/neuter surgery for one shelter pet
$250 – five shelter pet medical exams
$500 – spay/neuter surgery for five shelter pet
Honor the pet people in your life with a gift from the heart.
Looking for a thoughtful and caring way to honor pet lovers in your life this holiday season? When you make a donation of $20 or more to Pet Alliance of Greater Orlando, we'll send someone on your gift list a joyous holiday tribute card with your personal message. Deadline to send by Christmas is December 20th. Tribute card donations made after December 20 may not be received by your honoree till after Christmas day.
Donation Drives & Give Back Events
Opportunities to hold giving drives for donations or supplies at work, in your immediate friend group, or in your community make a huge difference this time of year. Below are two example of ways our community is helping shelter pets. We would love to see you at these events, or make one of your own. Let your creativity shine!
Holiday Wander at The Mall at Millenia
Get into the spirit of the season The Mall at Millenia for the first ever Hoiday Wander photo experience! Picture yourself inside a giant snow globe or with Santa's rooftop view. Admission $5 per person, $10 per group with all donations benefitting Pet Alliance of Greater Orlando. Open Wednesday through Sunday through the end of December.
8th Annual Violectric Holiday Show
@ Lake Eola Amphitheatre
Are you craving a live, high energy OUTDOOR rock show this holiday season? Come to the 8th Annual Violectric Holiday Show at Walt Disney Amphitheater at Lake Eola Park on Saturday, December 12 at 7:00pm! It is FREE (donations for Pet Alliance shelter pets are encouraged), family and pet-friendly and will be simulcast around the entire lake on their audio system.
Please visit our Wish List for a list of needs for our shelter pets including, food, treats, towels, supplies, and more.
Quantum Leap Winery "My Best Friend" 
Rescue Red 2020
"Zoey's Adventures to the Ice Cream Shop" Children's Book by Ilene Lieber
Gift hunting for the little ones in your life AND looking to help out shelter pets? Well, look no further!
"Zoey's Adventures to the Ice Cream Shop" by pet lover and author, Ilene Lieber, is the perfect addition to your book shelf. A portion of proceeds from the book support Pet Alliance thru the end of December, so if you haven't gotten your copy yet, order at www.ZoeysAdventuresBooks.com.
At the Pet Alliance of Greater Orlando we are honored to care for homeless animals who find refuge with us until they find new homes.  Help us provide the best possible care by donating items from our wish list.
Feel free to drop off or ship any items directly to one of our shelters:
Orlando Shelter
2727 Conroy Road
Orlando, FL 32839
Sanford Shelter
2800 County Home Road
Sanford, FL. 32773
Help families in need by donating pet food to the community Pet Food Pantries located at both Pet Alliance of Greater Orlando shelters. This year we have given out over 30,000 pound of pet food in response to COVID-19 relief in Central Florida.
We accept donations of new, unopened bags and cans of food. We are looking for kitten, puppy, cat and dog food. If you would like to drop off food, please call ahead to receive instructions on how to donate. You can also order online and have the food shipped directly to Pet Alliance.
Orlando Shelter
2727 Conroy Road
Orlando, FL 32839
Sanford Shelter
2800 County Home Road
Sanford, FL. 32773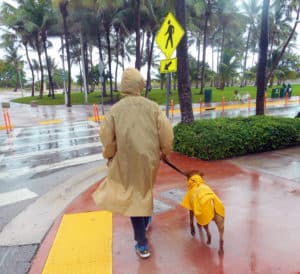 The time to prepare your pets for hurricane season is now — before the storm! The 2021 Atlantic Hurricane season
Read More »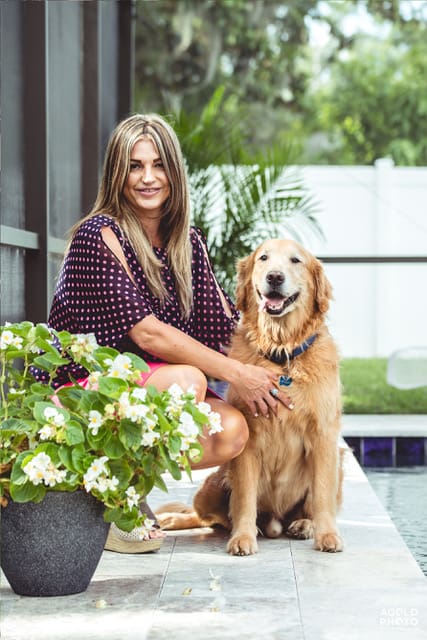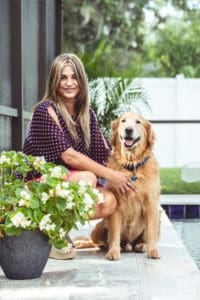 At The Urban Dog Group, we provide professional and thoughtful real estate services to help the residents of Central Florida find
Read More »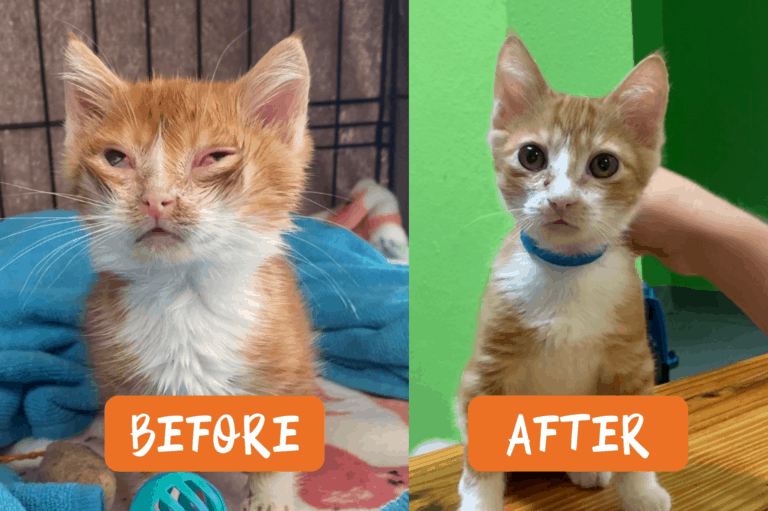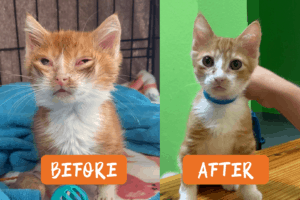 Watch Santos' Transformation Donate Today to Help Pets Like Santos There always seems to be one kitten who stands out
Read More »