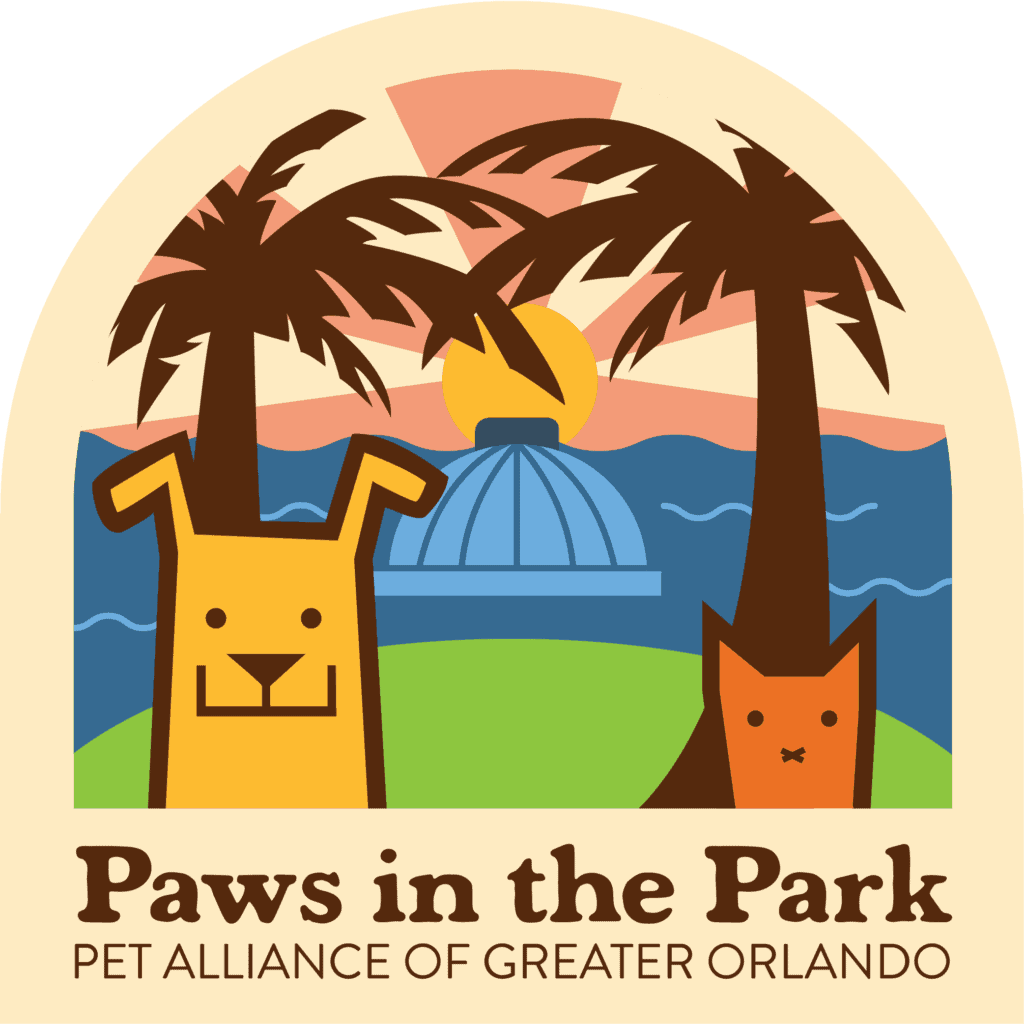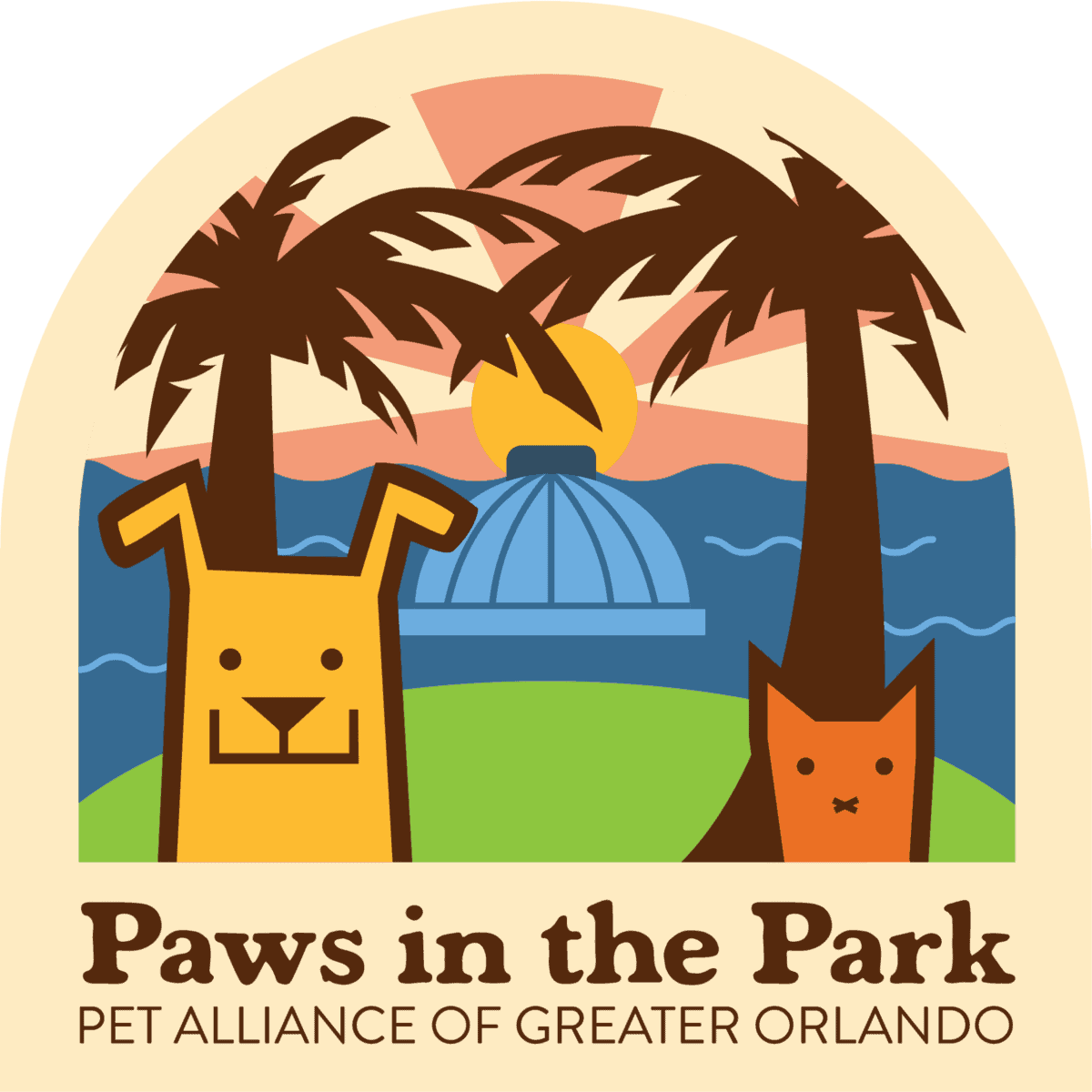 It was a day for the dogs (and the occasional cat), as thousands of pet people came out to support Pet Alliance of Greater Orlando's 28th Annual Paws in the Park — Orlando Largest Pet Festival! "Cat's" off to all of our generous donors who spent several months fundraising as individuals and in teams — together we raised an astounding $111,259!
These funds will get straight to work supporting Pet Alliance's mission of care, compassion, and hope for the over 5,200 homeless dogs and cats who temporarily call Pet Alliance home each year.
We celebrated alongside our fundraisers at Lake Eola Park on Saturday, May 8, 2021 with fun-filled day of dog and human activities! This year's Paws in the Park included the always popular Reed Nissan Lure Courses, the Urgent Vet Doggie Fun Zone, "Feeling Zesty With Your Bestie" Speaker Series with Zesty Paws, and the much anticipated Tito's Vodka for Dog People "Pet Costume Contest"! 
Fundraising Leaders of the Pack
Edward Hensley and Javier Quesada
$5,000.00
Patty Sheehan $3,015.60 raised
Suzanne Fleming$2,385.60 raised
The Butler and Tibet Team$7,548.60 raised
Disney Dogs$5,173.99 raised
City of Orlando Employees, Friends & Family$3,300.60 raised
The fun didn't stop there as more than 50 vendors and 13 food trucks located throughout Lake Eola for shopping and delicious food options. The beer/cocktail garden was a popular hangout for dogs and humans alike at the Persimmon and Hallow Brewing Co. featuring brews from Revel Tales and Sunshine State Distributing. 
Thank you to all of our sponsors, vendors and attendees who registered and raised funds — you made the day an enormous success!
If you are interested in joining the event committee or getting involved in the 2022 Paws in the Park, please contact Special Event Manager Amanda Henry  at [email protected] Enjoy our photo gallery from the 2021 Paws in the Park on Facebook here or below:
Paws in the Park 2021 — Photo Gallery
Thank you to our Event Sponors