Pet Alliance of Greater Orlando has operated a pet food pantry for almost twenty years to help fellow community members who need a helping hand. The last thing we want any pet owner to worry about is how they will feed their pet. Any resident can stop by our shelters and receive a free bag of pet food to help get them by. On average, the pantry provides food for between 15-20 animals each month. 
Since the beginning of March, the growth in need for this program has been exponential. What started as a steady stream soon grew to a tidal wave of need. The pantry quickly began giving away food for nearly 100 animals each week and on Friday, May 1st a curbside pick-up event distributed 15,000 pounds of food to people and pets in need in Central Florida. People showed up more than 2-hours before the event began and many people spent nearly that long waiting to pick-up their food. The need was apparent to the shelter staff that worked hard to coordinate the event and load the food into everyone's car. Just as obvious was the gratitude of the people receiving the food – there were many words of thanks and smiling eyes behind the masks.
Help Support the On-Going Need
We are so grateful that the community responded to this need with an abundance of pet food and financial donations. It is because of you that we have the resources and food available to help our neighbors in need. We believe we will continue to see an increased need for this program and will work hard to keep the pantry stocked.
If you would like to support the Pet Food Pantry by donating food, you can drop it off at either shelter location or have it shipped directly from an online retailer to the addresses below. We need both dog and cat food – but the highest need right now is cat food.
Orlando Shelter
2727 Conroy Road
Orlando, FL 32839
Sanford Shelter
2800 County Home Road
Sanford, FL. 32773
How to Pick Up Free Pet Food
If you or someone you know needs pet food, appointments to pick-up food at both our Sanford and Orlando locations can be made by calling (407) 351-7722 or scheduling online:
ORLANDO: https://app.waitwhile.com/book/orlandoshelter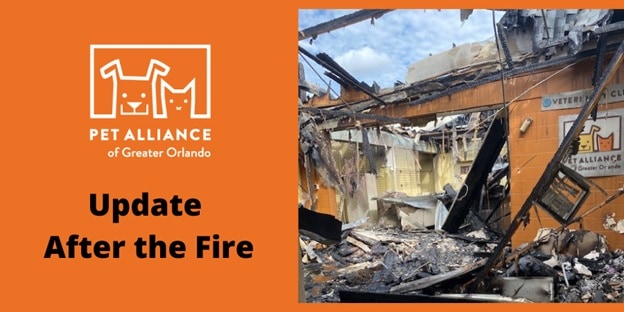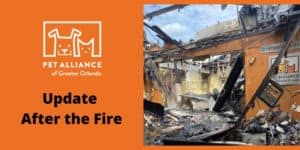 On the evening of September 15, Pet Alliance of Greater Orlando experienced a devastating fire at our Orlando location on
Read More »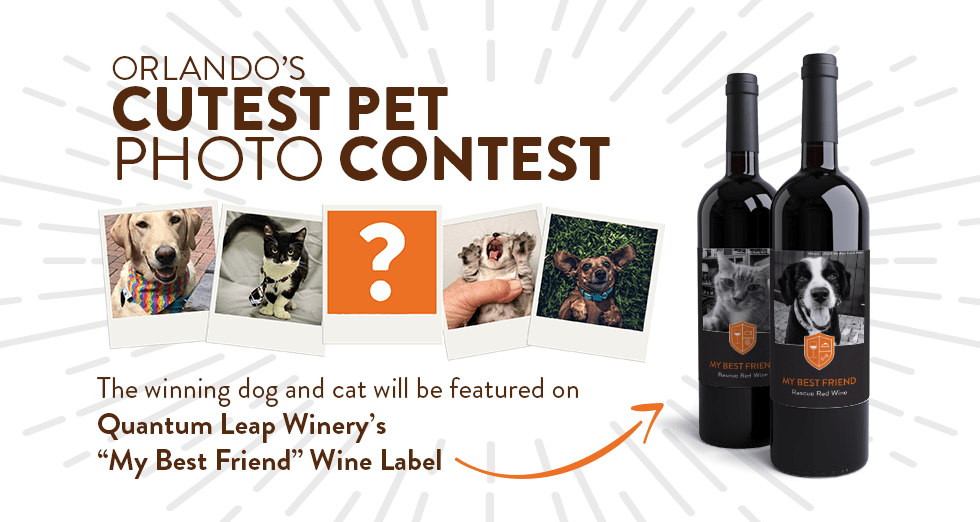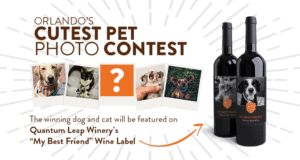 Thank you for helping raise a record breaking $55,154 for Pet Alliance of Greater Orlando shelter pets as we searched for
Read More »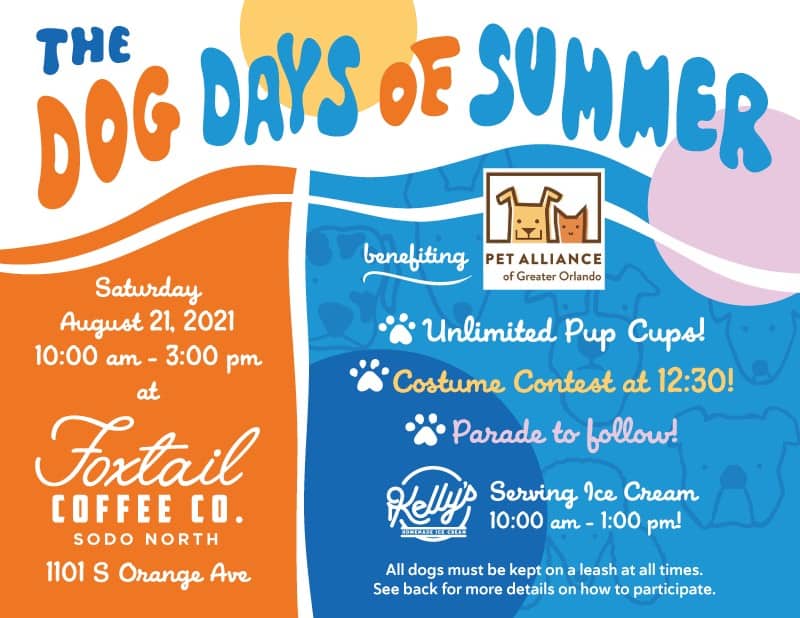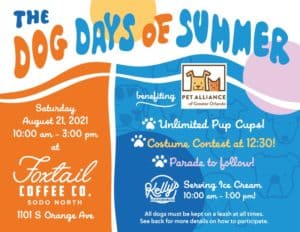 Come out for Dog Days of Summer on Saturday, August 21, 2021 | 10am -3pm at @Foxtail (SoDo North)! It's
Read More »