Pet Alliance has so much to be thankful for this Thanksgiving and it's all to do with you — our supporters! Back in October 2020, Shelter dog, Canela, was the first pet to receive lifesaving chemotherapy treatment at the Pet Alliance of Greater Orlando. Here's her story:
For two-year-old Canela, life wandering the streets of Puerto Rico wasn't easy. Finding her next meal alongside many other street dogs, having endless liters of puppies, no medical care or a family to call her own only scratches the surface of her struggles… Canela was in need of a second chance. 
With four puppies in tow, she made the long journey to Pet Alliance from Puerto Rico. But Canela would have to wait a while longer for her fresh start. Shelter veterinarians discovered that Canela had an aggressive, but treatable cancer called Transmissible Venereal Tumor (TVT) that would need immediate chemotherapy treatment.
Shelter pets with cancer are not often treated as resources, trips to specialists and expenses for treatment are typically beyond the means and expertise of shelters. But thanks to our gracious donors, we were able to administer Canela's chemotherapy — our first-ever in-house cancer treatment! We're happy to report that after 8 weeks of chemo injections, Canela is now tumor-free! Please consider making a lifesaving gift this Thanksgiving.
For pets like Canela, recovery would not have been possible without the confidence of our trained and willing veterinarians and YOU — our gracious donors.
$50 – Spay/Neuter 1 pet
$100 – Sponsors a puppy/kitten 
$250 – Vaccines for 10 shelter pets
$500 – Feeds all the dogs and cats in our care for one day
Donate to Pets Like Canela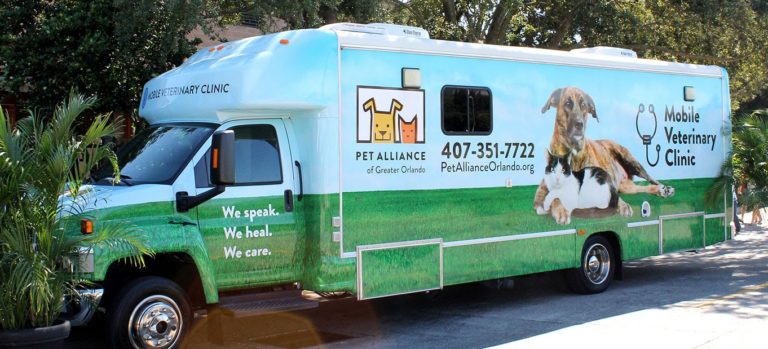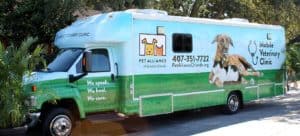 PetSmart Charities awarded Pet Alliance of Greater Orlando with a $75,000 grant to provide veterinary care to pets in underserved communities. At Pet Alliance, our goal is to keep people and pets together and ensure that pet owners have the support they need to keep their dogs and cats healthy and happy. This grant will
Read More »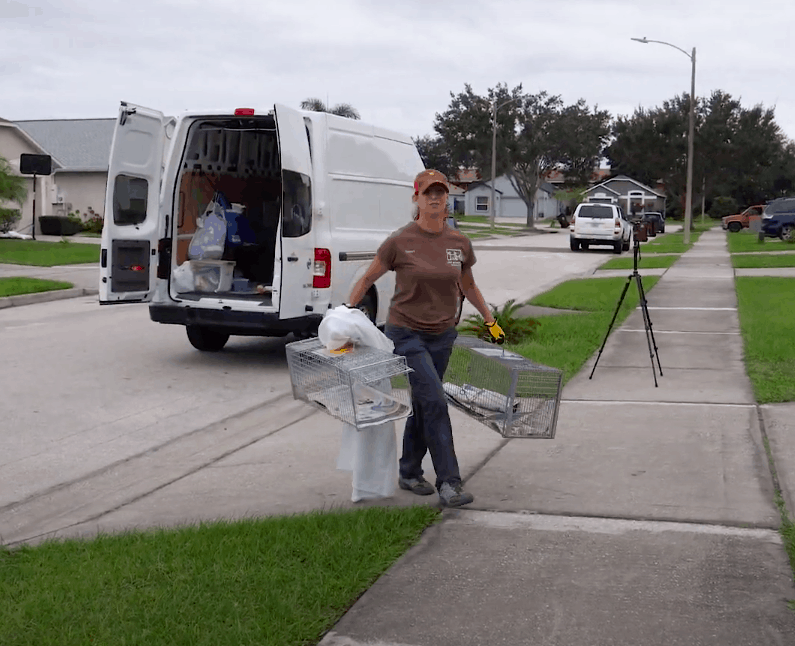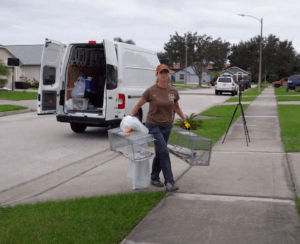 Since 2018, Community Outreach Manager Cathy Houde, has canvassed 22 square miles of east Orlando's Azalea Park neighborhoods searching for feral cats. "It's rare when we go door to door and occupants are not aware of the stray cats wandering their neighborhood," says Cathy. "Most residents are in tune with who's in their yard, or even the cats
Read More »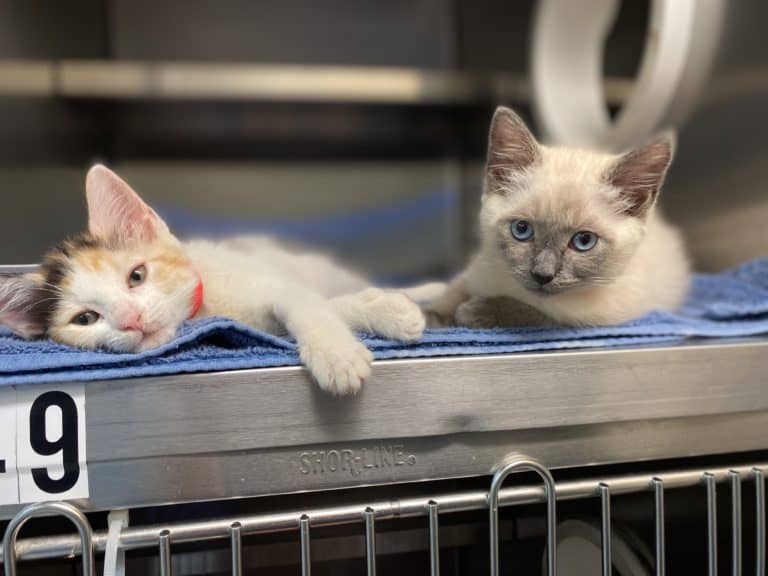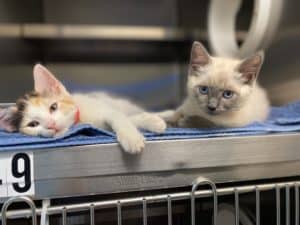 Take a look below at the Pet Alliance of Greater Orlando 2020 Year in Review to see our latest adoption numbers, volunteer hours and more!  We're thrilled to share the impact you — our donors, volunteers, adopters, and supporters — helped create in the 2020. It takes a group of altruistic pet people to make
Read More »