When you sign up for the Step Up for Shelters challenge, you can win a $50 donation for Pet Alliance from WoofTrax — just by getting your steps in!
All you have to do is take at least 5 walks with your dog and track them using the WoofTrax app. The first 5,000 people to complete the challenge by Wednesday, June 30, can win a $50 donation for our shelter pets.
Don't have a dog? No problem! Get your steps in with Cassie, the virtual shelter dog who represents the thousands of homeless pets in need. 
Once you sign up, WoofTrax will send you a great offer for your pets just for participating. The donations are courtesy of our sponsor, Boehringer Ingelheim, the maker of NexGard® (afoxolaner), HEARTGARD® Plus (ivermectin/pyrantel), and FRONTLINE® Brand Products.
Step-By-Step Registration Help
Once you have enrolled by submitting your email and name, as well as confirmed your profile through the link sent to your email, you're ready to build your profile.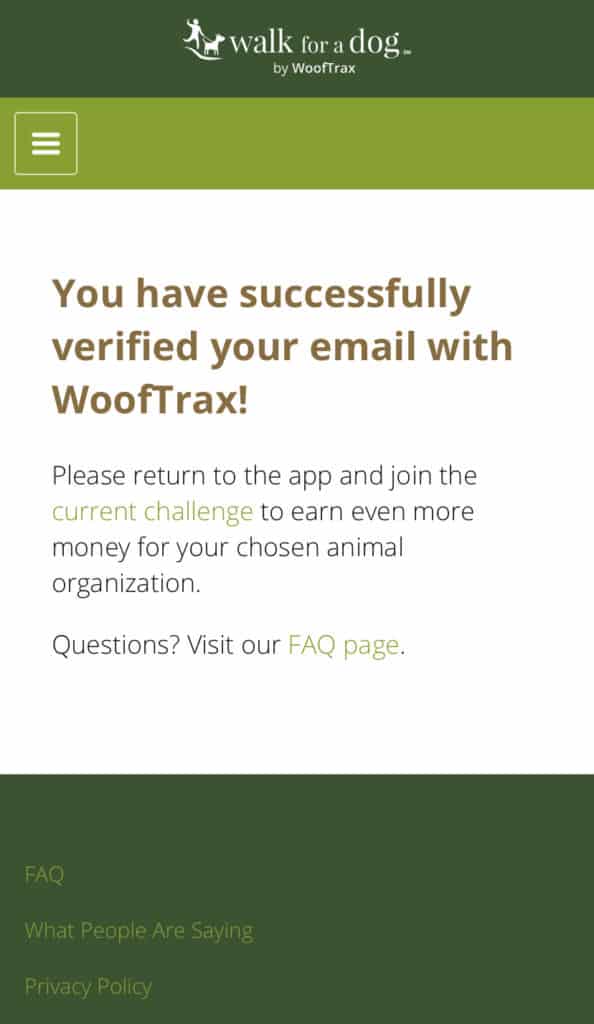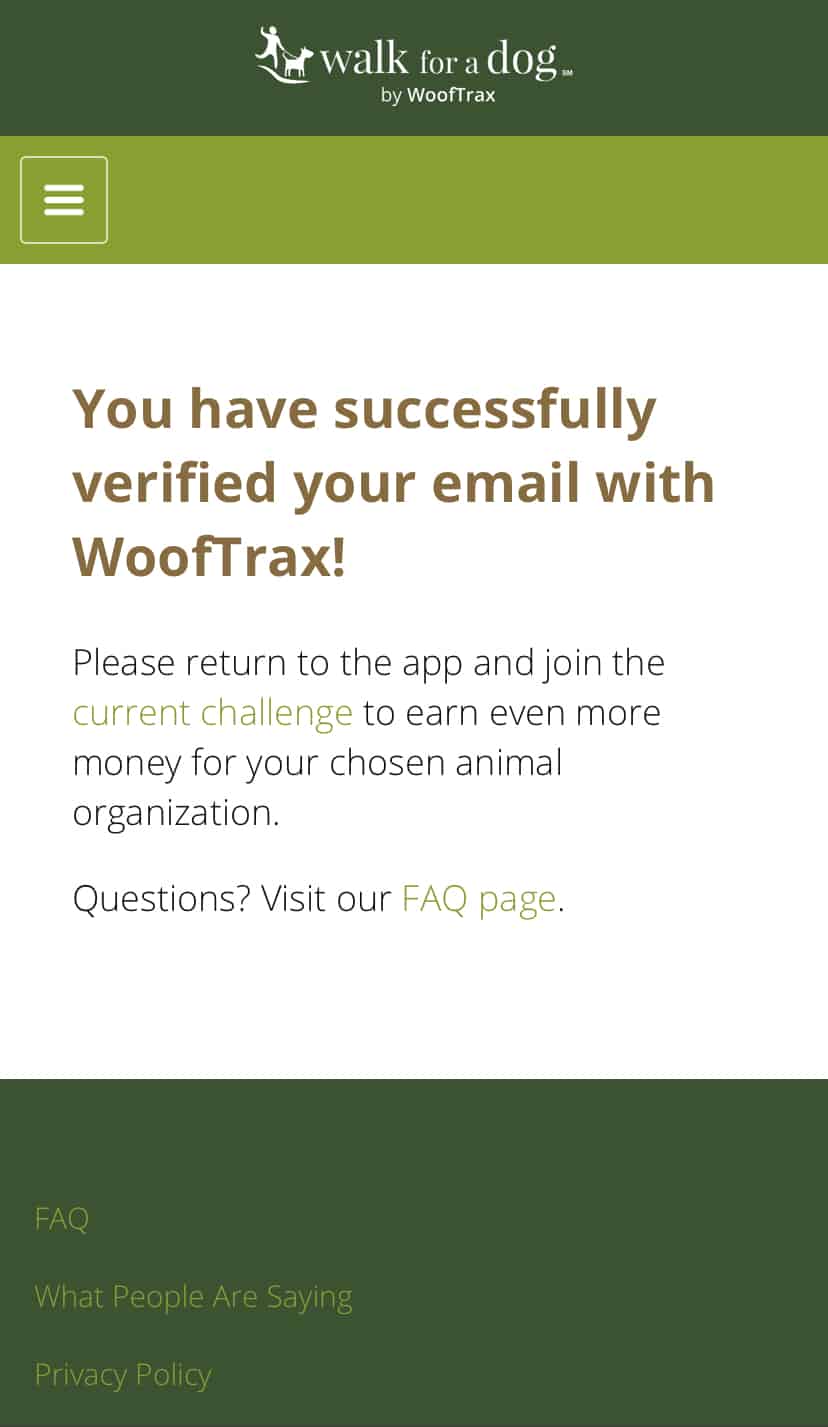 Start with your walking goal! Next you're need to opt-in for notification on your phone for walking reminders and challenge information.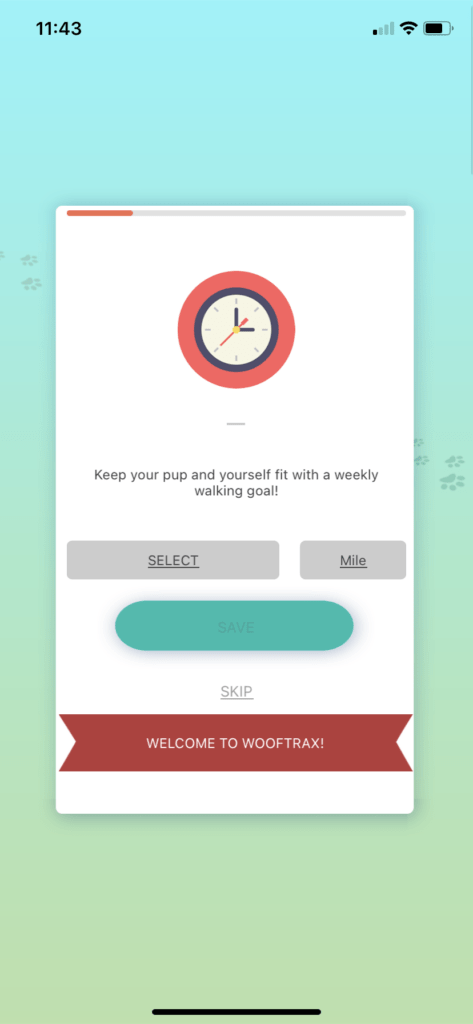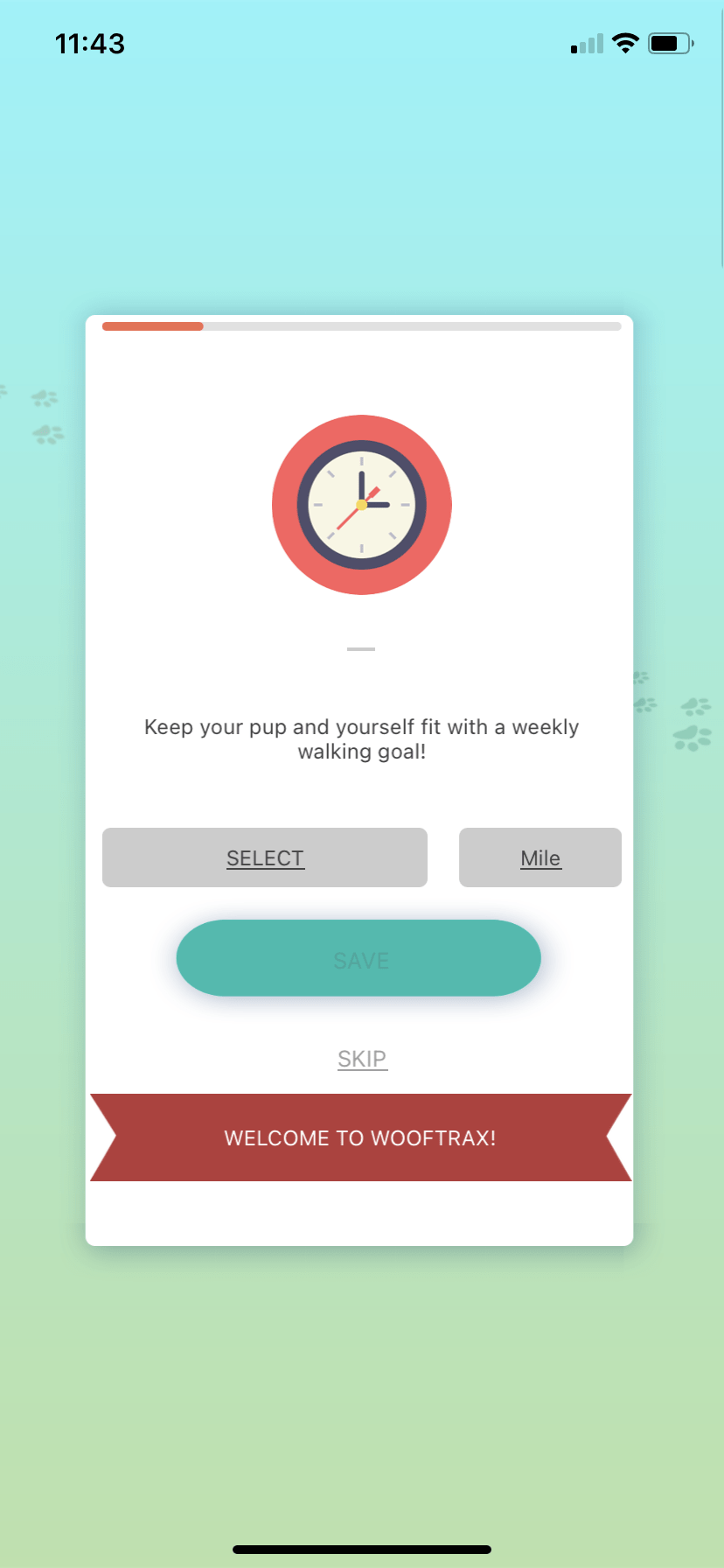 Choose if you'll be walking with your dog. You'll need to fill out their profile! See below.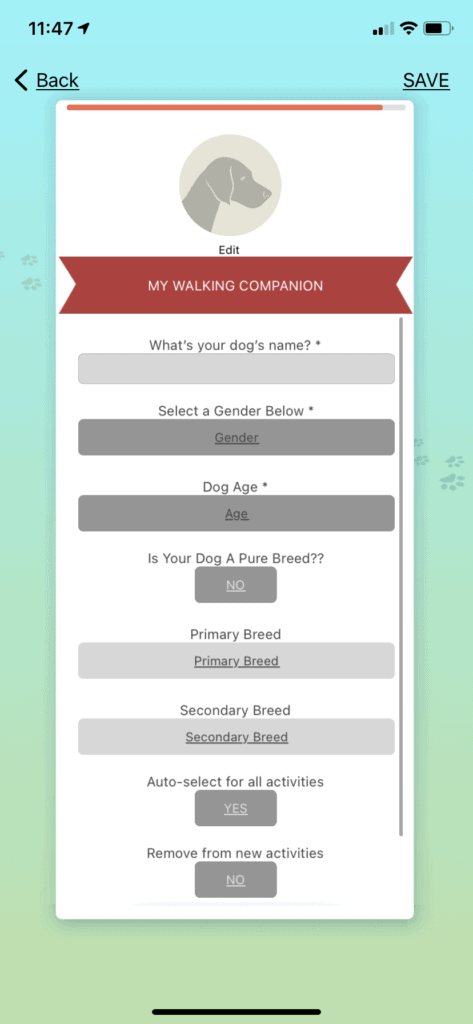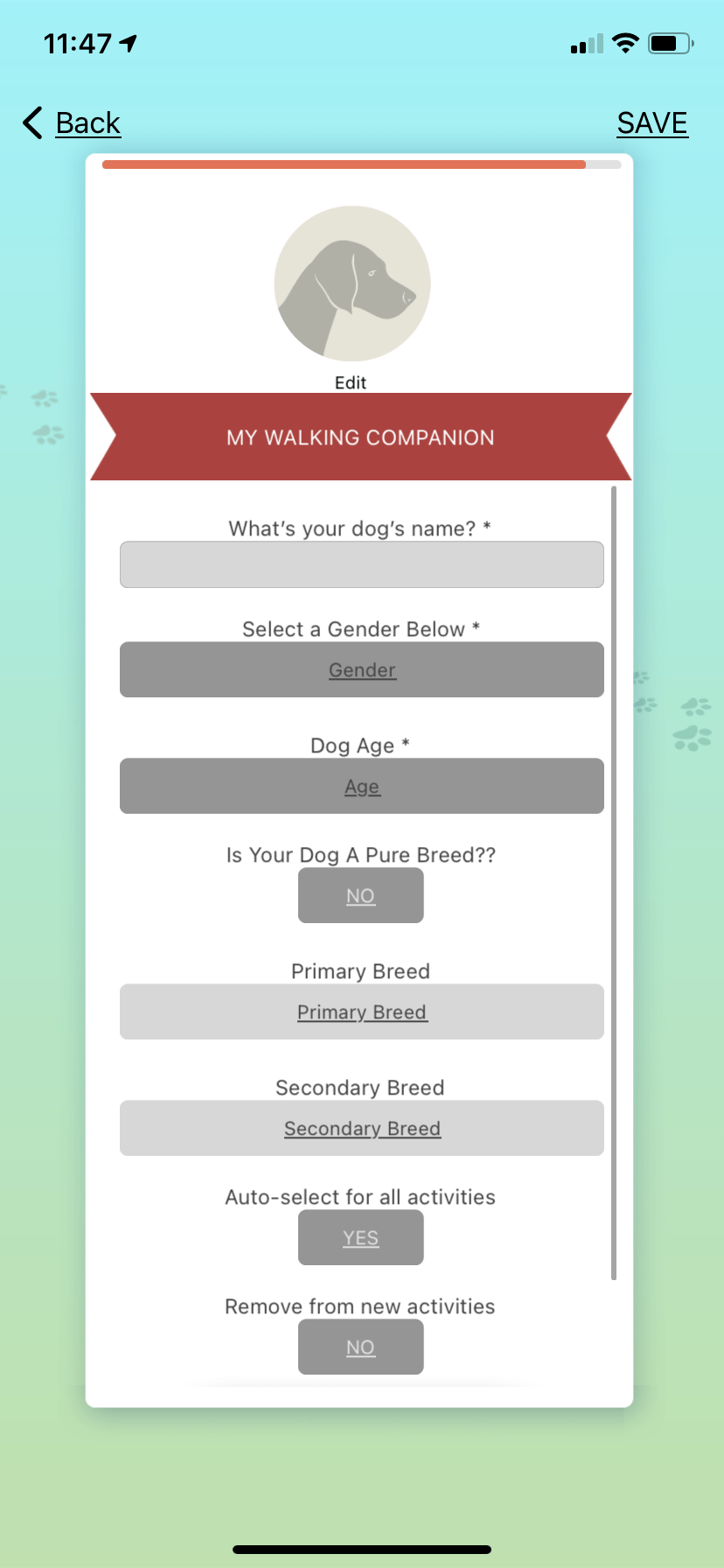 Choose Pet Alliance of Greater Orlando as your animal organization.
Select Auto-Change Shelter from the upper left hand menu
Choose Florida
Type in Pet Alliance and select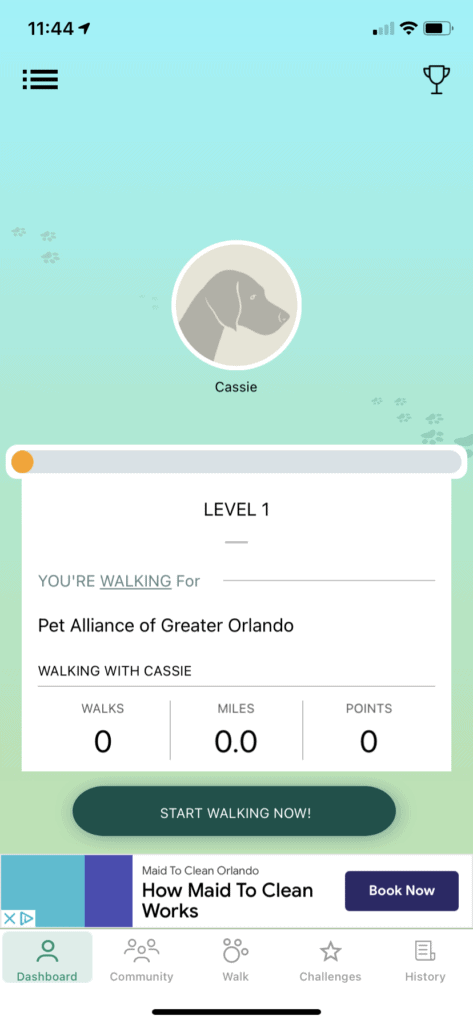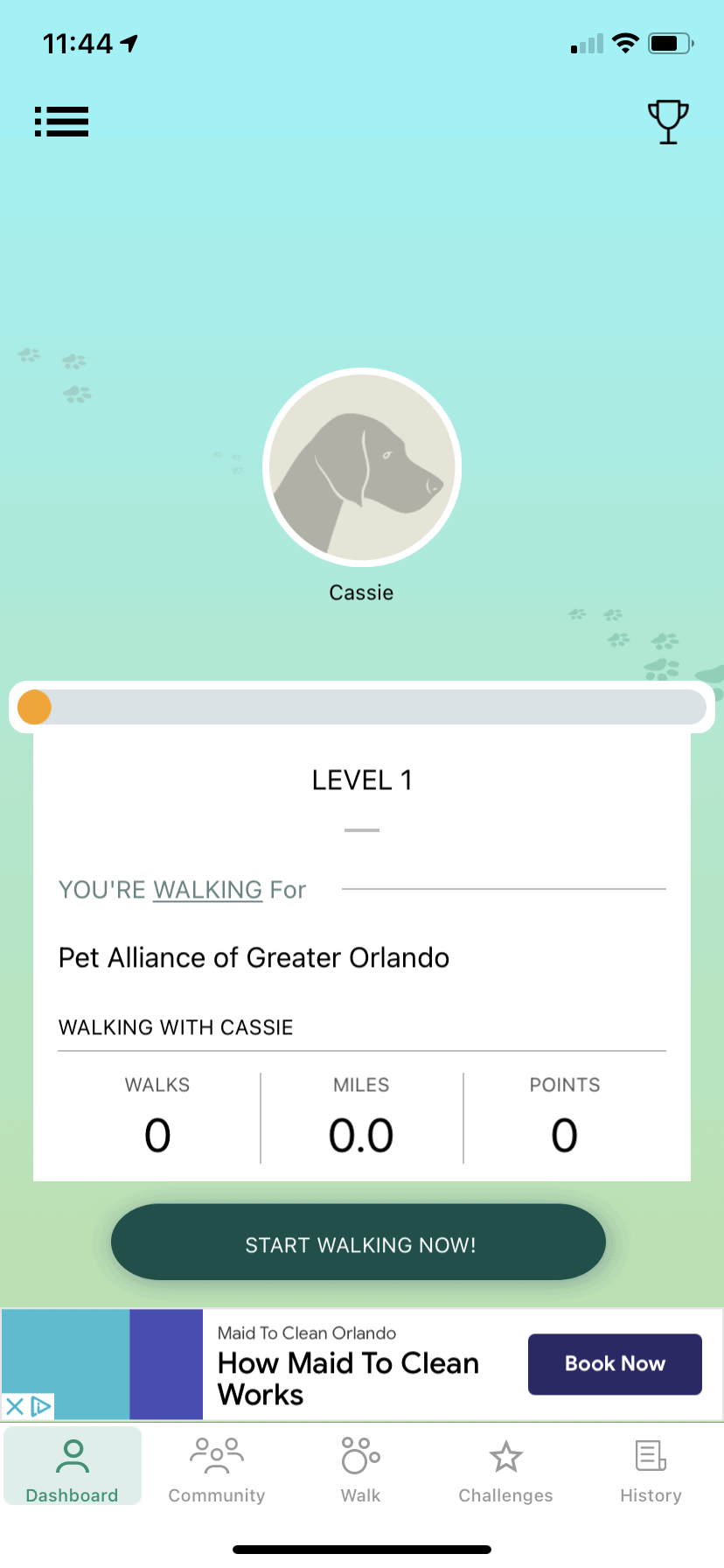 ALMOST DONE!
Welcome to your Dashboard! this is where you'll be able to keep track of your walks. To sign up for the Step Up for Shelter Pets, head over to the bottom menu bar and select "Challenges".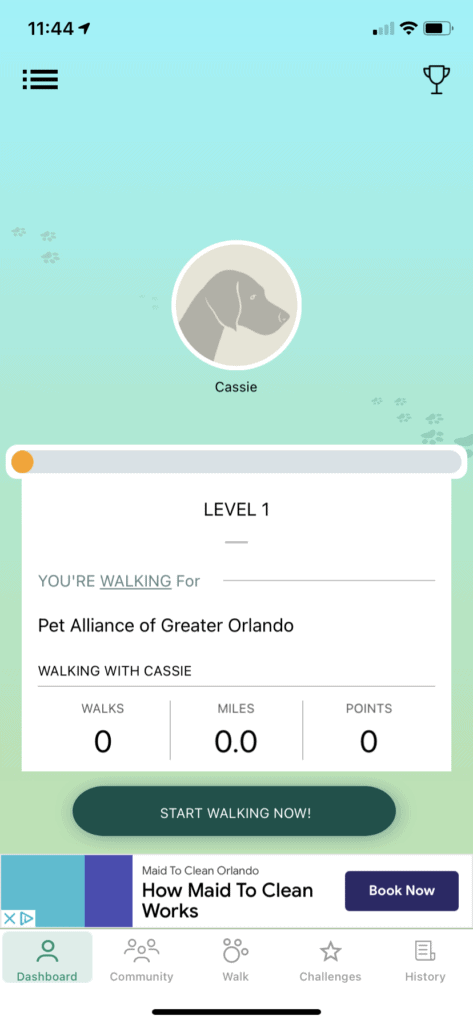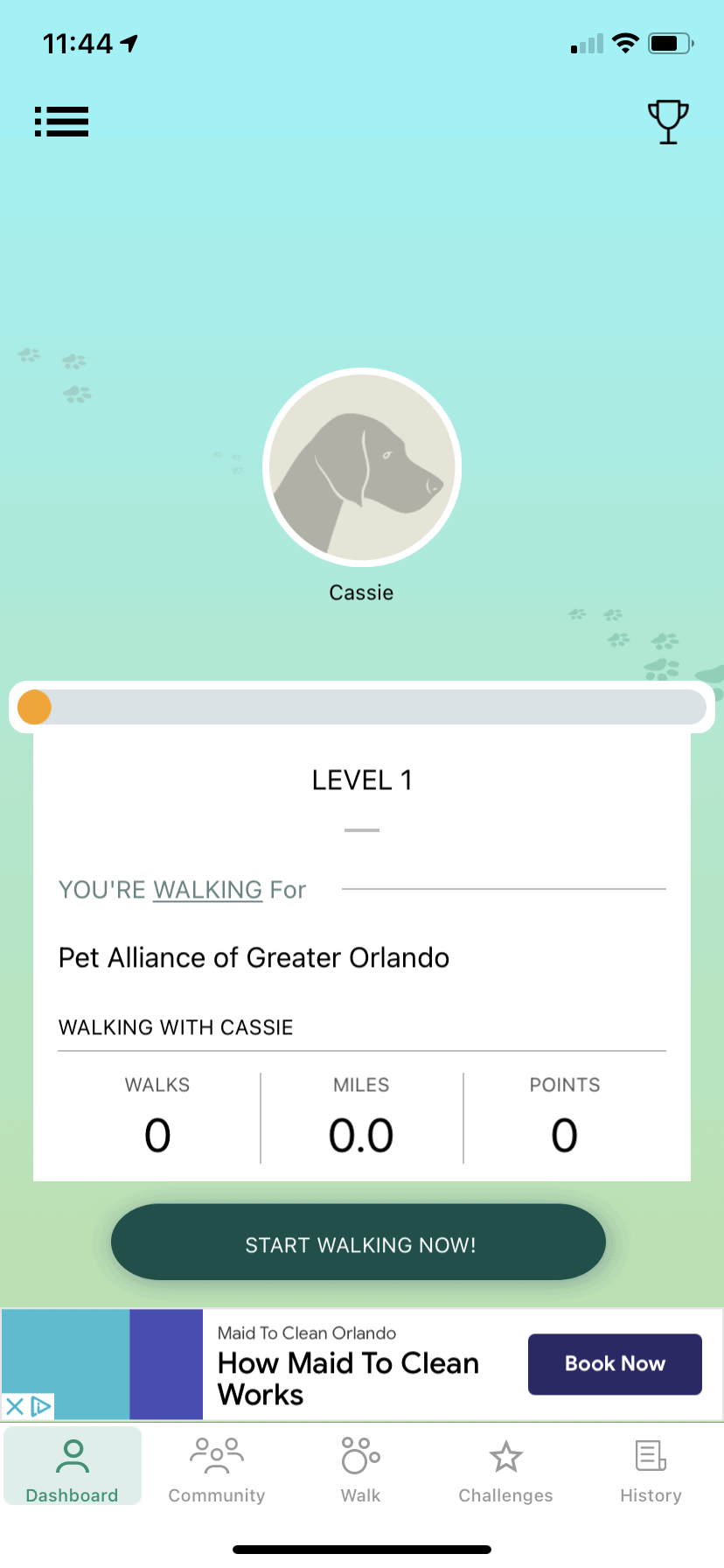 Select the first option "Step Up for Shelters" with the white logo.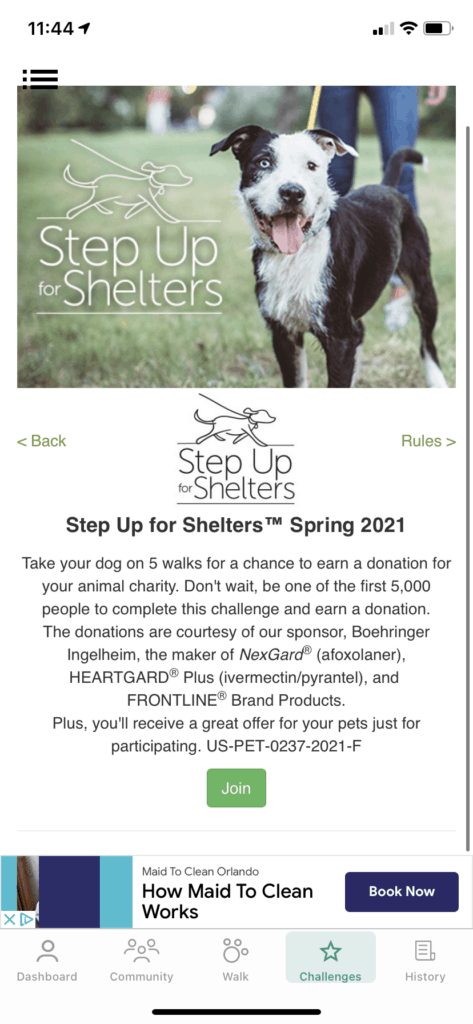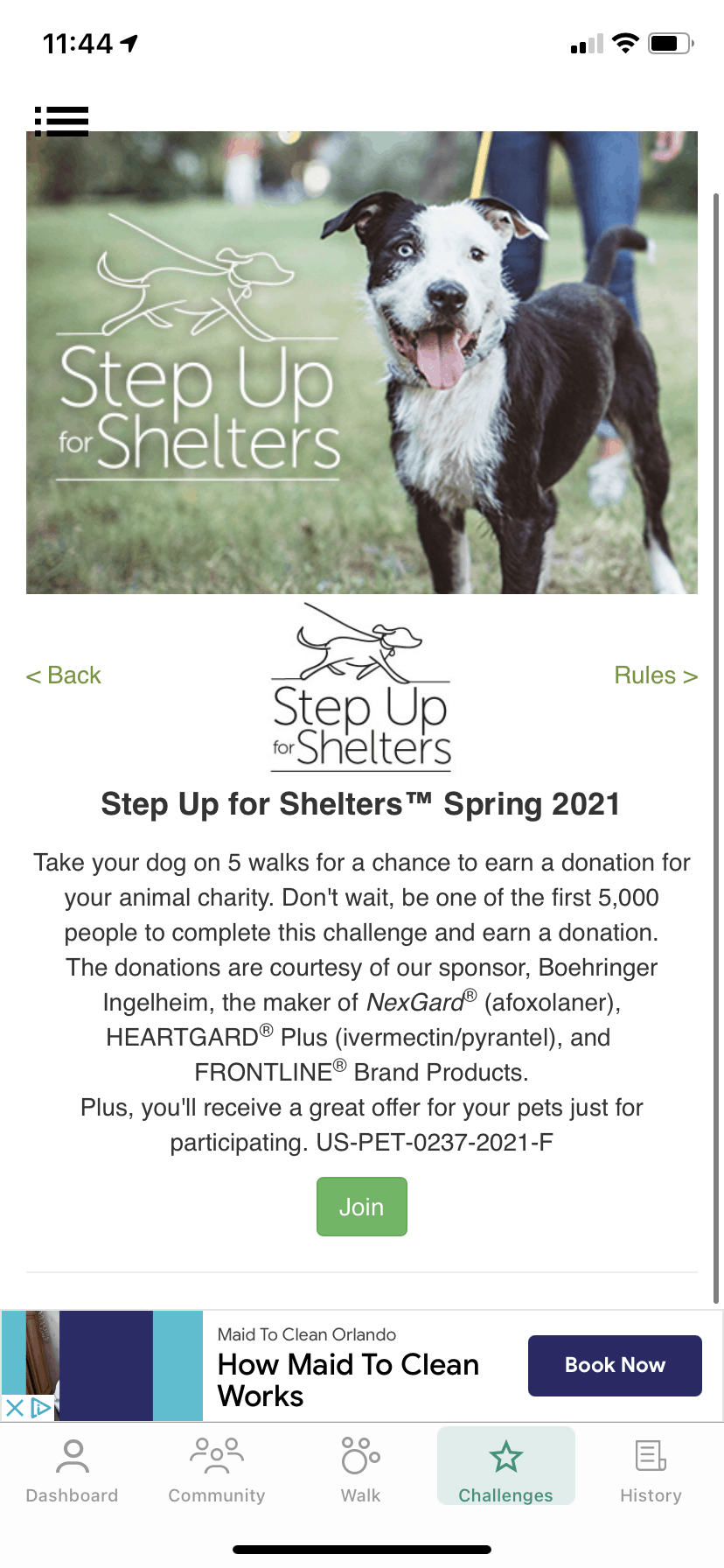 All you need to do now is hit the green "join" button and you're DONE!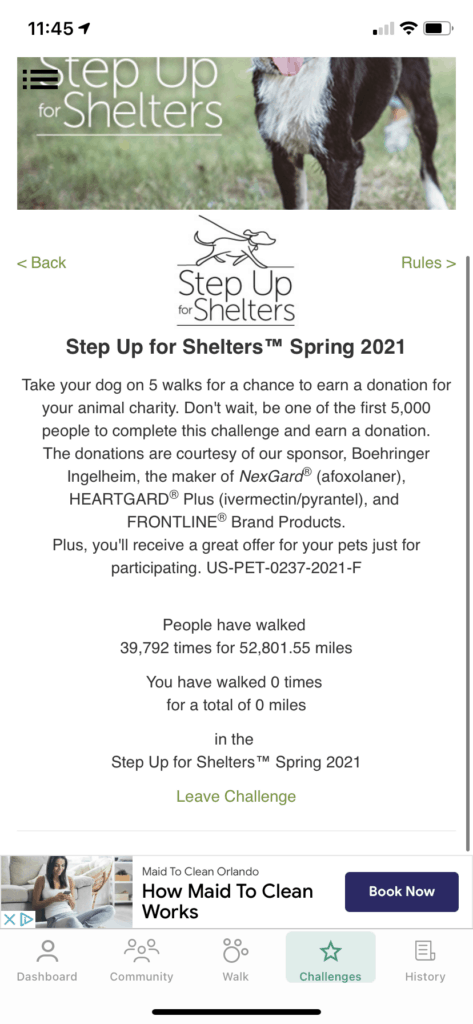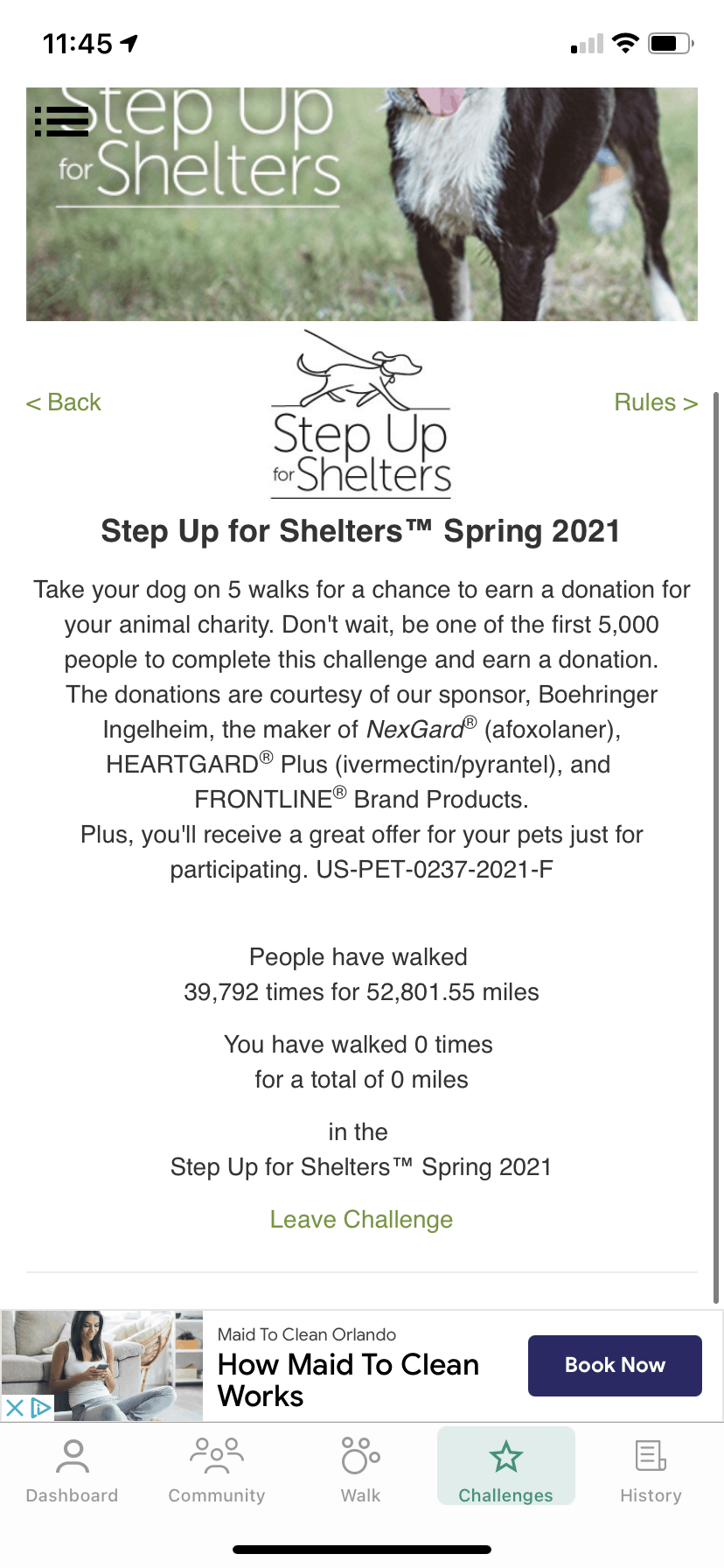 Start your walk and track the Step Up for Shelter Challenge grow with more users each day!