In the midst of months of social distancing and isolation due to COVID-19, three sisters in east Orlando decided to venture into the business of giving back. Enter the young entrepreneurs running S3 Creationz. It started with their mother's suggestion to get creative with the free time the sisters now had at home. They decided to design and sell bracelets using Instagram as their marketplace. 
"We stayed home all summer and, according to our mom, we were watching too much TV," says S1, the oldest Creationz sister who is currently in 9th grade. In an effort to remain anonymous, all three sisters go by a special "S" pseudonym that corresponds to their age order — hence the S3 name!
"One day, S2 (currently in 7th grade) came up with the idea of producing personalized bracelets," says S1. "We immediately bought supplies and created a few designs and started our very first Instagram page."

What followed was a flurry of invention where they let their creativity go wild. It also included major production line assistance from S3, the youngest sister currently in 1st grade. The trio started new personalization options, and even expanded to offer chocolate smash cakes, followed by hot chocolate bombs, that were a huge hit over the holiday season.
To date, S3 Creations has donated $465 to Pet Alliance through a portion of their product sales. This amazing accomplishment was the heart of their business model from the start. "Our business was created as a means to give back to our community. We knew right away we wanted to pick an organization that is local to us within Orlando, and an organization we and our community can relate to," says S1.

"I am so glad we can do what we do and donate a portion of our proceeds back to an organization that is valued so highly in our community. It has been amazing hearing stories from our customers who come to pick up their orders and tell us how they adopted from Pet Alliance or they volunteered there, etc."

With such big hearts and creative minds, Pet Alliance is thrilled to know these young entrepreneurs. We root for their success as emerging business owners and can't wait to see what the future holds. You can view and request their handmade products by visiting the S3 Creationz instagram page @s3.creationz.
Another "Pawsome" Young Friend!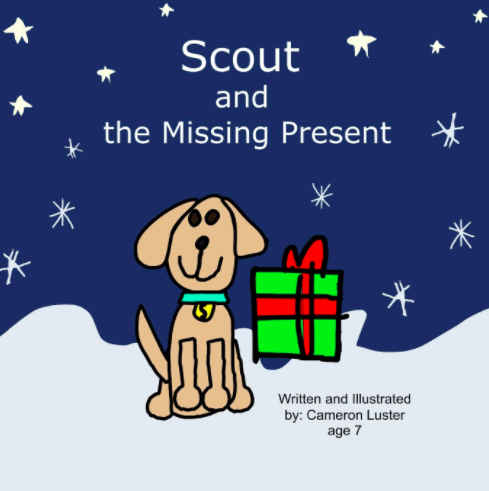 7-year-old Cameron has wanted to raise money for Pet Alliance of Greater Orlando for quite some time, but not in any ordinary way. No, no. Ever the bookworm, Cameron wrote and illustrated his very own children's book! Available on Amazon, "Scout and the Missing Present" is a delightful "tail" about his favorite puppy named Scout. Half of the sales of his book will be donated to Pet Alliance of Greater Orlando.
You can help support a young creative's passion and give back to shelter pets at the same time by searching for "Scout and the Missing Present" while shopping on Amazon.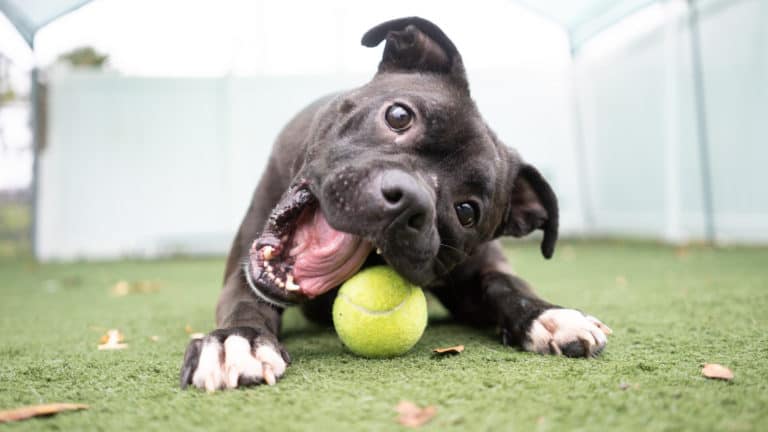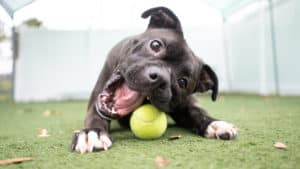 Borrelli + Partners to Undertake Design and Construction by H.J. High of Pet Alliance's New Home Orlando, FL (December 6,
Read More »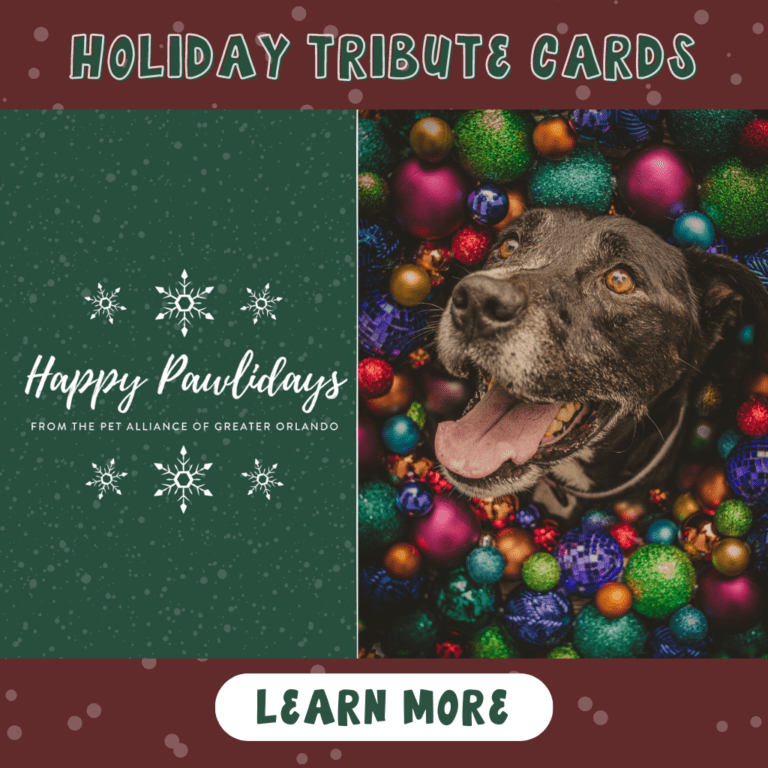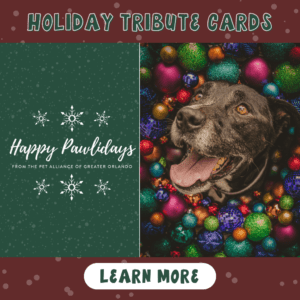 A Way to Wish Loved Ones "Happy Pawlidays!" Looking for a thoughtful and caring way to honor pet lovers in
Read More »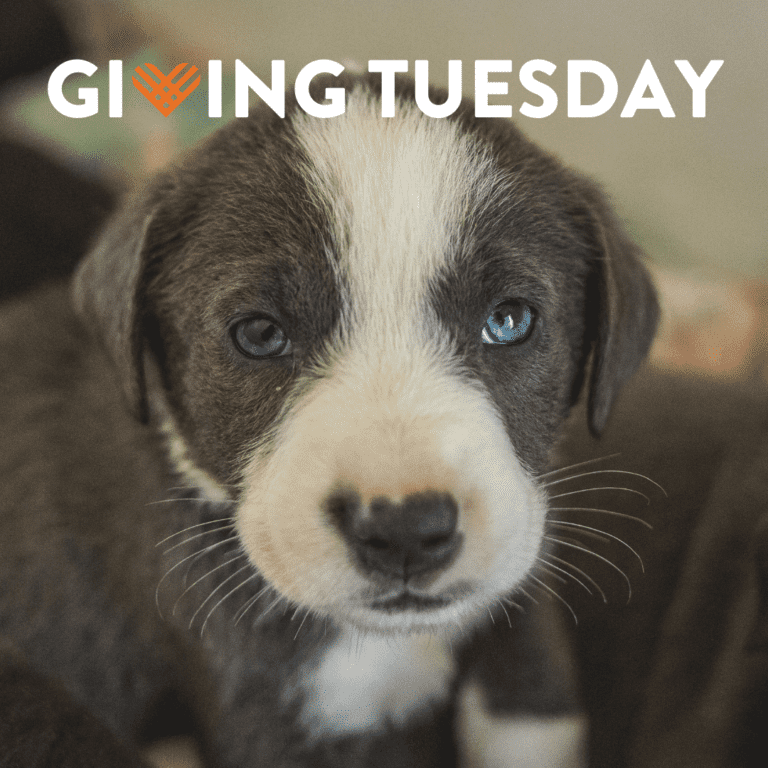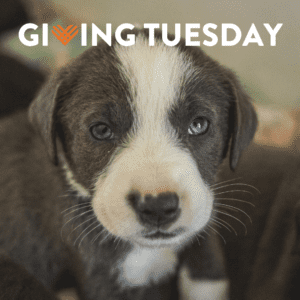 Your Gift Today Will Help Pet Alliance Rebuild Its Orlando Shelter  Rosemary and Glen Salow are offering a generous $50,000
Read More »