25th Anniversary of Furball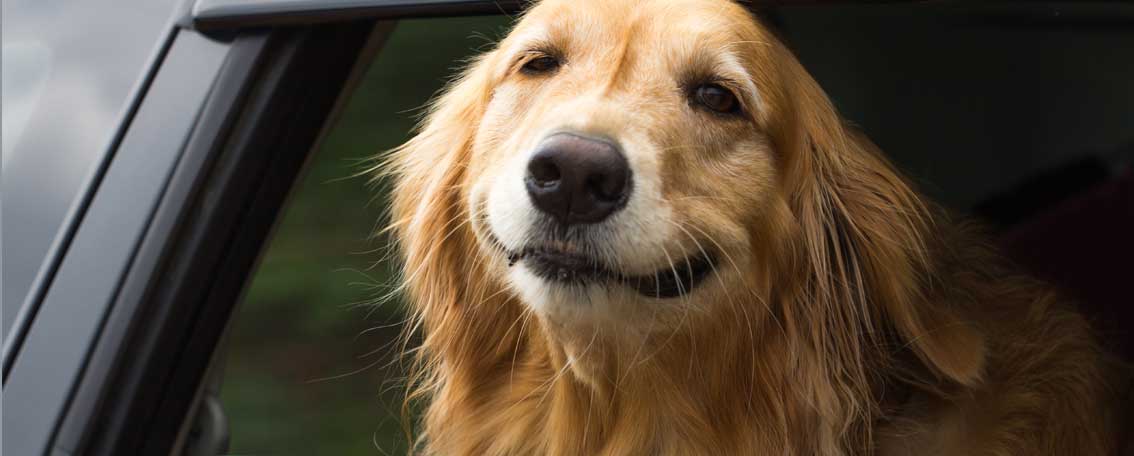 Adopt-A-Dog Month
Congratulations, Finalists!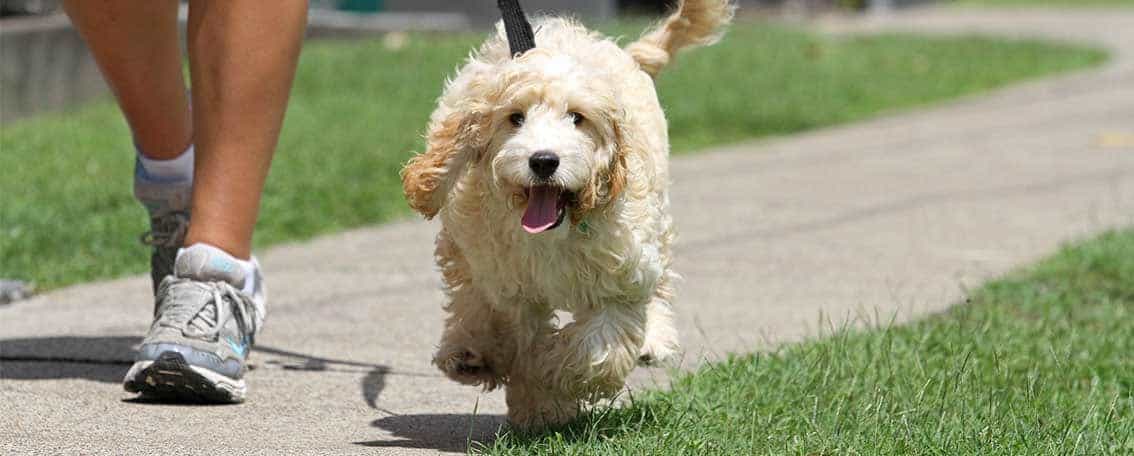 Loaned Jogger
After 15 months, Max was Adopted!
Max spent 15 months in our shelter to no fault of his own.  Older, larger breeds often get passed over in shelters but we never gave up hope.  In fact, the Pet Alliance of Greater Orlando has no limits on time because we know there's a home for every pet like Max.
In the past year, the Pet Alliance of Greater Orlando provided care, compassion and hope for 7,217 homeless pets that were turned into our shelters. Your donation ensures we are able to find a home for the next Max, regardless of how long it takes.
Bark U
Bark U
Bark University offers a wide range of classes to fit your needs. From puppy socialization to advanced tricks and Canine Good Citizen certification, Bark U has a class for you!
Learn More
We are different from all the rest
Pet Alliance of Greater Orlando has received a 4-star rating by Charity Navigator as well as the GuideStar Exchange Gold participation level, a leading symbol of transparency and accountability provided by GuideStar USA, Inc., the premier source of nonprofit information. These ratings demonstrate Pet Alliance of Greater Orlando's deep commitment to transparency and accountability for nonprofit organizations.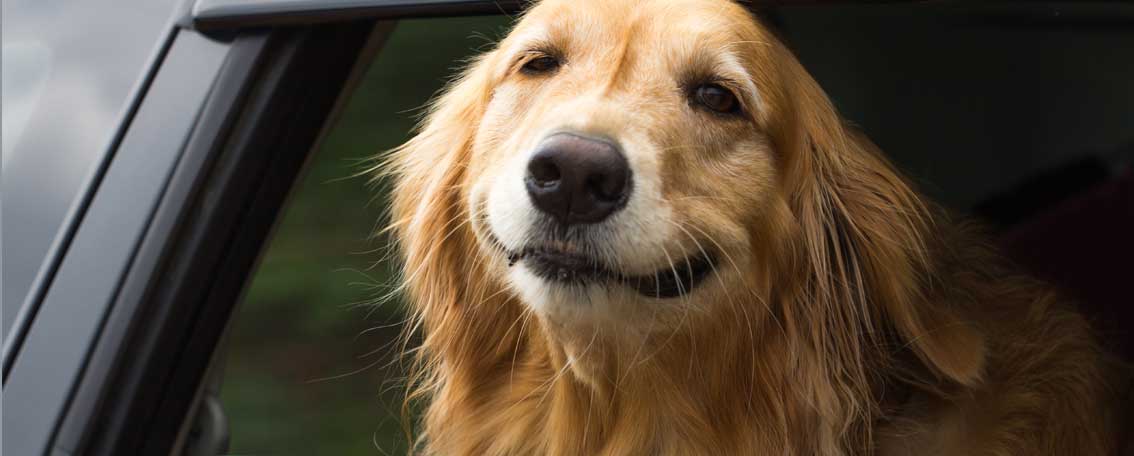 Throughout October we celebrate Adopt-A-Shelter-Dog month. This annual celebration raises awareness of the approximately 4 million dogs in shelters in Read more >
The 3rd annual 'My Best Friend' Wine Label Contest sponsored by Quantum Leap Winery was the most competitive to date Read more >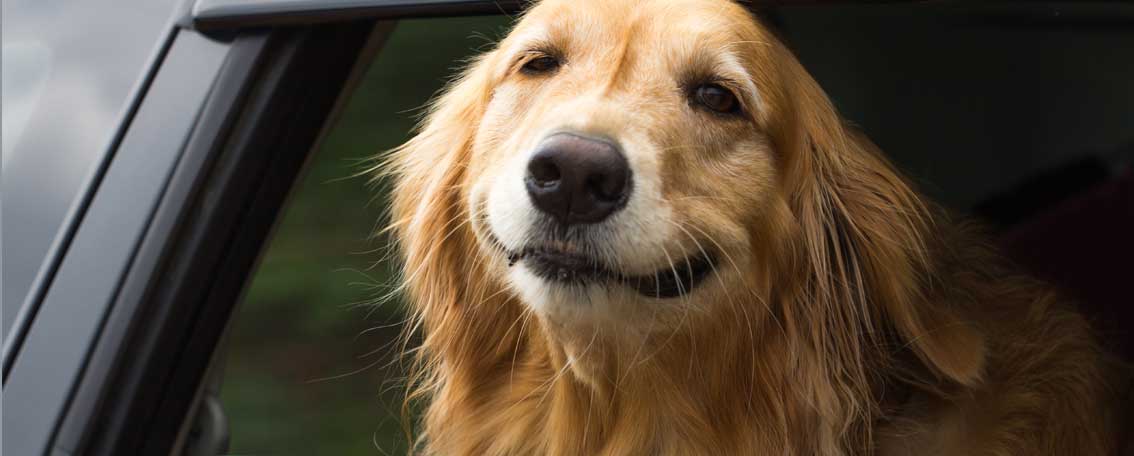 On August 26 we celebrate National Dog Day, a time to appreciate the joy dogs bring to our lives.  Whether Read more >