This year had no shortage of incredible Tails of Joy, as over 5,200 homeless dogs and cats turned to Pet Alliance of Greater Orlando for compassionate care. 
No matter the shape, size, breed or age, dogs and cats who come to Pet Alliance are always given the second chance they need and deserve.
None of this would be possible without your support. 
One shelter dog who knows what your generosity is capable of firsthand is 11-year-old Gwen.
Gwen spent most of her life living outside before she arrived at Pet Alliance. When our shelter medical staff examined her, they discovered she was suffering from skin cancer due to so much time spent in the strong Florida sun. Just like with humans, this diagnosis was life-changing for Gwen. She became a first of its kind special needs adoption case at Pet Alliance.
Unable to spend any significant amount of time in the sun, Gwen needed to find a special owner who would understand her unique situation. Her age and diagnosis would require frequent vet visits, additional expenses and, especially disheartening for a dog, a life spent mostly indoors. 
Sweet seniors like Gwen deserve to spend their remaining years in a loving home and we realize that it can take time to find the right adopter. It took 51 days in the shelter, but Gwen found the human she needed. 
Gwen's story is a tale of hope. When you give, we are able to provide second chances to animals who have no where else to turn for lifesaving medical care, nutritious meals, playtime and lots of love from staff and volunteers.
Will you donate to give animals like Gwen a second chance at life?
$25 – microchips 2 dogs 
$50 – one shelter pet medical exam
$100 – spay/neuter surgery for one shelter pet
$250 – five shelter pet medical exams 
$500 – spay/neuter surgery for five shelter pets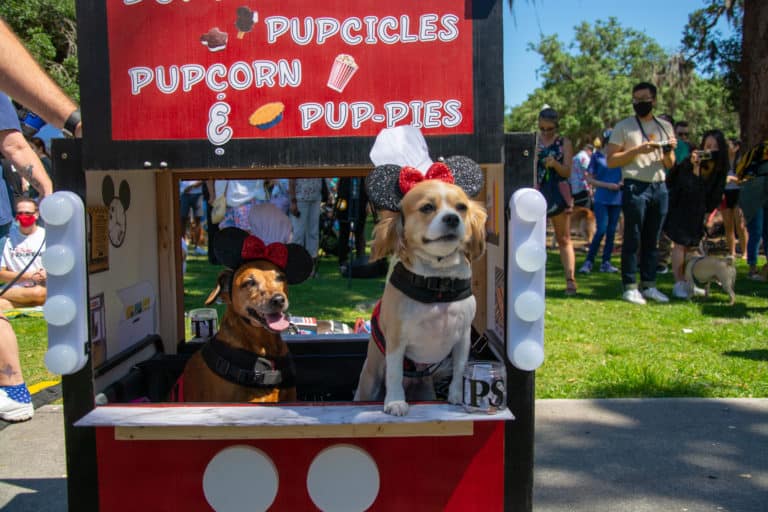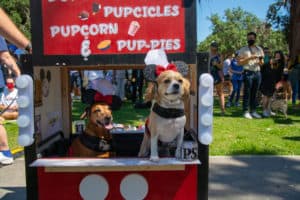 It was a day for the dogs (and the occasional cat), as thousands of pet people came out to support
Read More »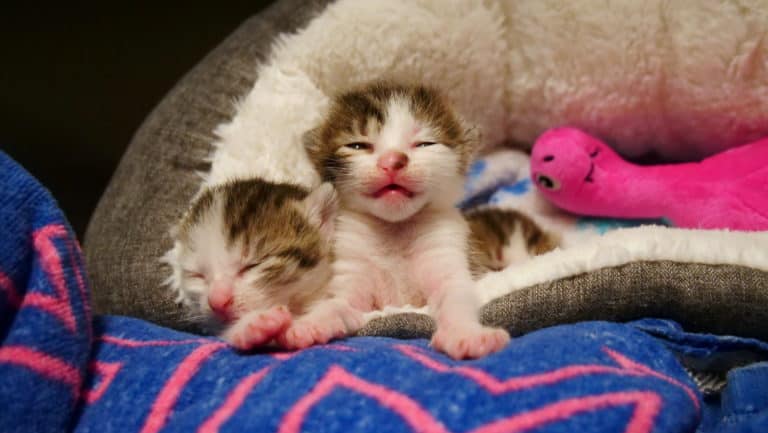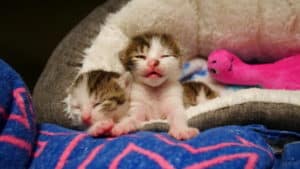 https://www.youtube.com/watch?v=KwYpAFsDlBE It's kitten season and we need your help! At Pet Alliance of Greater Orlando, we currently have 200+ kittens in foster
Read More »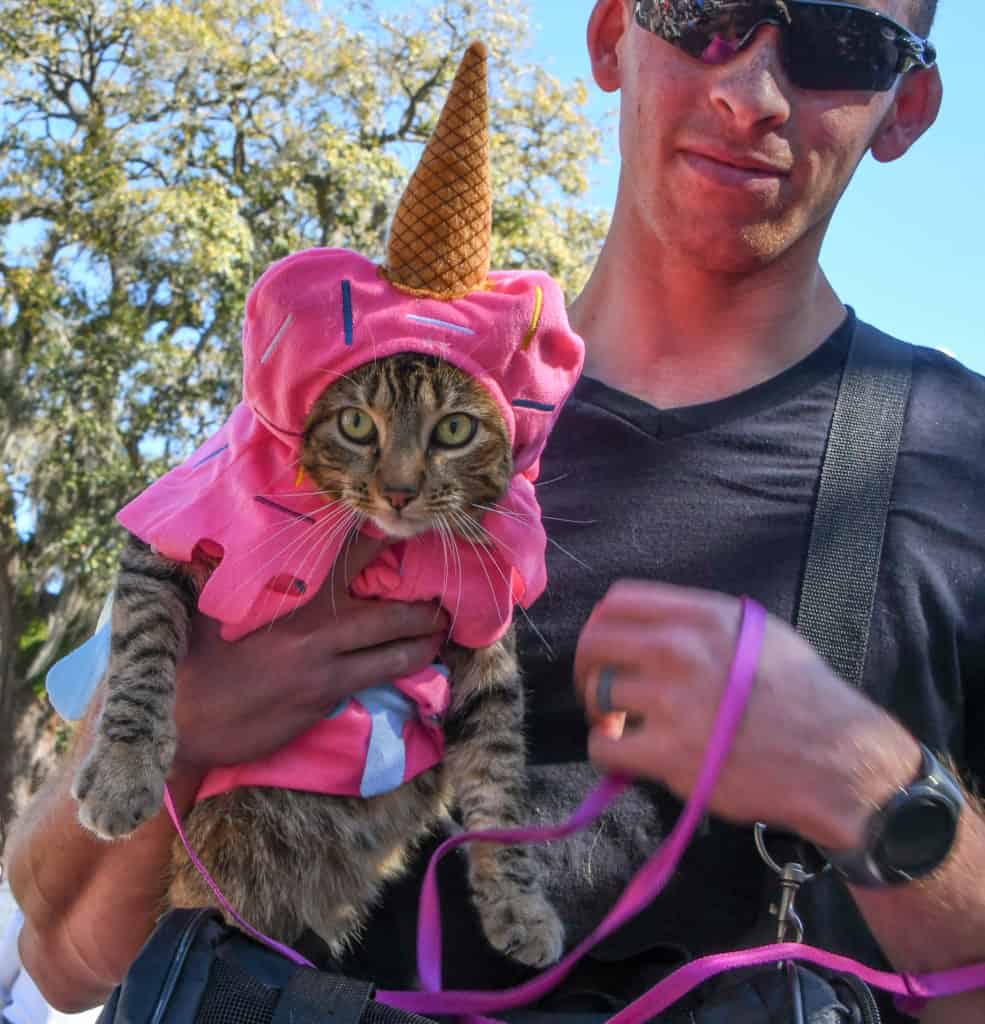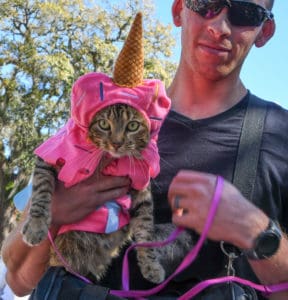 On Saturday, May 8, 2021, pet lovers from all over Central Florida will gather at beautiful Lake Eola for Paws in
Read More »