WHISKER'S WORKFORCE cats are felines that cannot thrive living as a pet in a traditional household environment. These cats are better suited to live in barns, warehouses, wineries, plant nurseries, and earn their keep by controlling the rodent and pest population. Whisker's Workforce cats want to work for you and be allowed to live a quality life in lieu of being euthanized and all they ask for in return is for you to provide food, water, and shelter.
Interested in adopting a working cat? Fill out the application below!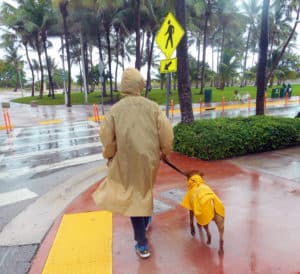 The time to prepare your pets for hurricane season is now — before the storm! Here is your to-do list:
Read More »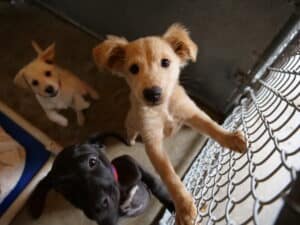 The Pet Alliance of Greater Orlando "PAWdcast" fosters conversation about animal welfare topics in the sheltering world and beyond.
Read More »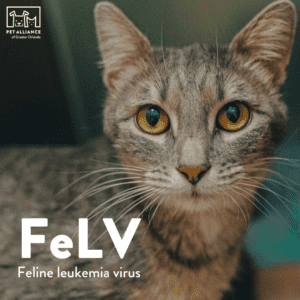 Pet Alliance of Greater Orlando veterinarian, Dr. Julie Andersen, explains Feline leukemia virus (FeLV), an ailment that impacts millions of cats globally.
Read More »