In the last seven days, over 23 kittens have been born in Pet Alliance of Greater Orlando's Care. It all started with Lucy giving birth to her four kittens (Darcy, Wanda, Quicksilver and Jimmy Woo) in the shelter. After Lucy and her kittens went to foster care, even more cat moms in active labor arrived on our doorstep. The sudden surge has been hard to keep up with, but this is simply how kitten season starts. 
Thousands of pregnant cat and dog moms will give birth outside throughout Central Florida over the next several months, and many of these kittens and puppies will be brought to our shelters. We need your help to care for them.
If unprepared, Pet Alliance shelters will be easily overwhelmed with underage animals brought by the dozens to our doors each day. Kittens and puppies are the most at-risk animals in shelters. It can take an army of volunteers to care for underage animals because they require around the clock care.
Whatever path you choose, you're making a mighty difference in the life of a pet in need. Please consider making a lifesaving gift today! 
Do you remember the "Dos and Don'ts" of Kitten Season? Take a look back at our Kitten Season blog archives to get informed about kitten care and so you don't accidentally "kit-nap" kittens!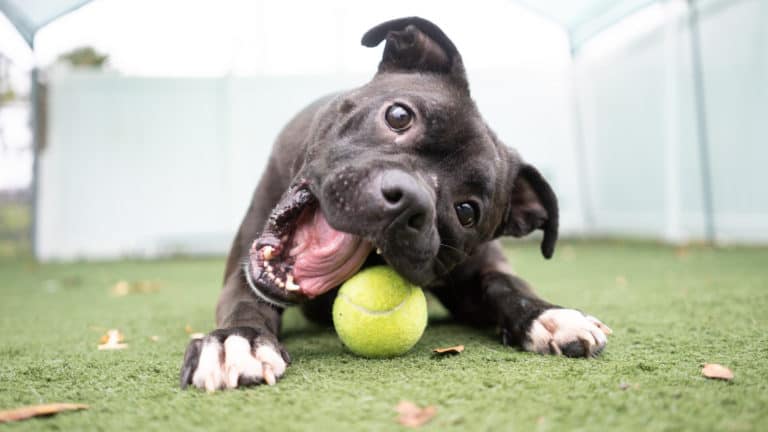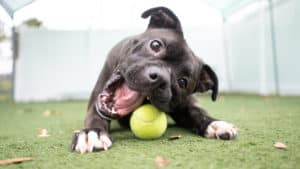 Borrelli + Partners to Undertake Design and Construction by H.J. High of Pet Alliance's New Home Orlando, FL (December 6,
Read More »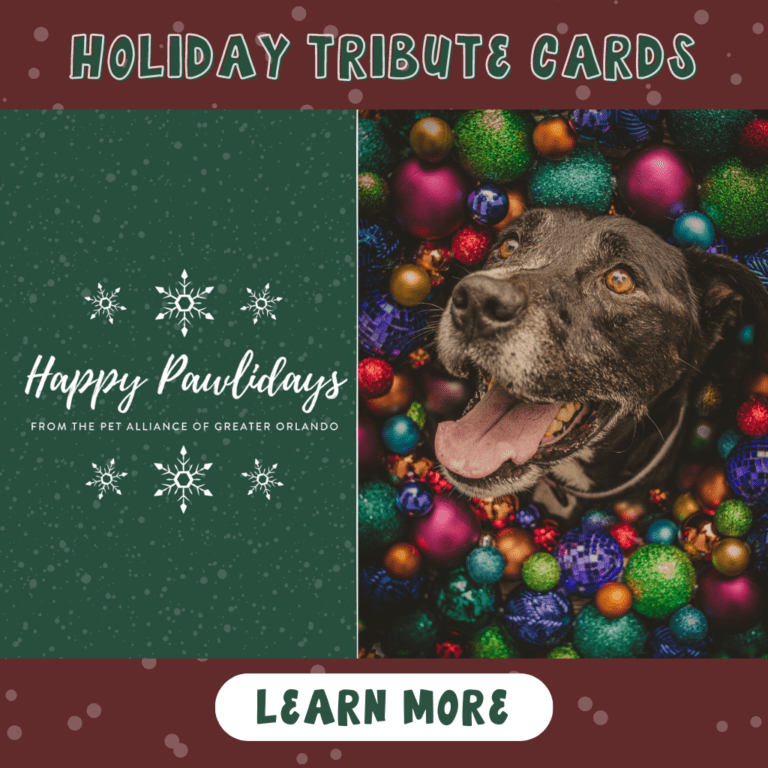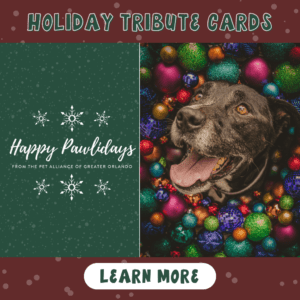 A Way to Wish Loved Ones "Happy Pawlidays!" Looking for a thoughtful and caring way to honor pet lovers in
Read More »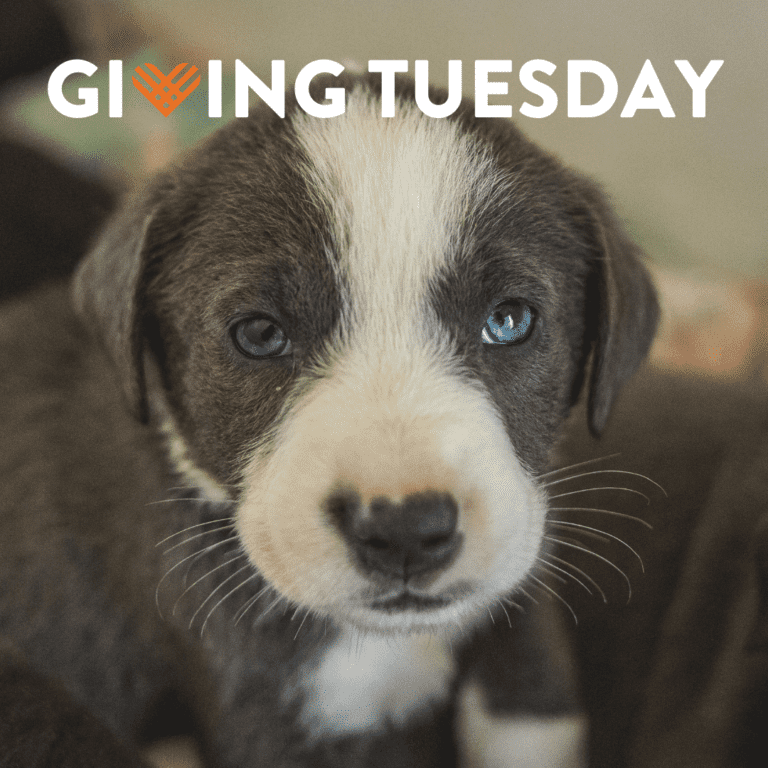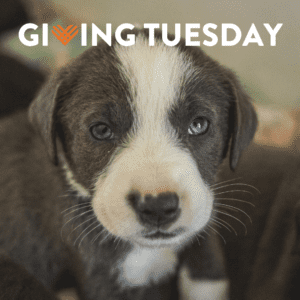 Your Gift Today Will Help Pet Alliance Rebuild Its Orlando Shelter  Rosemary and Glen Salow are offering a generous $50,000
Read More »