Excuse us…. but the kindness in this room is astronomical! 
Carol Getsee recently made these adorable and comfy quilted mats for our Sanford shelter cats. She dedicated her time and materials to create each quilt that is perfectly fit to the size of our kennels.
Even though our shelters are not open to our volunteers just yet, our community is still showing through in fun and unexpected ways for the dogs and cats, and we couldn't not be more grateful. From the Sanford staff and all of us at Pet Alliance…
Cartful of Donations for Foster Kittens
THANK YOU to everyone who answered our call for kitten food this month!
This cartful of wet kitten food, dry food, and kitten milk replacer that has been graciously donated will help our fosters who are currently raising hundreds of kittens and preparing them for adoption.
Tiny kittens like Chloe who is PAWdeling this impressive haul thank each one of you who donated, shipped food, came in person to drop off items, or anyone who shared the cause.
Orlando's Foster Care Coordinator Susan is in awe of your kindness saying while the need is ongoing during kitten season, this gift is a visual representation of support for these babies. It means the world to the fosters and helps make the hard days (and with underage kittens there are many) better because we have such kind and caring people in our corner.
Are you or is someone you know in need of Pet Food Assistance?
Continued Support for the Pet Food Pantry
Pet Alliance continues to be blown away by our community's support of the Pet Food Pantry. After the success of our May Drive-Up food Donation Event where 700 households received free pet food, the need still was as prevalent as ever. 
Our normal weekly Pet Food Pantry appointments were booked throughout June with families still in need, but our food supply was dwindling. 
Thanks to our donors including a generous donation from local Pet Supermarket locations we were able to restock the pantry quickly and without turning away pet parents in need.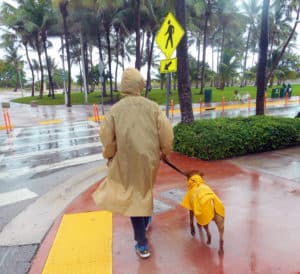 The time to prepare your pets for hurricane season is now — before the storm! The 2021 Atlantic Hurricane season
Read More »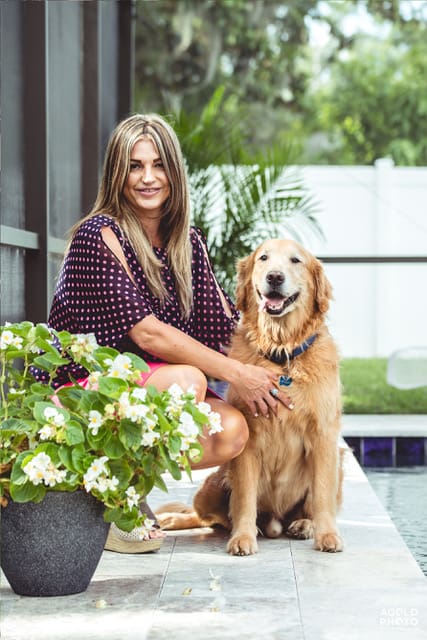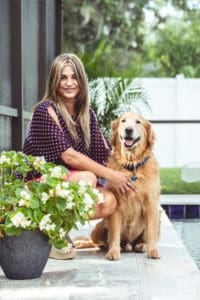 At The Urban Dog Group, we provide professional and thoughtful real estate services to help the residents of Central Florida find
Read More »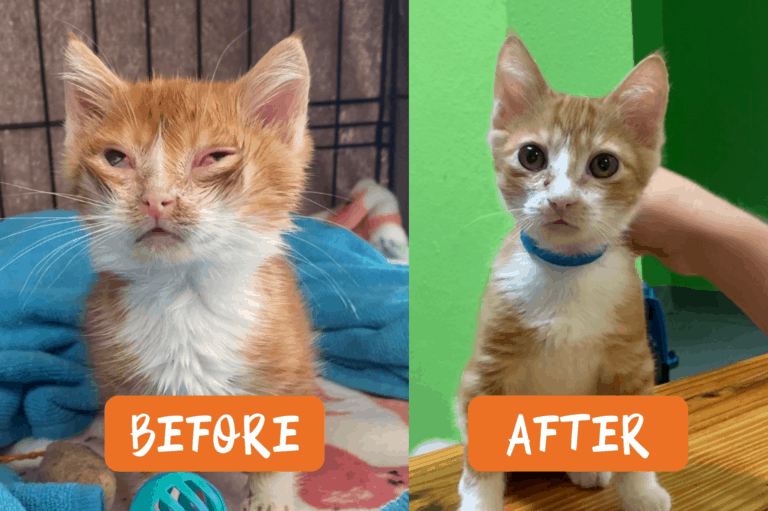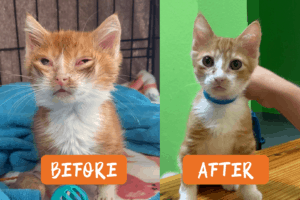 Watch Santos' Transformation Donate Today to Help Pets Like Santos There always seems to be one kitten who stands out
Read More »