Since 2018, Community Outreach Manager Cathy Houde, has canvassed 22 square miles of east Orlando's Azalea Park neighborhoods searching for feral cats. "It's rare when we go door to door and occupants are not aware of the stray cats wandering their neighborhood," says Cathy. "Most residents are in tune with who's in their yard, or even the cats wandering two streets over. It goes to show how pervasive overpopulation of stray cats is in Central Florida."
In just seven years, one unaltered female cat and her offspring can produce over 420,000 cats — many of which will live their lives entirely outdoors. The Pet Alliance Community Cat Initiative's primary mission is to help reduce the feral cat population to control the staggering number of kittens brought into shelters each year through a targeted Trap, Neuter, and Return program (TNR).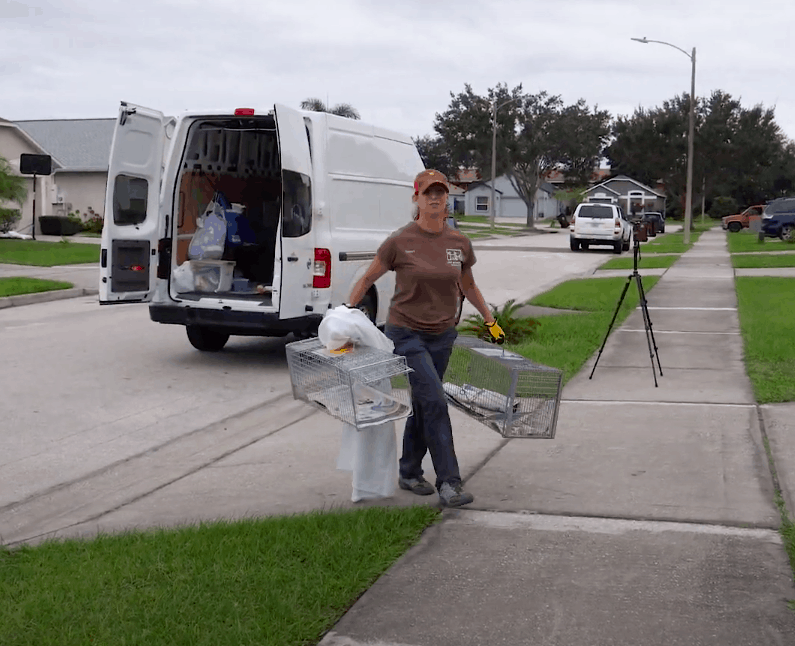 After dedicating two years to TNRing cats in the 32807 and 32822 zip codes, Pet Alliance has successfully vaccinated and altered 3,469 cats at our Alafaya Spay and Neuter Clinic! "The process is not fast, but by being out in the community and talking with residents we have built relationships and helped many cats and people through the program," says Cathy. With over 30 more zip codes on the horizon, there's more work to be done for our community's cats. 
Helping Street Cats "Pawspurr"
Each week, the TNR operating procedure is the same; lure cats into traps with stinky canned mackerel, followed the next day by spay/neuter surgeries, topical flea preventative, vaccines, and a cute ear tip to indicate to future trappers that they have been TNRed once released. 
However; in December 2020, one unaltered cat in need named Trento Boy received help that went above and beyond the usual care colony cats receive after trapping. With a bulging eye and a fight wound on his side, Dr. Smith, Pet Alliance's Medical Director, took one look at Trento and knew he needed immediate help to remove his injured eye.
"My community cat volunteers stepped up and raised over $200 to cover the surgery cost and treatment the same day he was brought in. One of my volunteers even offered to keep him after surgery so he could recover safely in a home," says Cathy. "Everything aligned that day and I am grateful to have all the resources at hand to help these cats and such great volunteers that always help when I put out the call." After he made a full recovery, Trento Boy was released at the same spot he was trapped, eager to get back to his normal routine — happily outside, under the watchful eye of his feeder. 
More about Pet Alliance's Community Cat Intiative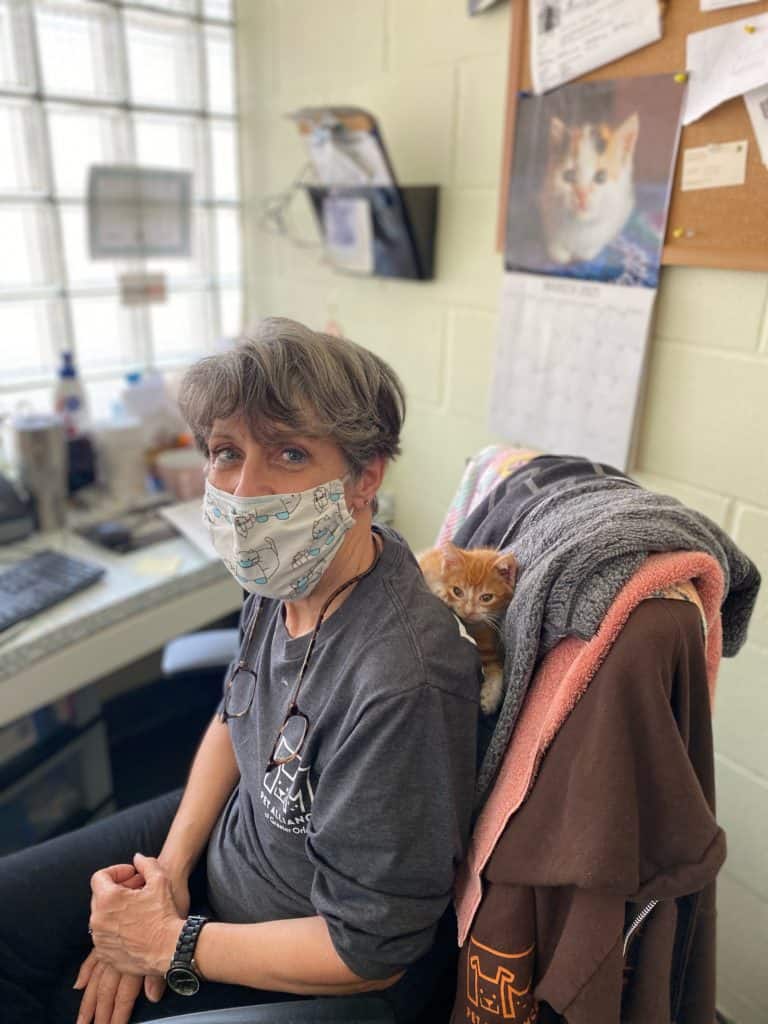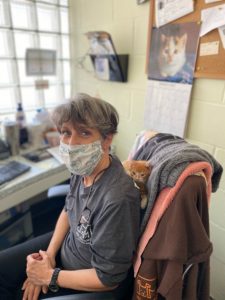 Yesterday our foster care coordinator, Susan, answered a few questions about our FOSTER CARE program on our Instagram page. Do not worry if you missed out, we selected a few questions to share here: How do I apply to foster? If you are interested in becoming a foster volunteer for Pet Alliance, simply go to our website and
Read More »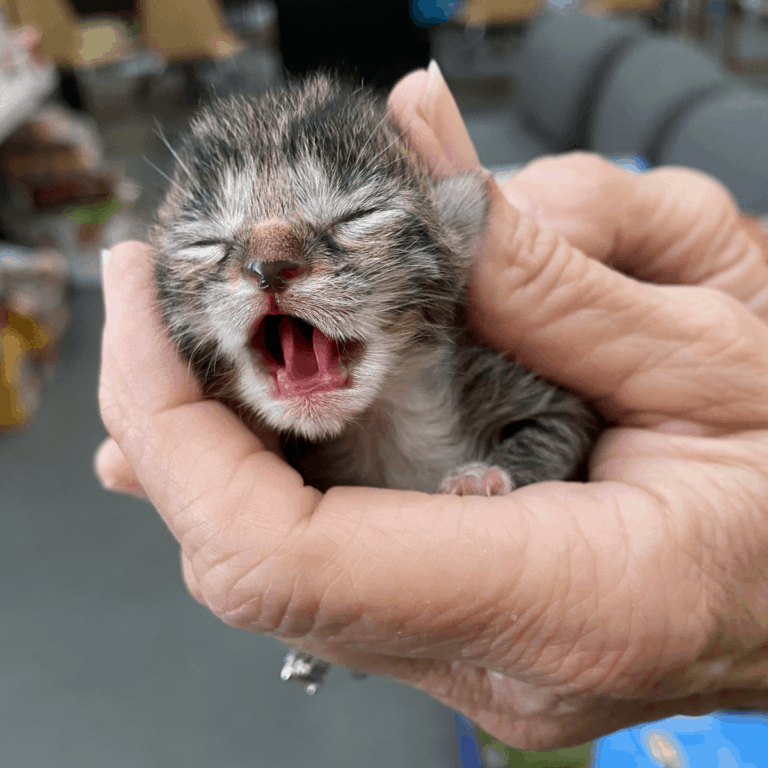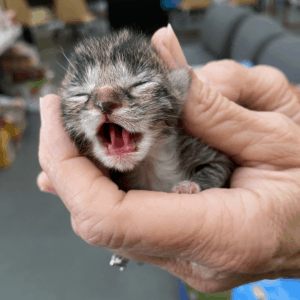 We are about to embark on the start of kitten season. Thousands of homeless kittens will be born outside throughout Central Florida over the next few months, and we need your help to care for them. If unprepared, Pet Alliance shelters will be easily overwhelmed with kittens brought by the dozens to our doors each
Read More »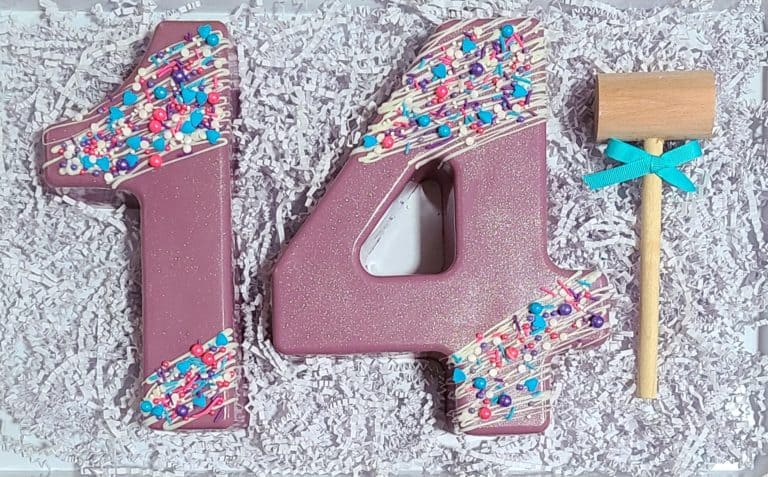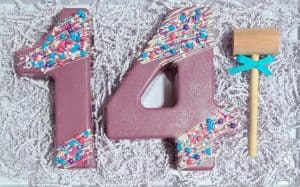 In the midst of months of social distancing and isolation due to COVID-19, three sisters in east Orlando decided to venture into the business of giving back. Enter the young entrepreneurs running S3 Creationz. It started with their mother's suggestion to get creative with the free time the sisters now had at home. They decided to
Read More »