Sanford Clinic Hours:
Mon., Tues., Thurs., Fri. : 8:00AM – 5:30PM, Closed for lunch 11:30AM – 1:00PM
Wed. : 8:00AM – 12:00PM
The Pet Alliance veterinary clinic in Sanford is here to keep Orlando's pets healthy so they stay in their homes with their families.
Our veterinary teams provide comprehensive preventative healthcare for pets of all ages to keep them happy and healthy throughout their lifetime. Our wellness services include examinations, infectious disease and parasite testing, vaccinations, and nutrition.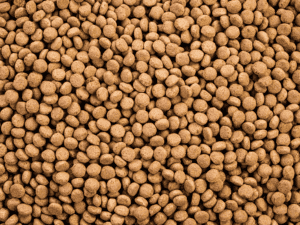 Pet Alliance veterinarian, Dr. Julie Andersen, gives us a bite-sized look into the world of dog nutrition. The first thing you should consider regarding your
Read More »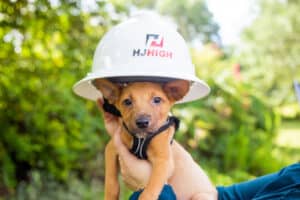 We've Broken Ground on our New Orlando Shelter! Most organizations use golden shovels to break ground for a new building, but not Pet Alliance. Instead,
Read More »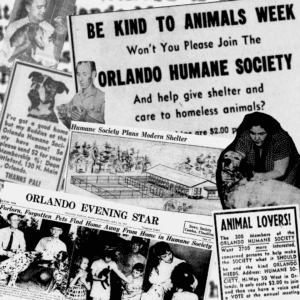 Our History Founded in 1937 when a group of concerned citizens began meeting in Downtown Orlando, Pet Alliance, then known as the Orlando Humane Society,
Read More »